In recognition of distinguished achievement in academic veterinary medicine and research.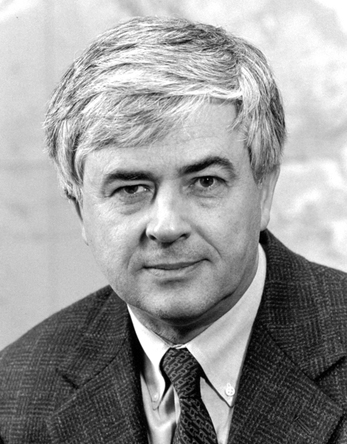 Niels C. Pedersen, a 1967 graduate of UCD's School of Veterinary Medicine, holds the rank of professor of veterinary medicine in the school. He is a highly respected scientist and teacher who is well known for his work with retroviruses endemic to cats. In addition to his clinical duties at the Veterinary Medicine Teaching Hospital, Pedersen maintains an active and ongoing research program. He recently achieved international prominence with his discovery of Feline T-1ymphotrophic Virus (FeLV), a virus that causes an immunosuppressive disease in cats that is similar to human AIDS. This discovery is significant in that FeLV offers an excellent model for the study of human AIDS, and represents a major step toward solving a chronic and highly infectious disease affecting cats.
Pedersen received his B.S. and DVM degrees from UCD and completed his Ph.D. at the Australian National University, Canberra, Australia. He was the first recipient of the Cat Fanciers Association Medal of Honor in the field of science in 1977, and received the Ralston Purina Award for Feline Research in 1983. Pedersen also acts as a scientific director for the newly formed AIDS/SA IDS (Acquired Immune Deficiency Syndrome/Simian Acquired Immune Deficiency Syndrome) research team at UCD.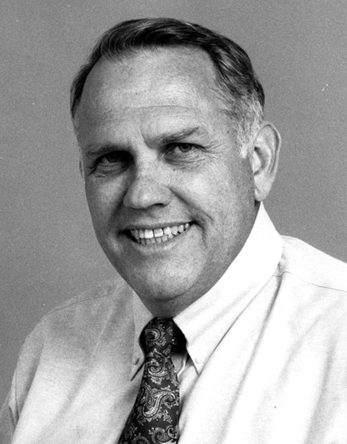 Gordon I. Theilen, a 1955 graduate of the school, developed and led the school's clinical, academic and teaching program in veterinary oncology, and is considered a pioneer in retrovirus research. In 1961 he made the first American report of a multiple incidence of bovine leukemia in the herd and suggested that the disease may be caused by an infectious virus. This was later verified by Theilen's 1967 description of the transmission of bovine leukemia. He is also well known for his work with feline leukemia and feline sarcoma viruses. His work with cancer in all species led to the publication of his landmark textbook, "Veterinary Cancer Medicine," which is now in its second edition.
Theilen is currently involved with the development of the school's Comparative Cancer Center, which is devoted to the study of diagnosis, treatment and the prevention of cancer in animals.
He received his Bachelor of Science in Veterinary Science and DVM from UCD, and is a professor in the Department of Veterinary Surgery. He is a member of the American Veterinary Medical Association and the American Association for Cancer Research. He is the recipient of the Alexander Von Humboldt Senior Scientist Award from the West German government, and the Ralston Purina Award in Small Animal Medicine for outstanding research in clinical oncology.