In recognition of his significant contributions to academic veterinary medicine and his efforts in pulmonary comparative pathology.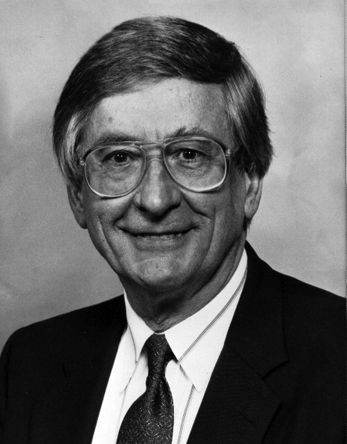 After graduating from veterinary school in France, Howard (Hap) Paul served a small animal orthopedic surgery residency at the Veterinary Medical Teaching Hospital from 1980 to 1983. He then joined the Sacramento Animal Medical Group where he served as chief of surgery. In addition, he accepted a research appointment with the UC Davis School of Medicine. During this time he performed numerous joint reconstructions on dogs in private practice and collaborated with orthopedic surgeon William Barger on the development of ROBODOC Surgical Assistant System, which is the first robotic device to be used in hip replacement surgery. ROBODOC has been successfully used in hip replacement surgery in both humans and animals.
Dr. Paul succumbed to complications of leukemia in February 1993, shortly after ROBODOC was used in the first hip replacement surgery in a human being.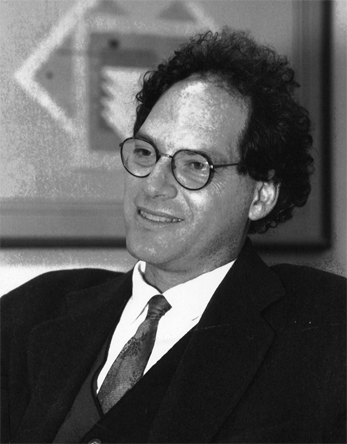 Walter Tyler joined the faculty in the Department of Anatomy and Cell Biology in 1952, and received his Ph.D. in comparative pathology from DC Davis in 1956. Additionally, he served as chair of the Department of Anatomy from 1965 to 1970 and as director of the California Regional Primate Research Center (CRPRC) from 1972 to 1980.
In his pioneering studies of chronic emphysema in the horse, Tyler applied quantitative structural methodologies to the assessment of the respiratory blood-air barrier and to cellular changes in the gas exchange areas of the lung. He also applied this methodology to comparative studies of injury to the respiratory system in both humans and animals that are directly attributable to air pollution. Additionally, under his direction, the CRPRC developed into one of the most productive research centers of its kind.