In recognition of his vision and leadership in redefining veterinary medical education.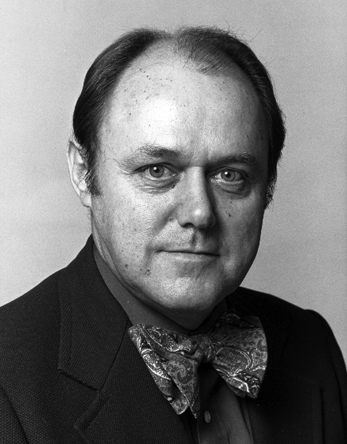 In recognition of his national leadership in advancing the concept of comparative medicine as the bridge between human and veterinary medical sciences.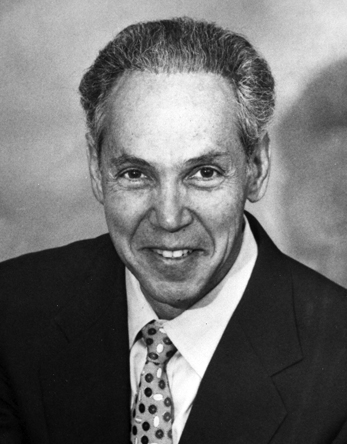 In recognition of her pioneering role in introducing clinical oncology into veterinary medical practice for the benefit of companion animals and their owners.