In recognition of his creativity and excellence in veterinary medical education and outstanding accomplishments in infectious disease research.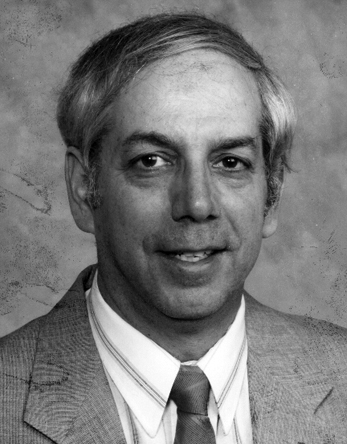 In recognition of his outstanding service to veterinary education, to the field of clinical pathology, and to international veterinary medicine.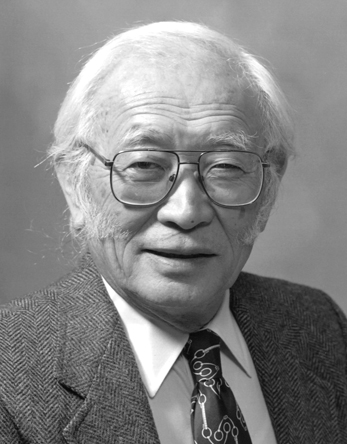 In recognition of his professional leadership at the local, state, and national levels, and his pioneering the integration of veterinary specialists into private clinical practice.