In recognition of his development of innovative techniques in equine orthopedic and colic surgery and anesthesia recovery, and his development of a humane ambulance system for injured horses.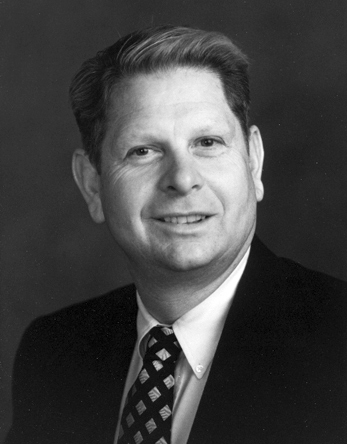 In recognition of his outstanding regional, state and national leadership in policy development for food safety and animal health, and his internationally recognized research on the pathogenesis of important infectious diseases of animals.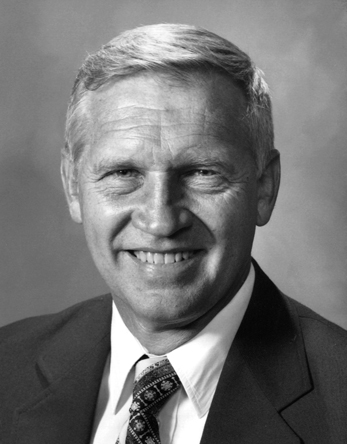 In recognition of his distinguished career as an academician and administrator serving both human and veterinary medicine, and his preeminent research on macrophage-tumor cell interaction.