Robert H. (Bob) BonDurant, professor of food animal reproduction and chair of the Department of Population Health and Reproduction since 1993, is being acknowledged for academic excellence, faculty leadership, community outreach and student mentorship. BonDurant was instrumental in establishing the embryo transfer program at UC Davis, a model of research collaboration between the School of Veterinary Medicine and the College of Agricultural and Environmental Sciences. He is also known for inspired service to California animal agriculture and the veterinary profession based on his expertise regarding reproductive physiology and diseases of cattle, sheep and goats; he has carried out research on the pathogenesis of bovine venereal disease, particularly trichomoniasis. BonDurant earned his DVM degree in 1974 and completed a residency in food animal medicine and health management in 1977.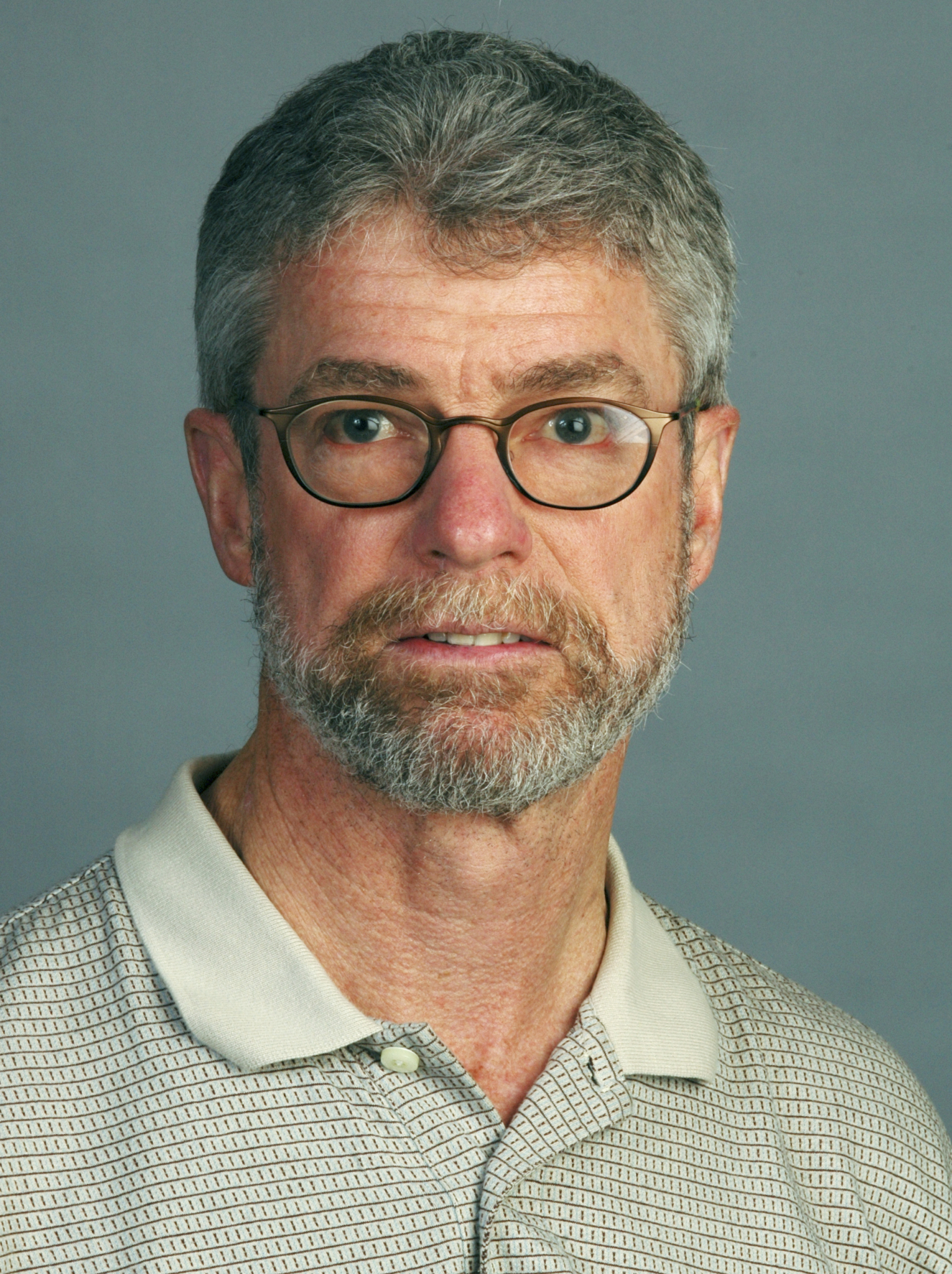 Bernard F. Feldman is being recognized posthumously for outstanding contributions to academic veterinary medicine and advancements in clinical pathology. Dr. Feldman earned his PhD in comparative pathology from UC Davis in 1978. From 1978 until 1990, Feldman was a professor of veterinary clinical pathology at UC Davis School of Veterinary Medicine, serving as chief of the Clinical Pathology Service. He joined the faculty of the Virginia Polytechnic Institute and State University College of Veterinary Medicine in 1990 where he served as chief of service, Veterinary Clinical Diagnostic Laboratories; director, Clinical Pathology Laboratory; and director, Comparative Hemostasis Laboratory. Dr. Feldman also created a blood bank for companion animals used by the practitioners of Virginia and Maryland. Karen J. Thomason, DVM (UC Davis School of Veterinary Medicine Class of 1986), accepted the award on behalf of her late spouse.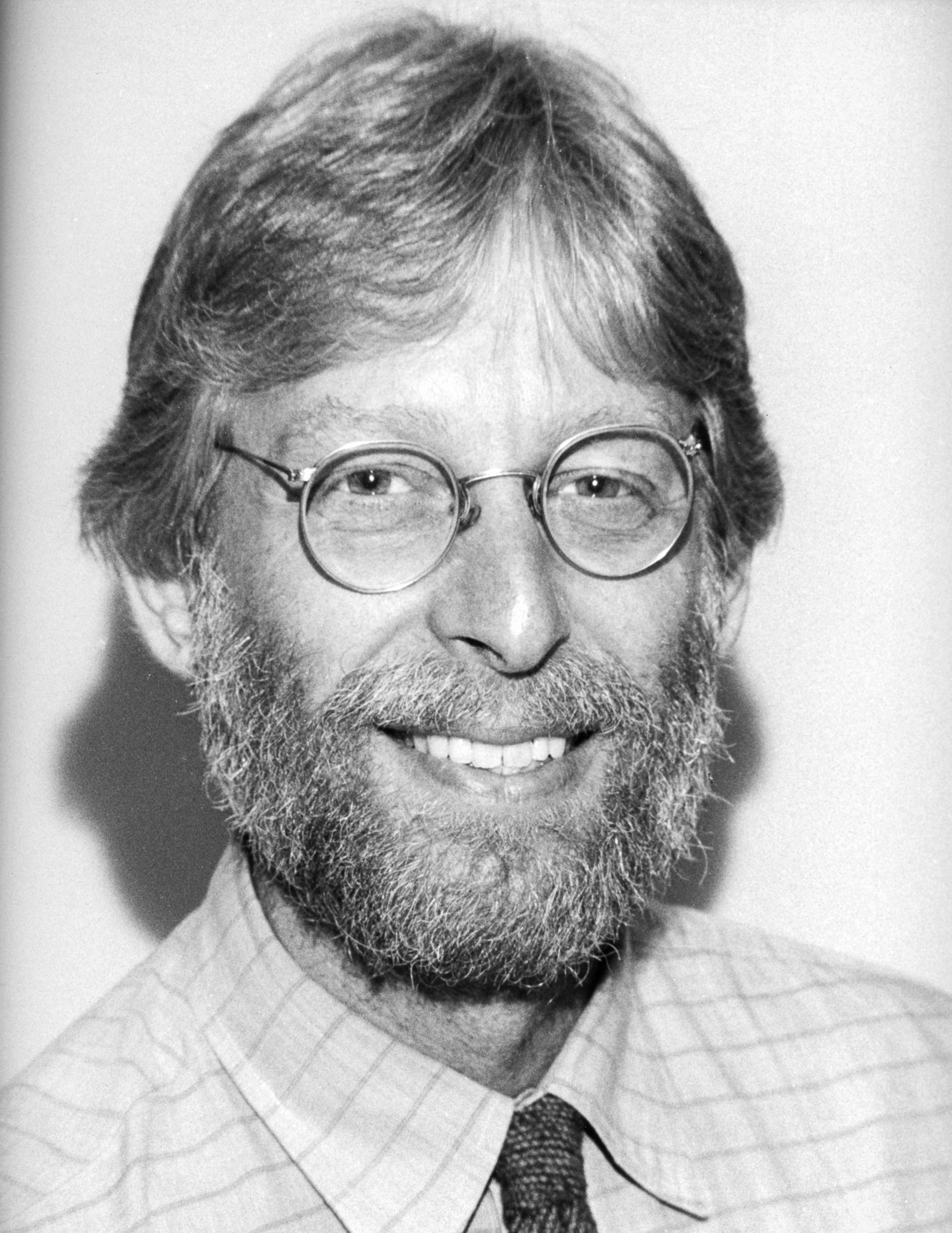 Food animal veterinarian Connor Jameson, DVM, Class of 1968, a senior partner of Valley Veterinarians and co-founder/business manager of Valley Ag Software in Tulare, California, is being honored for lifelong service to the veterinary profession and contributions to dairy health. In 1972 Dr. Jameson joined Valley Veterinarians of Tulare, California, a practice that grew to emphasize disease prevention and performance. In 1980 Dr. Jameson and Dr. Steve Eicker built an electronic data system, Dairy Comp 305, to track milk production, reproductive status and the disease and treatment history of dairy cattle. Jameson has generously shared knowledge with dairymen and veterinarians around the world and mentored veterinary students and graduate students. He has partnered frequently with UC Davis and dairy product manufacturers to carry out clinical trials and numerous research projects.