Celebrating our Alumni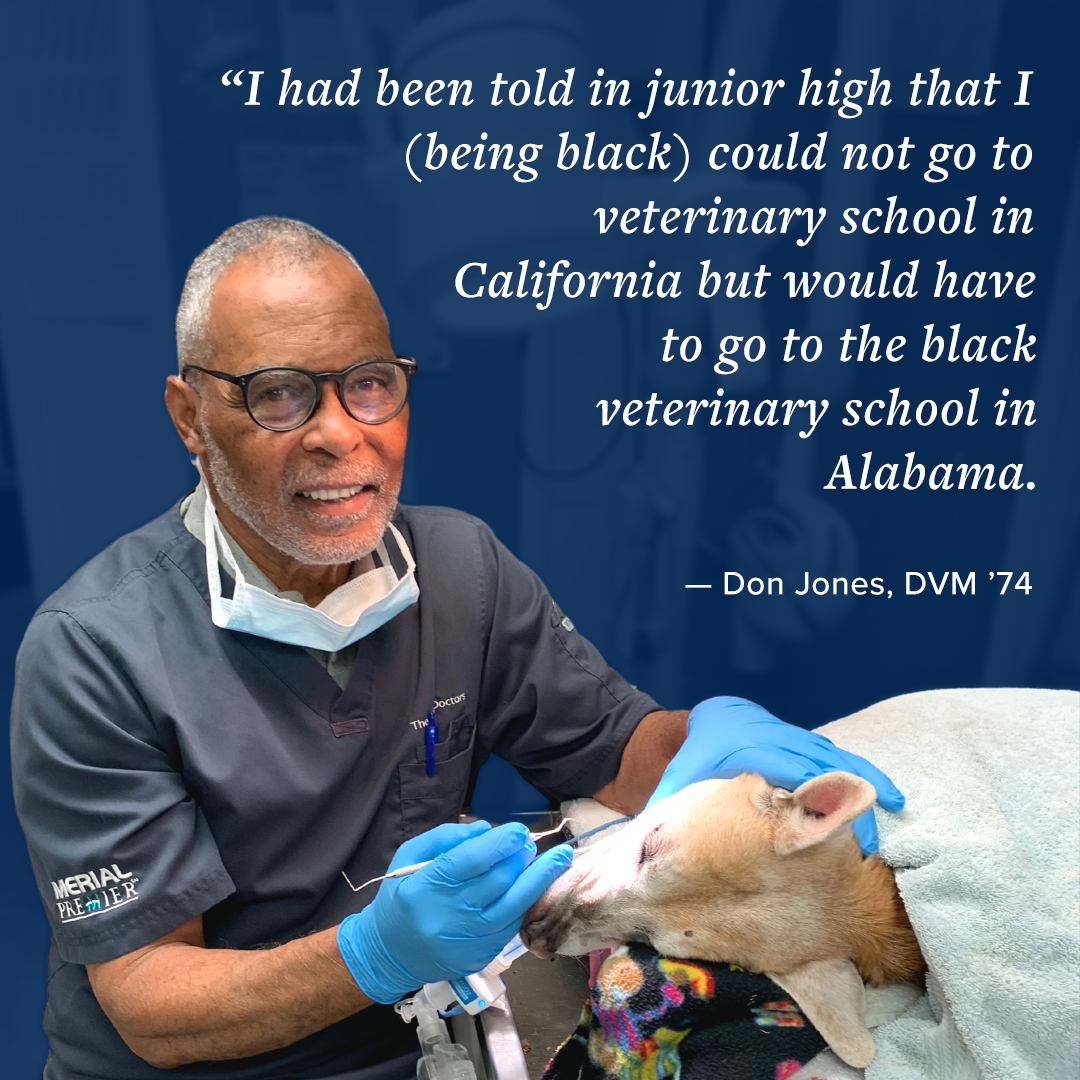 We recently launched an Instagram series celebrating our diverse alumni. View the latest post featuring Don Jones, DVM '74.
Zoom Backgrounds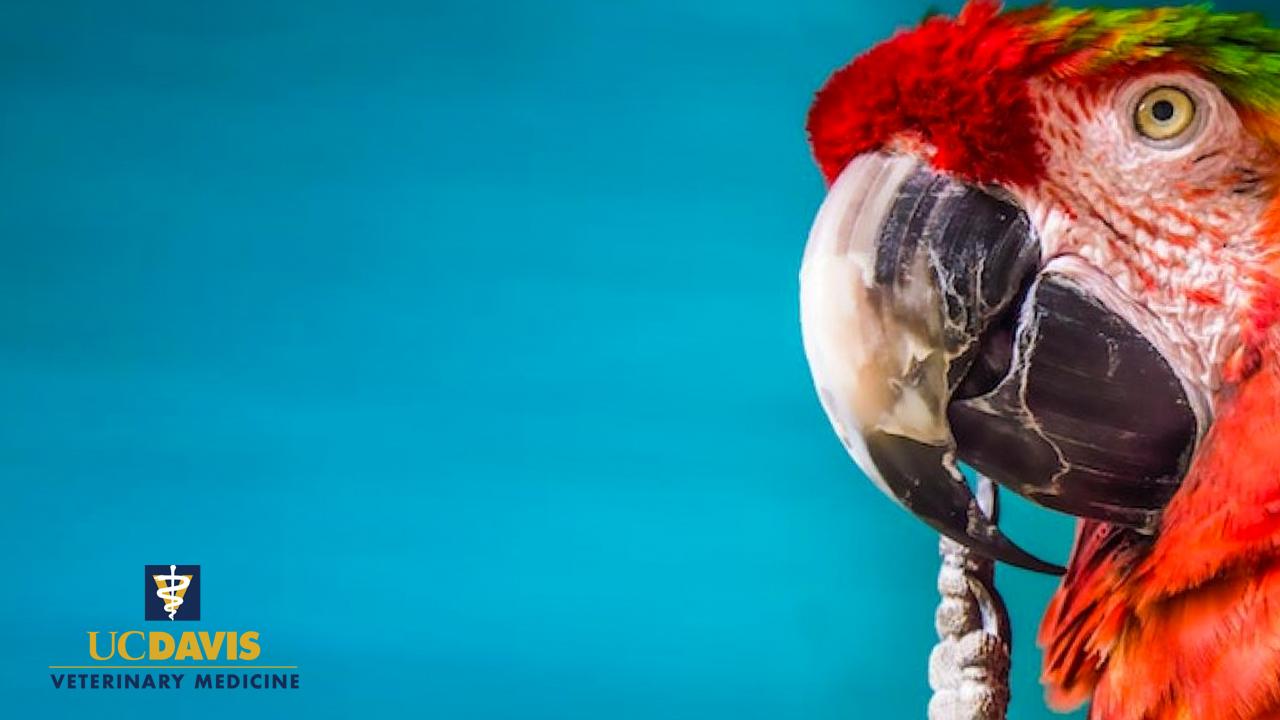 The school has released custom Zoom screens that are guaranteed to add awwwe and inspurration to any meeting, family call or other Zoom event. The original photography showcases the broad breadth of the school through animal photography and various physical facilities.
Expect Greater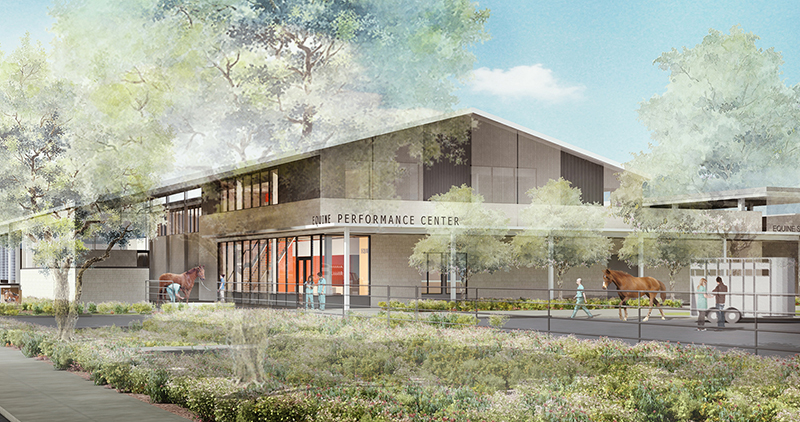 The future Veterinary Medical Center plays a major role in UC Davis' new $2 billion "Expect Greater" fundraising campaign.