2019 Fall Festival Alumni Reunion Weekend: October 25 - 27
We invite 
the classes of
1959
,
1969
,
1979
,
1989
,
1994
,
1999
, and
2009
back to campus to recon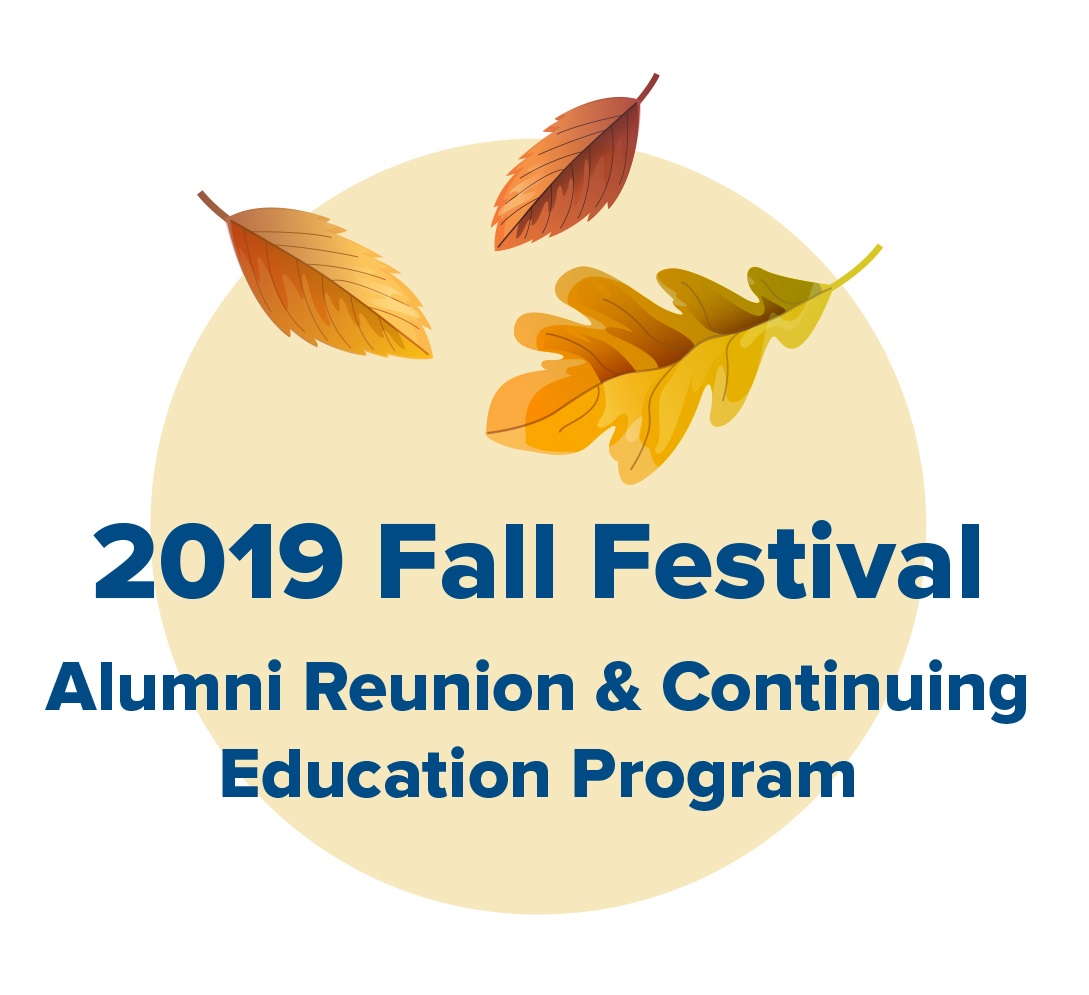 nect with classmates and faculty, renew friendships, meet current students, and see how the school has grown.
---

General Weekend Schedule
(subject to change)
Friday, October 25
5:00 p.m.  
Thank Goodness for Alumni Celebration/All Alumni Class BBQ
Gladys Valley Hall
Reconnect with your classmates in the heart of the educational program for a festive welcome back with current faculty and students.
 
Saturday, October 26
8:30 a.m.    Welcome Back All Class Brunch, Large Animal Support Facility
 
10:00 a.m.  Vet School Points of Interest Tours with current DVM candidates
 
12:00 p.m.  Oscar W. Schalm Lectureship (1 hr CE credit) - buffet lunch service 11:00 a.m. to 2:00 p.m.

Evening     Individual Class Celebrations (times/locations vary by class, click on class year link above)
Sunday, October 27 - 7:00 a.m. to 5:00 p.m.