Clinical Expertise | Superior Diagnostics | Innovative Strategies
---
Setting the highest standard of care for horses
Be part of the highest standard of innovative equine care, research, and education.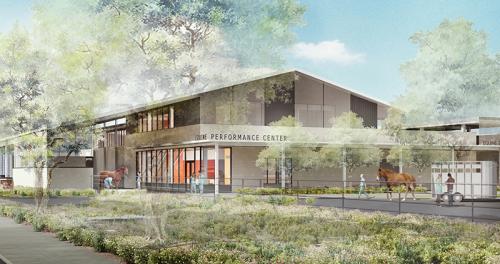 Philanthropic and naming opportunities available. For more information, contact: cehadmin@ucdavis.edu, (530) 752-6433.
At the UC Davis School of Veterinary Medicine, our commitment to providing horses with the highest level of compassionate care is unparalleled. We have served owners and the equine industry with cutting-edge clinical treatment and solution-oriented research for more than 50 years.
We are motivated to grow our capacity to lead in a rapidly-evolving field to even greater heights. The Equine Performance and Rehabilitation Center will be the world's most advanced hub for maintaining the health and fitness of performance and recreational horses.
The center will feature a variety of world-class services, including:
Success Story
When dressage athlete Ravella became lame, the Equine Integrative Sports Medicine Service worked for several months to return her to health. She's now sound and back to competing at the Prix St. Georges level.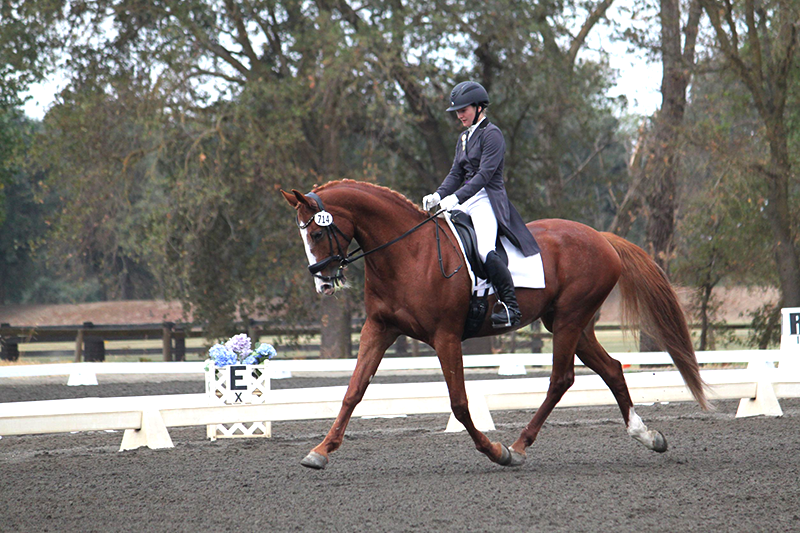 Gait analysis with videography and forceplate technology
Advanced diagnostic tools such as the MILEPET standing equine PET scanner
Equine underwater treadmill
Equine vibration therapy plate
Covered Eurociser
Functional electrical stimulation
Regenerative and integrative medicine
Teaching pavilion to support educational opportunities for students, clients, veterinarians, and the equine community
---
This Plugged In event, featuring campus leaders Dr. Carrie J. Finno, Dr. Sarah le Jeune and Dr. John Pascoe, provided an insightful discussion about how the UC Davis Equine Performance and Rehabilitation Center is working to reimagine medicine with innovative teaching, research and Olympic-level approaches to equine health.