Message from the Dean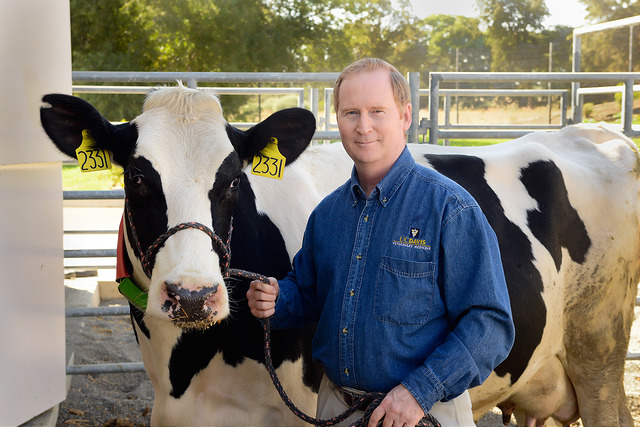 Miracles happen every day at the UC Davis Veterinary Medical Teaching Hospital. There is nothing commonplace about the work that occurs here. What would be considered exceptional in other veterinary hospitals is the typical and routine here. Our people are doing extraordinary things on a regular basis in our hospital, with dedication, skill and compassion.
At UC Davis, we believe deeply in the interdependency of animals, people and the planet we share. We have a vision that will ensure the future of the triad. Imagine a comprehensive Veterinary Medical Center unlike any in the world; one that combines compassionate health care for animals with innovation, discovery, and education - all within a collaborative and fertile academic environment.
Our vision for the future of veterinary medicine brings a community of scholars, clinicians and veterinary students together in integrated teams. At the heart of our new center will be the patient and client experience. Each element of the center's design will facilitate an integrated, efficient approach to patient care. With immediate access to new technologies, our veterinarians and staff will work seamlessly to deliver an accurate diagnosis and the most effective treatment.
Michael Lairmore, DVM, Ph.D.
Dean and Distinguished Professor