Beyond YEAR
Students who participate in the YEAR (Yearlong Exposure to Advanced Research) Program will have many opportunities to participate in additional research activities, as well as present their research findings at national meetings.
While continuing in the research field is up to each individual student and their mentor, it is always encouraged!
Below are selected highlights from fellow YEAR students who have expressed interest in research.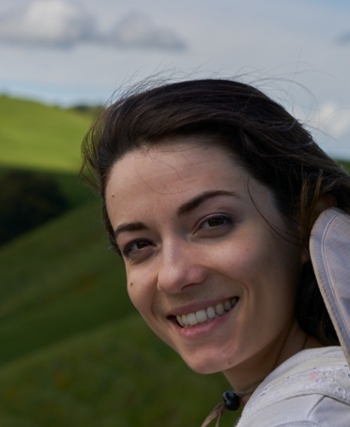 Katherine Gates' YEAR Funded Research is Published in Nature Scientific Reports
"Her work provided important information characterizing the antigenicity of BP for the use of xenogeneic biomaterials, while establishing and validating a novel affinity chromatography approach for antigen identification. Critically, unlike previously published 2-DE Western blot procedures, she demonstrated that the developed affinity chromatography approach achieves: (1) high-throughput identification of antigenic proteins, (2) compatibility with a wide range of protein solubility's, most importantly allowing for identification of integral membrane antigens and, (3) increased sensitivity compared to 2-DE immunoproteomic methods. Importantly, she further demonstrated that antigenic components of a commonly utilized xenogeneic biomaterial, BP, are associated with all tissue compartments. These findings carry important implications for the development of unfixed xenogeneic extracellular matrix (ECM) scaffolds as potentially ideal biomaterials for heart valve tissue engineering and regenerative medicine applications."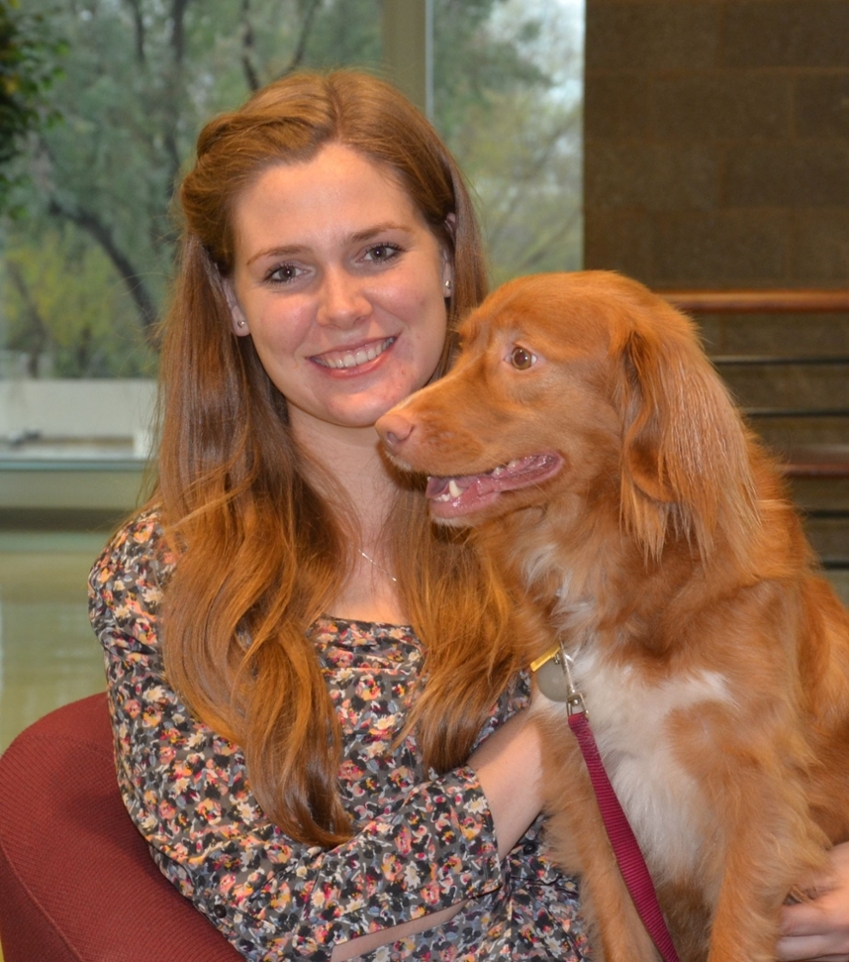 Emily Brown Receives the 2016 Early Career Abstract Dechra Award from the Society of Comparative Endocrinology
While attending the American College of Veterinary Internal Medicine Forum and Exhibition (ACVIM) June 8-11, 2016 at the Denver Colorado Convention Center, Emily Brown, DVM/PHD Candidate, YEAR student (Yearlong Exposure to Advanced Research) and VSTP student (Veterinary Scientist Training Program) won the Early Career Abstract Dechra Award from the Society of Comparative Endocrinology for her oral research abstract presentation on Juvenile-onset Addison's disease in the Nova Scotia Duck Tolling Retriever Species (NSDTR). She was voted the best out of the 11 talks in the session.  Emily is part of the Integrative Genetics & Genomics Graduate Group here at UC Davis.
-Abstract- pdf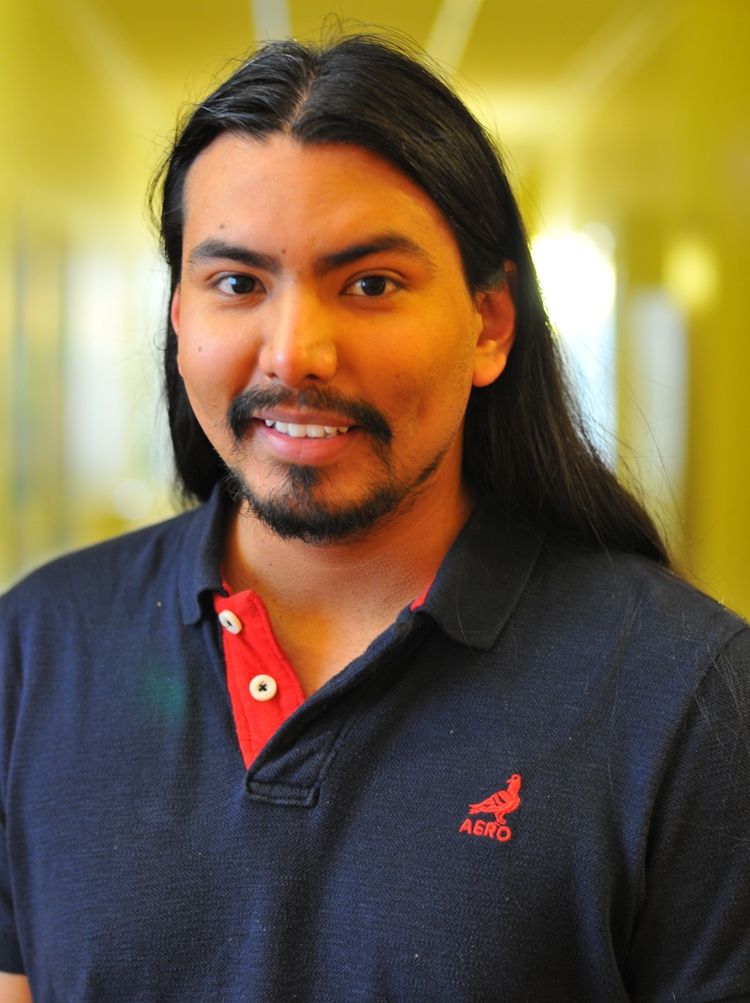 Eric Velazquez
Eric Velazquez - Multiple Publications from his 2013 YEAR Experience
Eric Velazquez was a 2013 YEAR student in the laboratory of Dr. Andreas Bäumler.
He contributed to work showing that Salmonella uses low levels of oxygen that are found in the lumen to outgrow other bacteria in the gut (1). He then helped to establish that Salmonella subsequently triggers inflammation in order to generate new food sources while simultaneously killing off resident microbes (2). Together with Dr. Renée Tsolis, Eric further revealed that pre-existing inflammation caused by malaria could alter the gut flora and increase susceptibility to Salmonella colonization (3).
1. F. Rivera-Chavez, et al., Depletion of Butyrate-Producing Clostridia from the Gut Microbiota Drives an Aerobic Luminal Expansion of Salmonella. Cell Host & Microbe. 2016. 19:1–12.
http://www.ncbi.nlm.nih.gov/pubmed/27078066
2. F. Faber, et al., Host-mediated sugar oxidation promotes post-antibiotic pathogen expansion. Nature. 2016. 534:697–699.
http://www.ncbi.nlm.nih.gov/pubmed/27309805
3. J. Mooney, et al., Inflammation-associated alterations to the intestinal microbiota reduce colonization resistance against non-typhoidal Salmonella during concurrent malaria parasite infection. Sci Rep. 2015. 5:14603.
http://www.ncbi.nlm.nih.gov/pubmed/26434367