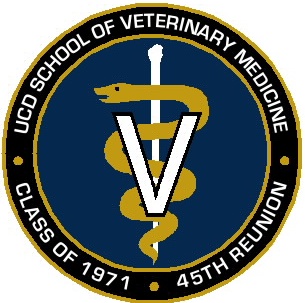 Plans are coming together for what is sure to be a grand celebration in Sonoma           this September. Get started today:
Book your room at on of the hotels with rooms held especially for your class. 
Holiday Inn Express & Suites
1640 Research Park Drive
(530) 297-1500
Rate: $119 + Tax
         Only 20 singles and 10 doubles held
Group Name: VMR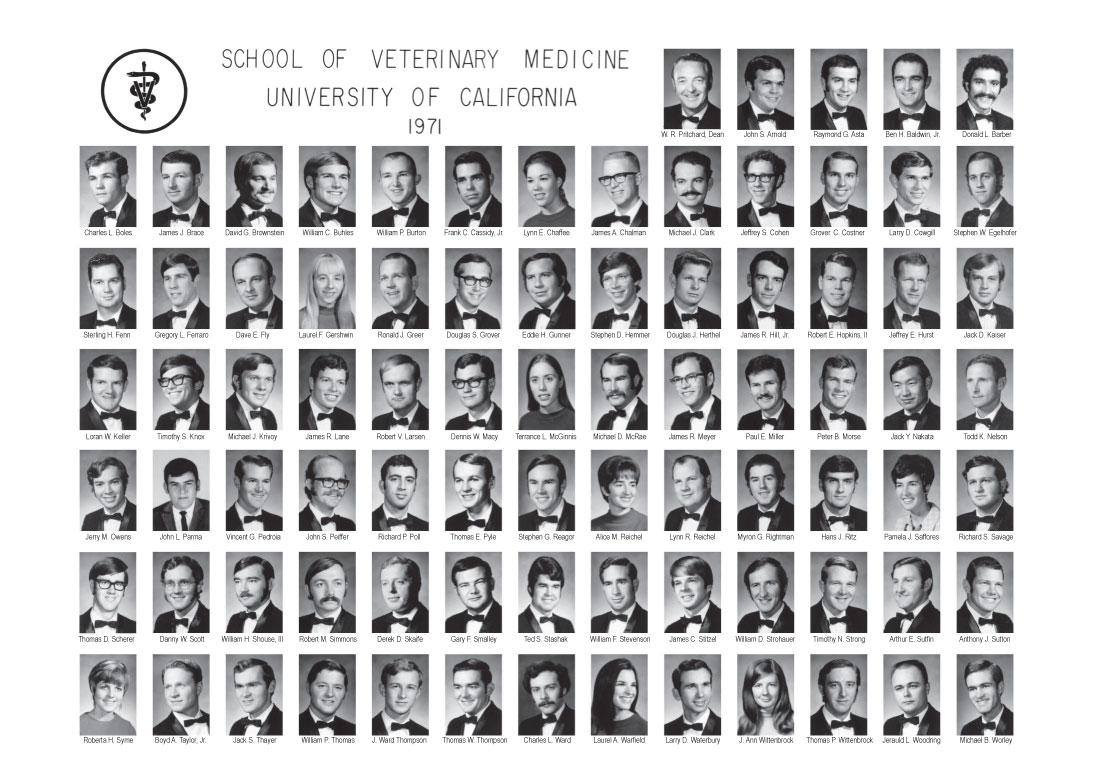 Friday, September - 1965 Class Social
?:?? - ?:?? pm
Dr. Jerry Owens Home, Glen Ellen
?:??0 pm Reception and class photo (?-photographer?)
6:00 pm Dinner followed by dessert catered by
Cost:
Send payment to: 
Saturday, September ??
Picnic at Jack London Park
Address:
Time: start, end
BYO or catered?
Sunday, September - Brunch at the Owen's
11:00 am Brunch at Jerry and Geralines's, Glenn Ellen
To RSVP contact Dr. Owens, jowensdvm@aol.com or by phone: 510-506-0998