Agricultural Experiment Station
The mission of the Agricultural Experiment Station (AES) at UC Davis is to conduct research that encompasses the continuum of fundamental and applied research for the purpose of developing new knowledge and technologies that address specific problems of importance to the people of California. Key to this mission is a broad range of research focused on the discovery of solutions and the development of educational programs that disseminate knowledge and technology to an identified clientele. The AES mission focuses on agricultural, environmental and societal issues that are impacted by, or impact upon, the management of agricultural and natural resource systems. 
AES is part of a state-funded UC research program consisting of more than 750 scientists and 1,300 research projects. Scientists at UC Davis, UC Riverside, and UC Berkeley are associated with the AES through the multi-campus Division of Agriculture and Natural Resources.
Most AES faculty members also hold appointments in the instructional and research component of the University of California. Therefore, they are responsible for meeting the research and teaching needs of their departments as well as conducting mission-oriented research as required by the AES. AES faculty also are challenged with distributing research findings to appropriate audiences, and they have been extremely successful in transferring basic and applied knowledge to the public.
---
School faculty engage in AES research and outreach across a wide range of health-related areas, from antimicrobial resistance to integrated, One Health approaches.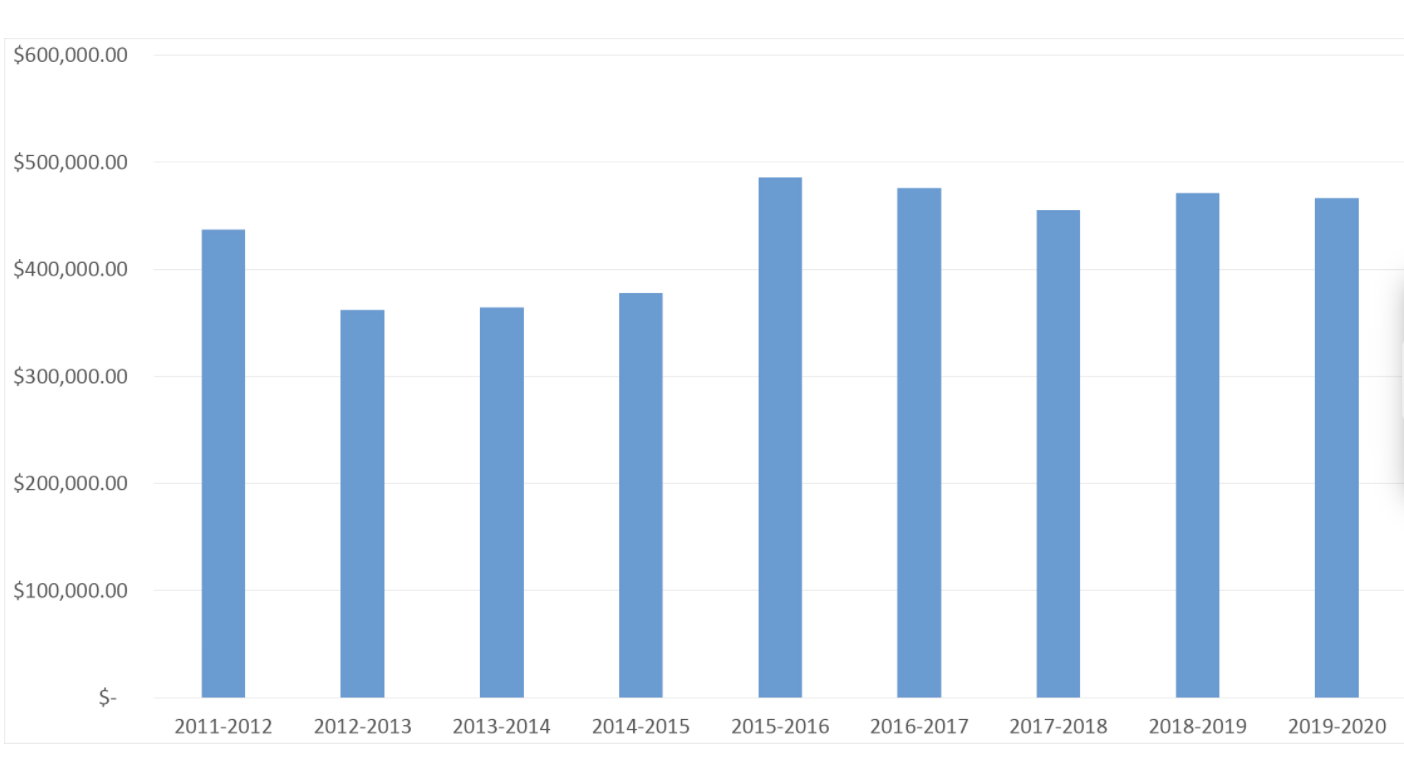 School researchers receive seed grants from the National Institute for Food and Agriculture as well as grants from other agencies and organizations.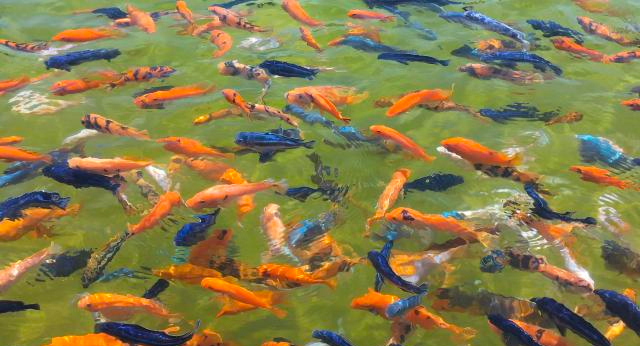 The Center for Food Animal Health serves as the veterinary medical component of the Agricultural Experiment Station. The center organizes resources for and conducts research on animal diseases critical to livestock industries, food-borne and vector-borne disease problems, zoonosis associated with diseases of livestock and environmental health important to the state.