Celebrating our Alumni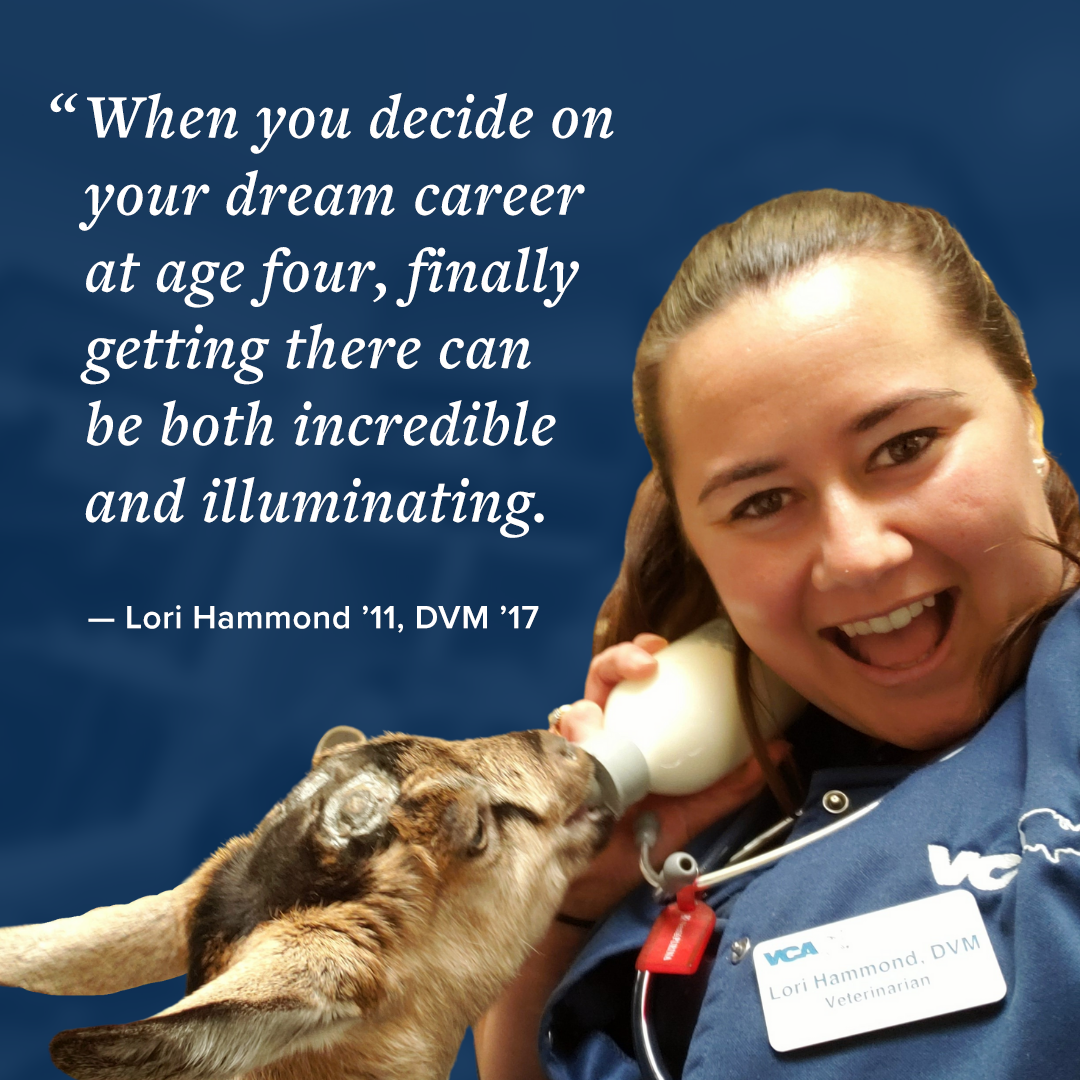 Lori Hammond '11, DVM '17, knew she wanted to be a veterinarian since the age of four. What she didn't account for was the incredible journey to get there. Learn more about Dr. Hammond.

Global Veterinary Careers
Expect Greater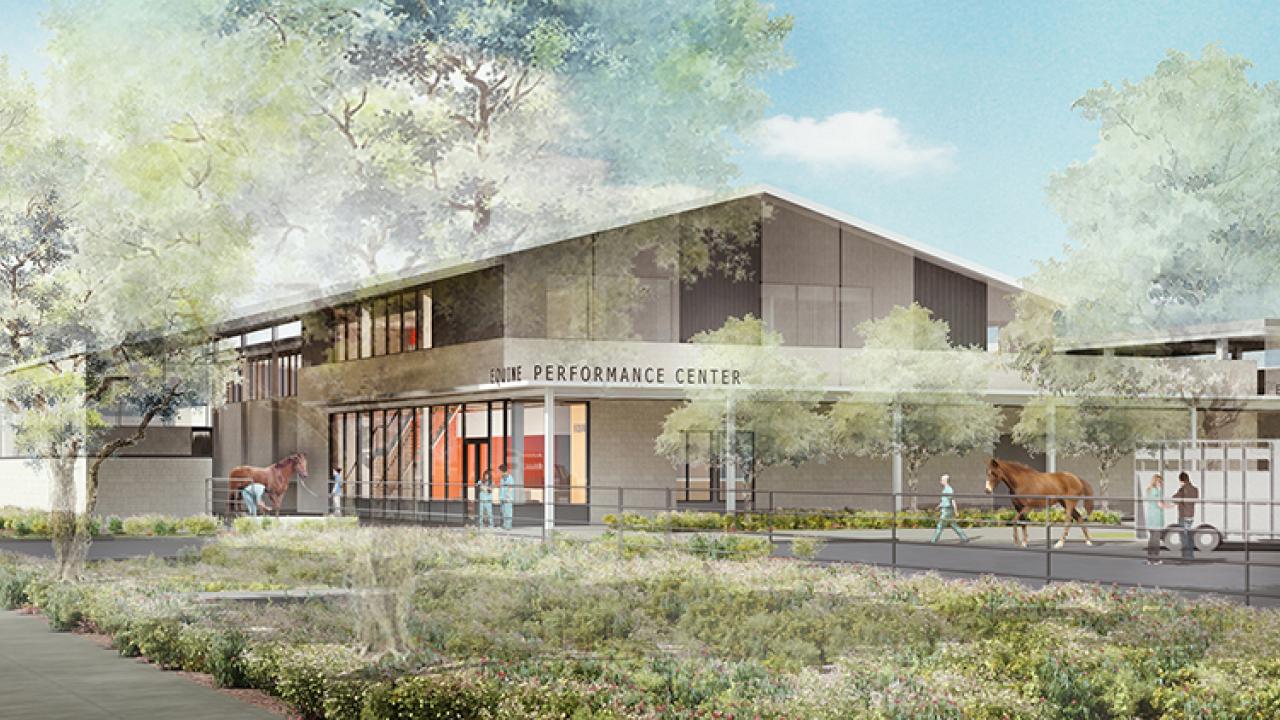 The future Veterinary Medical Center plays a major role in UC Davis' new $2 billion "Expect Greater" fundraising campaign.