"The decision to become a veterinarian came during my last two summers in high school. At that time, I had been working on a Charolais cattle ranch in the Imperial Valley at $.50 per hour. I owned a horse and played cowboy riding and roping cattle. My dream was to own a cattle ranch someday. I had been thinking about U.C. Davis and animal husbandry. One day, an old cowboy roping buddy said to me, "Why don't you become a veterinarian?" And so, I applied and was accepted."
To view Dr. Thomas Schauwecker's' entire obituary, please click here.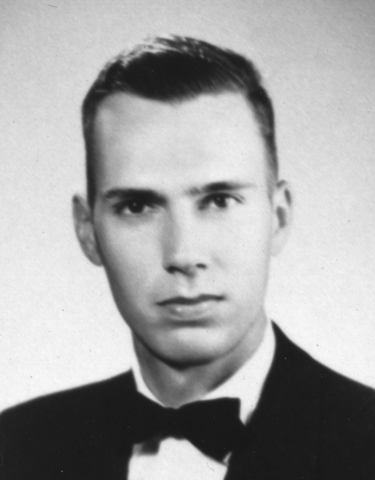 Dr. Alpers was born in Portola, CA on Valentine's Day and died October 8, 2015 in Oakdale, CA.  He was raised on a dairy in Valley Home, graduated from Valley Home Elementary School and Oakdale High School. Jack went on to graduate with a doctorate in Veterinary Medicine from the University of California at Davis. At the time, Dr.  Alpers was the youngest student to be accepted into the veterinary program.
To view Dr. Jack Alpers' entire obituary, please click here.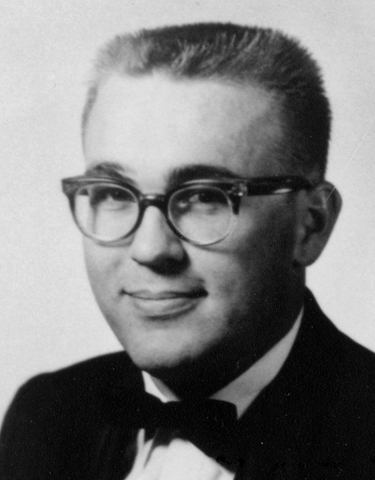 With the passing of Dr. Mardy Darian a unique and irreplaceable personality who was preoccupied with plants was lost. I had always been interested in growing plants. But until I met a few true plant fanatics, I never realized where this passion would or could lead. Mardy was one of them. Early on I became aware of a legend in discovering and growing rare tropical plants in my Southern California Mediterranean climate. Mardy Darian was an obsessed recluse of sorts. Living in a location where even a remote glimpse of his 3 acre garden was next to impossible, I would hear about his exploits and occasionally run across an exotic plant in someone's garden who would explain it was from Darian's collection – discovered in the jungle of some far away land.
To view Dr. Mardy Darian's entire tirbute, please click here.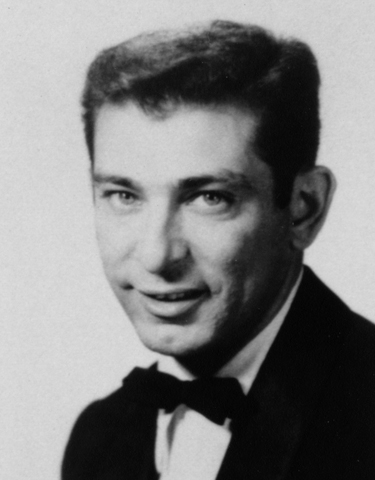 We are deeply saddened to share that Dr. Scott Sims of Aloha Vet passed away on Saturday, July 25, 2015 at the Wilcox Memorial Hospital. Long before his show premiered, Dr. Scott was already famous and deeply valued in the hearts of many on the island of Kauai because of his zest for life and selfless compassion for animals. He is a treasured member of the Nat Geo WILD family and will be forever missed. Our only consolation is that we got to share his incredible talent and humanity with the world, if just for one season. 

To view Dr. Scott Sims' entire obituary, please click here.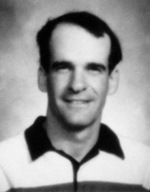 Arthur Dean Jennison was born to Irma Louise Moser and Gerald Freeman Jennison in Latham, Missouri. He attended local schools, graduating from Tipton High School in 1956. He was encouraged to come to California by his Uncle Howard and quickly joined a group of friends who went on the great youth adventure of the 50's; driving to California on Route 66. Dean loved everything about California; Its diversity of cultures, vast opportunity, natural beauty, beaches, and year-round sunshine. By summer's end, the friends returned to their families in Missouri, but Dean stayed in California, met and married his wife, Cathy (Redigonda) and had a son Marco.
To view Dr. Arthur Jennison's entire obituary, please click here.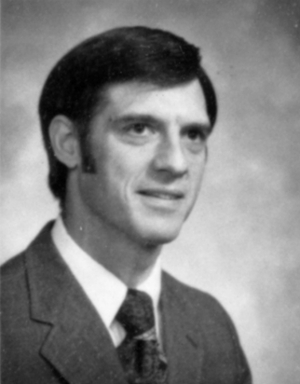 Larry Charles Kidwell was born in 1935 in South San Francisco to immigrant Italian parents. His mother Josephine and his grandmother Mary whom he called Nona, raised him practically themselves. He would spend teenage Summers traveling to Eureka, California to work on his uncle's ranch and dairy farm which is where he gained an affinity for animal care. In his own words: "I was 13 years old when I decided to become a veterinarian. Our farm had regular veterinary visits so the veterinarians became my heroes. What a way to grow up – surrounded by cows, sheep, pigs & chickens – having my own quarter horse Smokey to herd cattle – and delivering calves, lambs and foals… so this profession is a DREAM COME TRUE."
To view Dr. Larry Kidwell's entire obituary, please click here.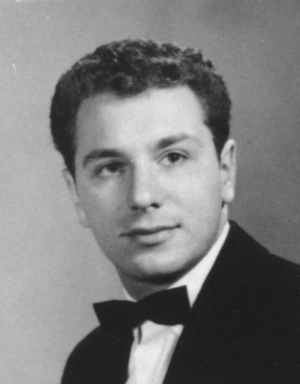 Doc was not a man who let life happen to him. He lived each day to the fullest, going through life full speed ahead.  He had a love for animals, especially horses, cattle, and dogs. He also enjoyed hunting, fishing, camping, and the great outdoors. Doc greatly loved and was loyally devoted to his family and friends. He attended U.C. Davis, where he received his degree in veterinary medicine. Doc went on to practice both large and small animal veterinary medicine, eventually opening his own business, Sylvan Veterinary Clinic, in Modesto, California. In 1989 he sold his large animal practice, continuing with his small animal practice and treating a few horses.
To view Dr. Kenneth "Doc" Moody's entire obituary, please click here.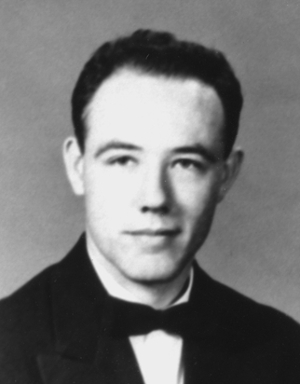 Dr. Byars received his Doctor of Veterinary Medicine degree from the University of California at Davis. He authored more than 75 articles in professional publications and trade journals. Dr. Byars received many honors and awards during his career. He was the first private equine practitioner to receive the Kirk Award, presented by the American College of Veterinary Internal Medicine and given for professional excellence. The award citied him as "a pioneer, a visionary, and an important voice for veterinary medicine, particularly equine medicine and the horse industry, who opened the door for many in equine practice today."
To view Dr. T. Douglas Byars' entire obituary, please click here.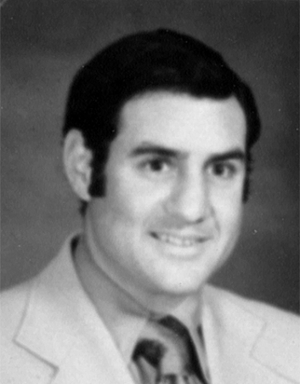 Dr. Denny Constantine was one of the nation's foremost experts on bat biology, ecology, and wildlife rabies. Trained as a veterinarian, he subsequently got a Master's degree in Public Health and worked for the U.S. Health Service. His work in Texas bat caves proved that rabies could be transmitted by inhalation of aerosolized bat urine and feces. For almost 20 years following retirement, Denny continued to work on bat rabies on his own. Knowing that he was very ill, he entrusted WDA with his capstone work on use of artificial sound to selectively attract rabid bats. His work is
published online on the new WDA website feature 'Reports from the Field'.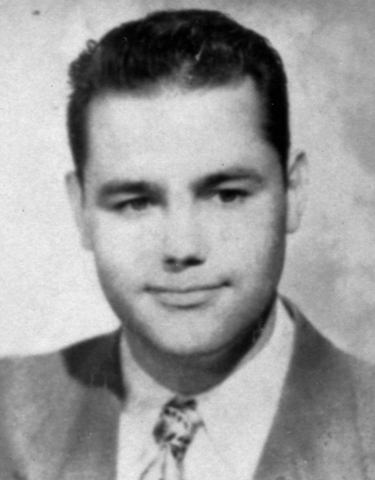 Dr. Harry Hill was a Navy veteran of World War II and practiced small animal medicine with a special interest in radiology in Solana Beach, California for 20 years prior to retirement in 2002.
To view Dr. Harry Hill's entire obituary, please click here.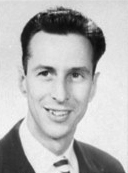 To view Dr. Barend "Ben" Broersma entire obituary, please click here.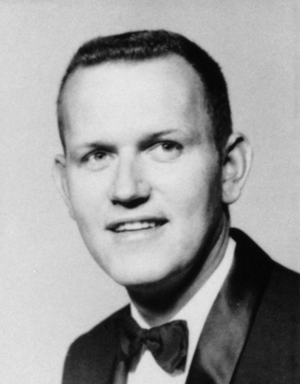 Don practiced veterinary medicine for over forty-four years at Ben Ali Veterinary Clinic. After retirement he worked as a relief veterinarian for six years. Don also served in all the offices of the Sacramento Valley Veterinary Association. Throughout his life he was an avid golfer, reader, and sportsman. After retirement Don served as a marshall and starter at Ancil Hoffman Golf Course.
To view Dr. Donald Martinelli's entire obituary, please click here.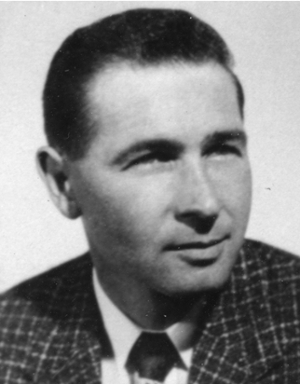 Dr. Thomas Banks was a dearly-loved husband, father, grandfather, brother, uncle, and cousin. He was a compassionate veterinarian, leader, soldier, mentor, commmunity servant, and fearless adventurer. After Tom gradually retired from practice, he continued to be a fearless explorer. He learned to sail, eventually captaining his own boat on a blue-water trip to Hawaii and back.
To view Dr. Thomas Banks' entire obituary, please click here.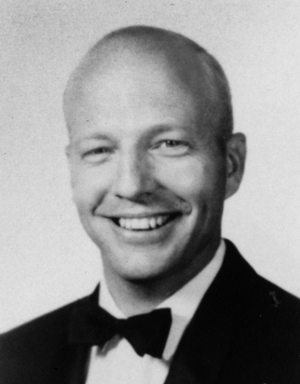 "Dr. Jack Mannix was a generous spirit, and a true advocate for animals. The medical care and shelter that he provided helped rescue organizations like the Art of San Juan and save hundred of homeless pets that would otherwise have been euthanized," said spokeswoman Georgann Elliott of Ark of San Juan.
To view Dr. Jack Mannix's entire obituary, please click here.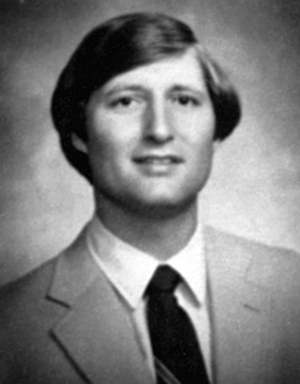 Lara had a life-long love of animals and realized her dream of becoming a veterinarian when she graduated from The University of California Davis School of Veterinary Medicine in 1993. She limited her practice to small animals and became a skilled surgeon. Lara most recently worked in the Sunnyvale, CA area. Lara was a delight to those who were fortunate enough to experience her sharp wit and mischievous ways.
To view Dr. Lara Shipley Fairchild's entire obituary, please click here.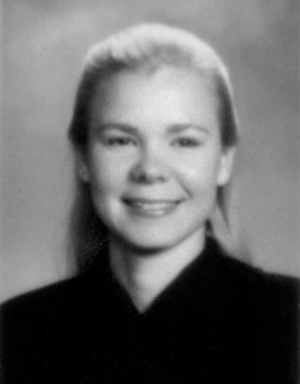 Dr. Claude Pacheco was a talented equine reproductive specialist and dear friend to many, Pacheco was an Arabian horse owner for nearly 30 years. During those years he bred and raised many halter and performance champions and national winners. "Claude was as generous with his time, as he was with his knowledge," says friend and client Kathryn Wickstrom.
To view Dr. Claude Pacheco's entire obituary, please click here.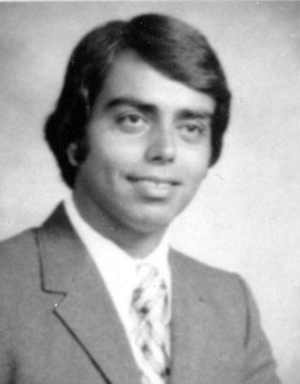 To view Dr. Steven Buttgenbach's obituary, please click here.