Equine Reproduction Service
Welcome to the Equine Reproduction Service at the UC Davis Veterinary Medical Teaching Hospital. Faculty and resident veterinarians in the service provide routine and advanced reproductive care to patients at the VMTH.
Services provided for mares include diagnostic work-ups on infertile mares, artificial insemination, ultrasonographic pregnancy diagnosis, twin reduction, pregnant mare care, obstetrics, and foaling management. In addition, our clinicians manage mares experiencing dystocia (difficult foaling), working in close collaboration with veterinarians specializing in surgery, neonatology, critical patient care and anesthesia.
Services provided for stallions include fertility evaluation, investigation of infertility, stallion breeding management, semen collection and evaluation, preparation and shipment of cooled semen, and freezing of semen. Also available are advanced reproductive technologies, including transvaginal aspiration of oocytes, ICSI, embryo transfer and collection and freezing of epididymal sperm.
Clinical Activities and Procedures
Medical/Obstetrics Services
A board-certified veterinary specialist in the obstetrics area of theriogenology and a veterinary technician are always available at the Veterinary Medical Teaching Hospital, where we can evaluate horses with medical needs such as:
Dystocia

Healthy broodmare management when accompanying sick foals

Late twin reduction

Fetal loss

Retained placenta

Endometrial cysts

Reproductive system tumors

High-risk pregnancy monitoring and foal watch

All manner of stallion fertility complaints
Reproduction Services
A board-certified veterinary specialist in reproduction area of theriogenology and a veterinary technician are always available at the Center for Equine Health, where we can evaluate horses with reproductive needs such as:
Mare breeding management

Pregnancy evaluations

Early twin reduction

Mare infertility evaluations

Healthy pregnant mare foal-watch

Full embryo transfers services, including a recipient mare herd

Stallion semen collection and processing for shipment

Stallion semen freezing

Stallion training for semen collection

Stallion infertility evaluations

Limited space for select breeding stallions "to stand"
---
Faculty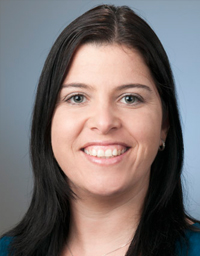 Ghislaine Dujovne, DVM, MS, DACT
Chief of Service
---
Resident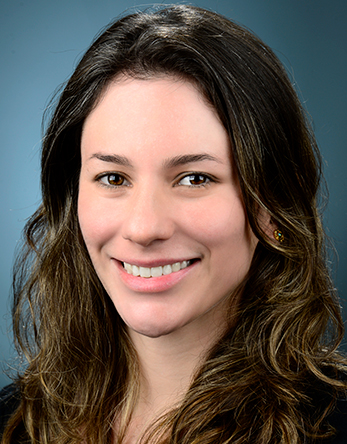 Daniela Orellana, DVM
Resident II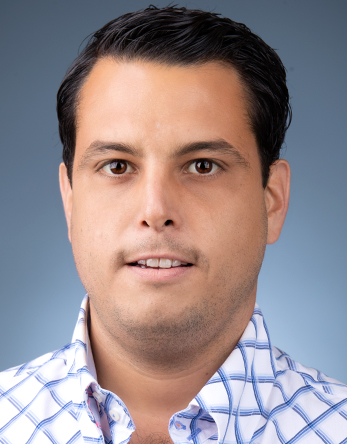 Eduardo Santos Villanueva, DVM
Resident I
---
Staff
Sarah Koshak
Alanna Schober