Contact
Livestock Medicine and Surgery Service
Telephone
(530) 752-0290
Location
UC Davis Health Science District
VMTH
1 Garrod Drive
Davis, California
Livestock Medicine and Surgery Service
Welcome to the Livestock Medicine and Surgery Service at the UC Davis Veterinary Medical Teaching Hospital, where we treat cows, pigs, goats and other livestock.
Our board-certified surgeons and livestock medicine specialists will work together with a team of resident veterinarians training under the faculty's tutelage to be livestock specialists, highly-trained technicians and students of our top-ranked School of Veterinary Medicine. This team approach will help to determine the best course of action and outcome for your animal.
The Livestock Medicine and Surgery Service can assist with any health crisis that may arise with your animal. The VMTH's advanced diagnostic laboratories allow for rapid test results and imaging services that include radiography, ultrasound, endoscopy, computed tomography (CT) and magnetic resonance imaging (MRI).
Should hospitalization or surgery for your animal be needed, rest assured that the Livestock Medicine and Surgery Service is available 24-hours-a-day, 7-days-a-week. Our faculty veterinarians are some of the leading livestock practitioners in the world who succeed in treating some of the most complicated cases in livestock medicine. 
---
Clinical Activities and Procedures
The Livestock Medicine and Surgery Service offers a wide range of medical and surgical procedures for your animal. As part of one of the largest and most advanced veterinary hospitals in the world, rest assured that your animal will be cared for by the finest livestock veterinarians available.
Medical Services
Infectious diseases, metabolic disorders, gastrointestinal disorders, respiratory problems, urinary tract problems, trace mineral deficiencies, poisonings and disorders of many other systems are diagnosed and treated by the Livestock Medicine team. Advanced diagnostic procedures such as ultrasound, endoscopy, and radiography, enable us to accurately determine the cause of an animal's problem, and because the animal is hospitalized, it can be intensively managed. For example, a valuable calf with diarrhea can be given intravenous fluid therapy and laboratory monitoring while under careful supervision by the 24-hour patient care staff. Changes can be monitored and immediate adjustments in therapy made for critical cases. In addition to individual animals, animals representing a herd problem can often yield valuable information when given a thorough diagnostic workup, leading to a solution for the herd. The Livestock Medicine team also performs routine procedures such as vaccinations and pregnancy examination.
Surgery Services
The Livestock Surgery team has expertise in routine surgical procedures such as correction of displaced abomasum, rumenotomy, and other abdominal surgeries, castration, dehorning, removal of tumors associated with cancer eye, Caesarean sections, and fracture repairs. For complex fractures, the expertise of VMTH board-certified orthopedic surgeons is utilized. When anesthetizing an animal is necessary, the VMTH has one of the largest teams of board-certified anesthesiologists and technicians of any veterinary hospital in the country.
---
Faculty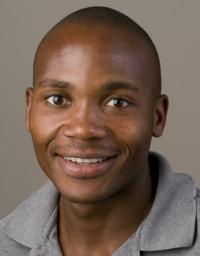 Munashe Chigerwe, BVSc, MPH, PhD, DACVIM
Service Chief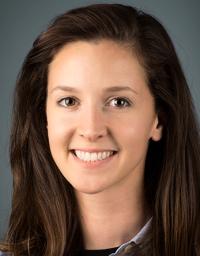 Sarah Depenbrock, DVM, MS, DACVIM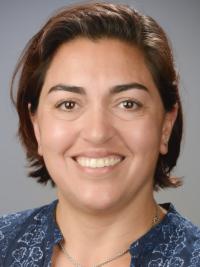 Meera Heller, DVM, PhD, DACVIM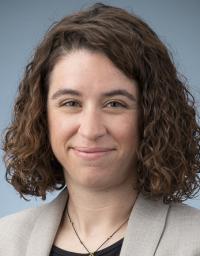 Grace VanHoy, DVM, MS, DACVIM
---
Residents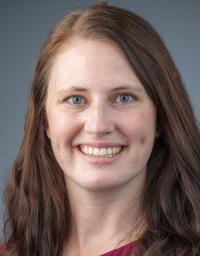 Sarah Cuneo, DVM
Resident II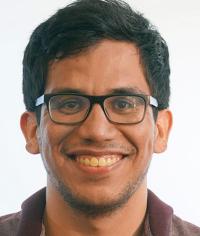 Fernando Guardado, DVM
Resident I
---
Staff
Liz Abell, RVT
Technician
Allison Autrey
Technician
Katie Berg
Technician
Sarah Blasczynski, RVT
Technician
Kim Carlson
Technician
Alex Paul, RVT
Technician