Emergency and Critical Care Service - Emergency Room
Welcome to the Emergency Room at the UC Davis Veterinary Medical Teaching Hospital, where we provide immediate initial recognition, evaluation, and care of patients with acute illness and injury, and ongoing care for critically ill or injured dogs and cats 24 hours a day, 7 days a week. Veterinarians are on duty around the clock to receive emergency patients. Our board-certified faculty specialists lead the team, and provide the highest level of emergency care to your pet.

Appointments are not needed for a visit to the Emergency Room, but please call ahead if possible so we can be ready to receive you the second you arrive.

Emergencies call: (530) 752-1393
---
Contact
Emergency and Critical Care Service - Emergency Room
Telephone
(530) 752-1393
Location
UC Davis Health Science District
VMTH
1 Garrod Drive
Davis, California
Clinical Activities and Procedures
The Emergency Room at the VMTH is open 24 hours a day, every day of the year to receive patients with serious or life-threatening problems that require immediate attention. The emergency room is supervised by a team of board-certified faculty specialists in emergency and critical care medicine. The veterinarians working in the emergency room are residents and interns in emergency medicine training programs. They are supported by a team of veterinary technicians who only work in the emergency room and veterinary students.
Emergency medicine rapidly evaluates patients to determine the severity of their problem and provides stabilization, treatment, and diagnostic testing. The emergency team collaborates with other VMTH Services such as Cardiology, Hemodialysis and Renal Medicine, Internal Medicine, Neurology and Neurosurgery, Oncology, Ophthalmology, Diagnostic Imaging, Soft Tissue Surgery, and Orthopedic Surgery to provide expert care as needed by each patient.
Our emergency room is equipped to handle all types of medical or surgical conditions. We have advanced diagnostic and therapeutic equipment and are fortunate to be supported by an entire team of board certified radiologists, anesthesiologists and surgeons if required. In addition, our hospital offers many unique advanced care options for emergency patients including hemodialysis, novel surgical procedures such as interventional radiology and a large in house blood bank.
Frequently Asked Questions
How do I know if my pet is having an emergency?
Owners know their pets best. If you see a change in your pet's behavior or appearance that you are seriously concerned about, you should consider having a veterinarian examine your pet. You can call us to discuss your concerns.
Can I bring my pet to the ER without a referral from my veterinarian?
Yes. However, if your veterinarian is currently caring for your dog or cat, it's best to discuss a referral. Your veterinarian may wish to call us to arrange an orderly transfer of care. If you can, please call ahead to tell us of your estimated arrival time. (530) 752-1393
Do I need to bring anything with my pet?
Please bring containers of medications you are administering to your pet, or any suspected toxins you think your pet may have eaten. If your dog or cat has recently seen a veterinarian, bring medical records and x-rays, if possible.
Who will examine my pet?
An emergency veterinarian and a senior veterinary student will examine your pet. Students are involved in all aspects of patient care, under the supervision of veterinarians. Our emergency team will triage all incoming patients to determine medical needs. Patients in life-threatening situations are treated first, even if they didn't arrive first.
Can I visit my pet in the hospital?
Visiting is arranged as an appointment between you and the veterinarian caring for your pet. Visiting time is limited so that visits don't interfere with patient care.
Can I call at any time to get an update about my pet?
The veterinarian on your pet's case will make appointments to call you with an update at mutually convenient times, usually once or twice a day, depending on your pet's condition. If there is a sudden change in your pet's condition, we will call you immediately.
Is the VMTH more or less expensive than other veterinary hospitals?
Our prices are comparable to the prevailing costs in the region for similar levels of care. Costs depend on the individual needs of the patient. We will provide a written cost estimate and discuss these charges with you. We require a deposit, usually 50% of the estimated costs, if your pet is hospitalized.
What facilities do you have?
The VMTH is a Level 1 emergency and critical care center, and is staffed around the clock with veterinarians, technicians, and students. It is supervised by multiple faculty veterinarians who are board-certified in emergency and critical care. The hospital has all the necessary equipment and staff to provide the highest quality care for your pet. Hospitalized patients are put under the care of the most appropriate specialist, depending on the patient's condition. You will be advised if your pet is assigned to a new veterinarian.
If I chose to stay in the area while my pet is hospitalized at the VMTH, are there nearby accommodations?
The Hyatt Place Hotel is located on the UC Davis campus. Downtown Davis is nearby and also has many other hotels. The reception staff can provide information about local accommodations.
Since you are a teaching hospital, will you experiment on my pet?
NO! The VMTH will NEVER perform any experimental procedures on your pet. While students will be a part of your pet's care, rest assured that all final medical decisions about your pet will be made by our board-certified faculty specialists. 
---
Faculty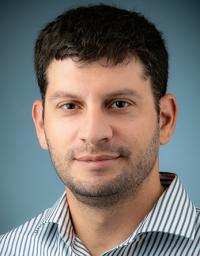 Steven Epstein, DVM, DACVECC
Professor - Co-Chief of Service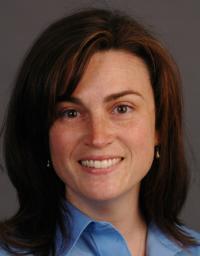 Jamie Burkitt, DVM, DACVECC
Associate Professor - Co-Chief of Service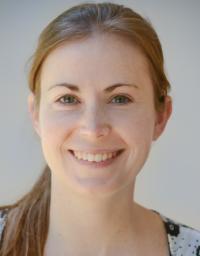 Kate Farrell, DVM, DACVECC
Assistant Professor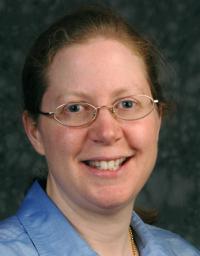 Kate Hopper, BVSc, MVS, PhD, DACVECC
Professor
Director, Small Animal Clinic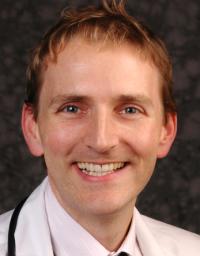 Karl Jandrey, DVM, MAS, DACVECC
Professor
Associate Dean of Admissions and Student Programs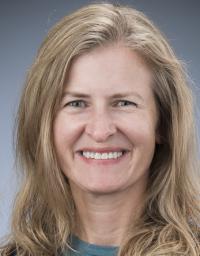 Kristen Cullen, DVM
Staff Veterinarian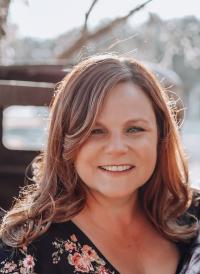 Allison Mattingly, DVM
Staff Veterinarian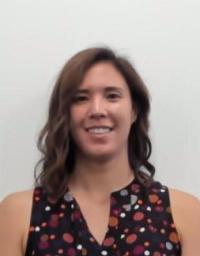 Koko Shishida, DVM
Staff Veterinarian
---
House Officers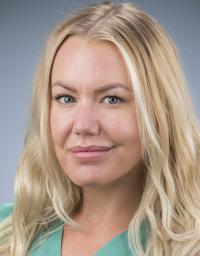 Anna Bank, DVM
Resident II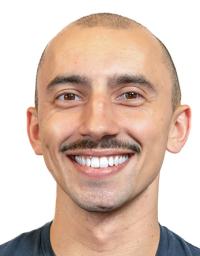 Hugo Chiron-Valentin, DVM
Resident I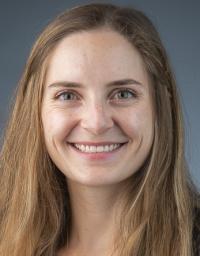 Lindsay Henao, DVM
Resident III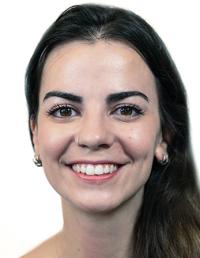 Lara Manzano Culebras, DVM
Resident I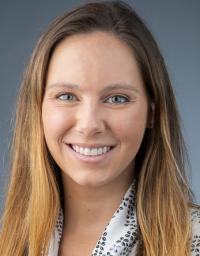 Kristina Millar, DVM
Resident III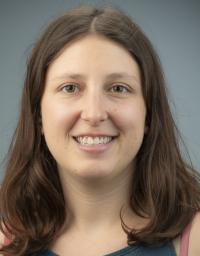 Justine Oriel, DVM
Resident II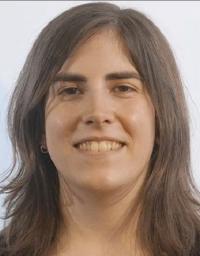 Alba Planas Vintro, DVM
Resident II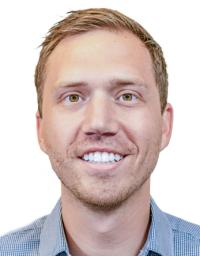 Caleb Kemnitz, DVM
Resident I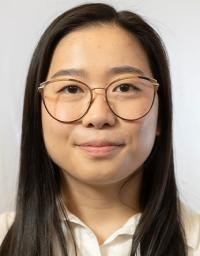 Elizabeth Matte, DVM
Intern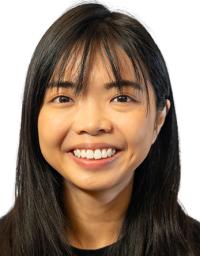 Valerie Oh, DVM
Intern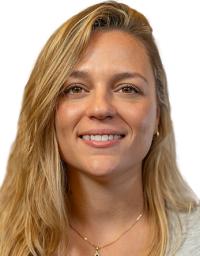 Maud Porchet, DVM
Intern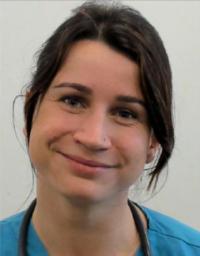 Silja Ronschke, DVM
Intern
---
Staff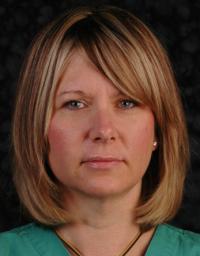 Cheryl Primas, RVT
Service Manager
Brenda Keegan, RVT Assistant Manager
Julie Baker RVT, VTS (ECC) Supervisor
Angela Arcon, RVT
Brandie Cates, RVT
Sheryl Fullerton, RVT
Haley King, RVT
Kate Twitchell
Lori Weston, RVT
Emily Zinn, RVT
Tiffany Mestas, RVT