Internal Medicine Service
Welcome to the Internal Medicine Service at the UC Davis Veterinary Medical Teaching Hospital. The service offers specialized knowledge, advanced diagnostics, and a high level of experience with the treatment and management for a variety of internal medicine problems of dogs and cats. Faculty members on the service have advanced knowledge of small animal endocrinology, gastroenterology, respiratory disease, infectious and immune-mediated disease, and diseases of the kidneys and lower urinary tract. Faculty and residents work as a team with other specialty services in the VMTH (including radiology, cardiology, surgery, critical care, oncology, dermatology, neurology, ophthalmology, and behavior) to obtain the highest level of care and expertise possible.
The service offers a variety of advanced diagnostic and therapeutic procedures including laparoscopy, rhinoscopy, bronchoscopy, gastroduodenoscopy, colonoscopy, proctoscopy, vaginoscopy, cystoscopy, lithotripsy, urodynamic studies (including urethral pressure profilometry), feeding tube placement, joint taps, and bone marrow aspiration and core biopsy.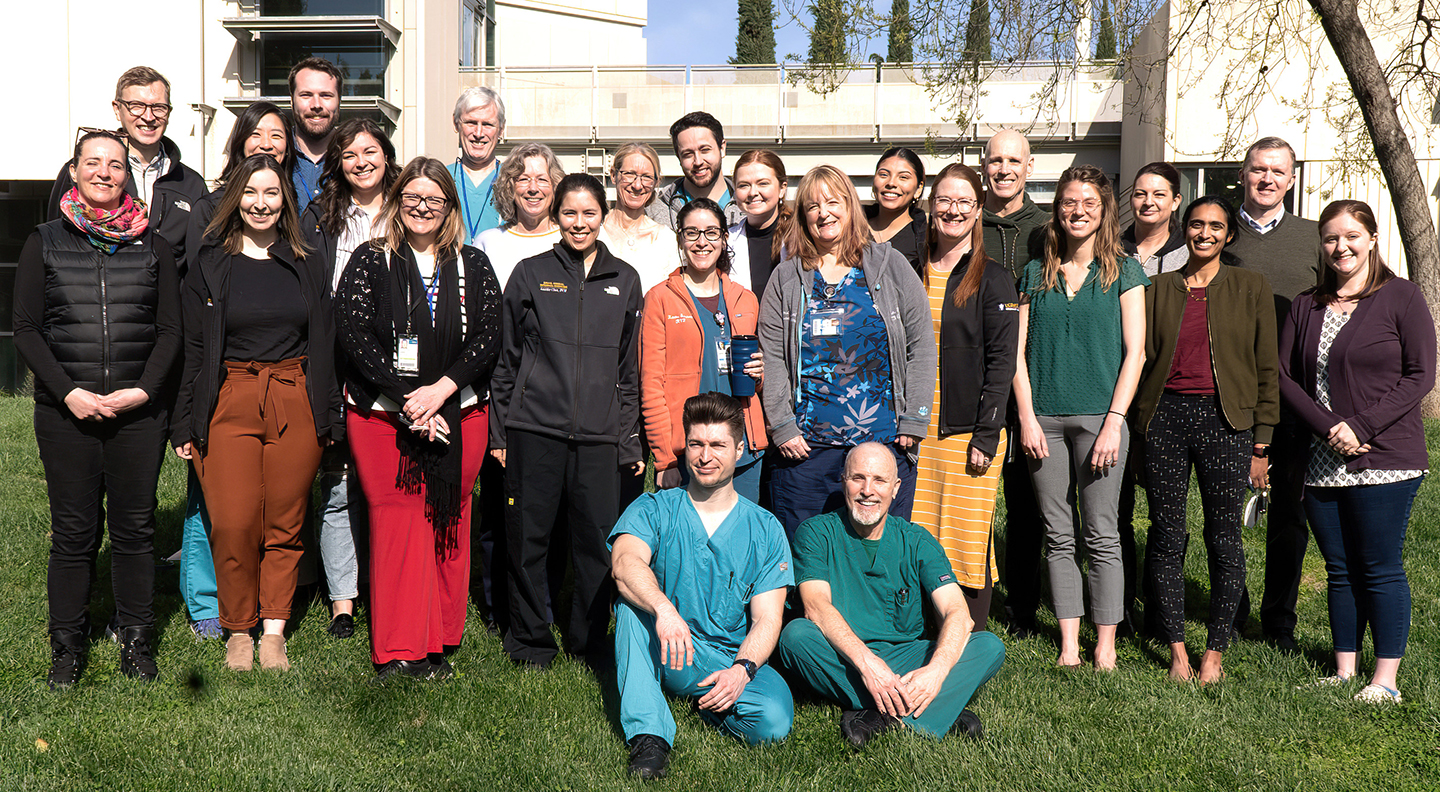 ---
Clinical Activities and Procedures
The service offers a variety of advanced diagnostic and therapeutic procedures including laparoscopy, rhinoscopy, bronchoscopy, gastroduodenoscopy, colonoscopy, proctoscopy, vaginoscopy, cystoscopy, lithotripsy, urodynamic studies (including urethral pressure profilometry), feeding tube placement, joint taps, and bone marrow aspiration and core biopsy.
Infectious Disease Telemedicine Consultations for Veterinarians
The VMTH now offers the availability of an infectious disease consulting service for veterinarians interested in obtaining the expertise of our internal medicine specialists in infectious diseases of dogs and cats. The service is led by Drs. Jane Sykes, Krystle Reagan, and Jonathan Dear. The consultations can be done by written communication with or without follow-up video consults. Interested veterinarians can request a consultation by emailing service coordinator Kaitlin Zuwala (krvaughn@ucdavis.edu). Consultation fees ranges from $100-200 depending on the extent of engagement and case complexity, with a turnaround time of 1-2 business days. Because of the need for a veterinarian-client-patient relationship, we cannot consult directly with pet owners, so interested pet owners should ask their veterinarians to request a consultation.
Frequently Asked Questions
My veterinarian suggested that I should bring my pet to UC Davis. How can I make an appointment?

Your veterinarian can call the internal medicine service to make an appointment for you or to speak one of our doctors about the need for your pet to be seen at our hospital. You may also make an appointment directly with the internal medicine service by calling 530-752-1393.

Can I speak to the doctor before my appointment?

Animals that are seen through the internal medicine service often have very complex problems that require communication among multiple doctors. It is not possible to obtain a diagnosis over the phone and we must fully evaluate your pet and any medical records available before offering advice. After we have seen your pet, we are more than happy to discuss issues over the phone.

What should I bring with me to my appointment?

Your veterinarian will prepare a referral letter describing your pet's problem, results of previous tests, and response to treatment. You should bring your pet, any paperwork, medical records, medications and x-rays with you to your appointment. If your pet is behaving abnormally at home, bringing a short digital video clip of your pet's behavior (including vomiting, coughing, sneezing, eating or drinking abnormally), such as one recorded on a smartphone, can also be very helpful. If your pet has diarrhea or has abnormally colored stool, bringing a freshly (within 24 hours) collected stool sample is recommended. If you have a dog that is drinking more water than normal or having problems urinating, we recommend you bring in a urine sample collected the morning the appointment, such as a disposable plastic container (use of a disposable pie plate can facilitate sample collection in female dogs). The sooner we are able to gather all the information the more quickly we can provide a diagnosis and the recommended treatment.

Will a student perform procedures on my pet?

The Veterinary Medical Teaching Hospital is a training hospital for future veterinarians. A senior veterinary student is responsible for taking a comprehensive history, performing physical examinations, completing medical records, and providing medical care for hospitalized animals. Once a student has taken a history and done a physical examination, a resident or a faculty member will meet briefly with the student outside the examination room to discuss the findings, then the clinician will meet with you to complete the examination and present a plan. Residents are under constant supervision of a faculty member (i.e., a board-certified internal medicine specialist) and cases are discussed using a team approach that includes the resident, supervising faculty member, and other faculty members on the internal medicine service depending on the specific problem. Students perform procedures that are commonly done in a private practice while under the instruction of faculty, residents, and trained technicians. Techniques that require advanced training are performed by residents and faculty.

How long will my appointment take?

At your appointment, you will be greeted by a student who will take a history and perform a physical examination. Please give any information from your veterinarian to the student as soon as you enter the room. When the student has finished their examination, they will consult with the doctor assigned to your case and develop a diagnostic plan. Your doctor will then review your pet's physical examination, discuss our recommendations, and provide an estimate of costs. Any tests that can be performed on the day of your appointment will be performed later in the day. Some tests will require hospitalization. You should anticipate spending at least 2 hours at the clinic for your appointment, and it might be necessary for your pet to spend 1 or more days with us to have a complete work-up.

What should I do if I can't reach my pet's doctor at UC Davis?

In the event of an emergency or a situation requiring urgent care, we recommend that you contact your local veterinarian or emergency service immediately. You can also call the emergency service at UC Davis. If your pet's condition is not an emergency, you can leave a message for your doctor on our regular phone line. Please note that occasionally our doctors are not available for 2-4 weeks at a time. If you need immediate assistance, contact the front desk to be connected to an alternate doctor who can access your pet's medical record and provide you with advice.

How can I get copies of my records?

The front desk staff can provide you with a copy of your pet's medical record as soon as it has been fully reviewed by your doctor (generally within 7-10 days of your visit).

How can I get a refill on a prescription?

When you call the hospital, select the phone option to refill prescriptions. The pharmacy will contact your doctor if there is any question about refills.

Why should I bring my veterinarian's blood tests and x-rays – won't they be repeated at the VMTH?

Medical diseases in pets are remarkably variable and can change rapidly over time. Evaluation of the changes that occur in laboratory results and in x-rays will help the doctor determine what the most likely disease process is, whether current therapy should be continued, and whether additional tests are required. After we have reviewed x-rays from your veterinarian and compared them with our results, x-rays are mailed directly back to the veterinary clinic by the radiology service.

Can I get copies of the radiographs or CT performed on my pet?

The Diagnostic Imaging Service can access all the imaging studies performed on your pet and can supply those images to you or your veterinarian after the study has been finalized. A fee will be charged to your account.

Will my animal need to be hospitalized?

While blood work, joint taps, x-rays and ultrasound can be obtained without anesthesia, obtaining a CT (computed tomographic image) or performing endoscopy requires general anesthesia. Generally, animals undergo clinical evaluation by the medicine service and the anesthesiologists on the day of the appointment, and then are hospitalized for the night prior to the procedure for additional treatments, monitoring, and preparation for anesthesia. Depending on the procedure being performed and recovery from anesthesia, animals may remain hospitalized a second night after the endoscopy is performed or they may go home on the same day.
---
Faculty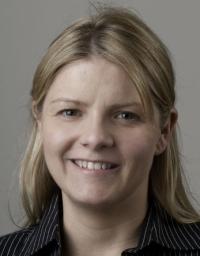 Carrie Palm, DVM, DACVIM
Professor - Co-Chief of Service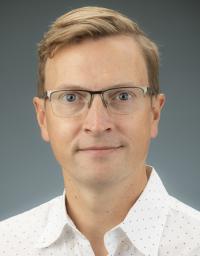 Jonathan Dear, DVM, MAS, DACVIM
Associate Professor - Co-Chief of Service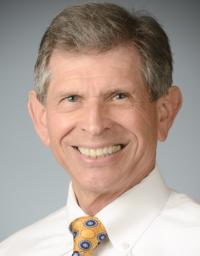 Larry Cowgill, DVM, PhD, DACVIM
Professor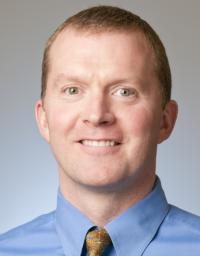 Sean Hulsebosch, DVM, DACVIM
Assistant Professor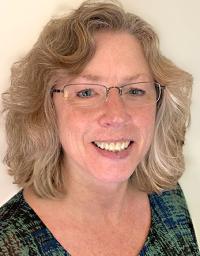 Lynelle Johnson, DVM, MS, PhD, DACVIM
Professor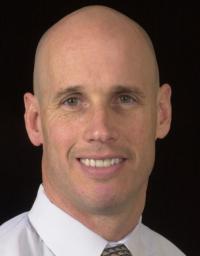 Stan Marks, BVSc, PhD, DACVIM (Small Animal Internal Medicine, Nutrition, Oncology)
Professor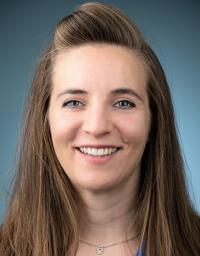 Sina Marsilio, Med. Vet., Dr. med. vet., PhD, DACVIM, DECVIM-CA
Assistant Professor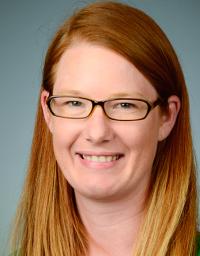 Krystle Reagan, DVM, PhD, DACVIM
Assistant Professor
Jane Sykes, BVSc (Hons), PhD, MBA, DACVIM
Professor
Jodi Westropp, DVM, PhD, DACVIM
Professor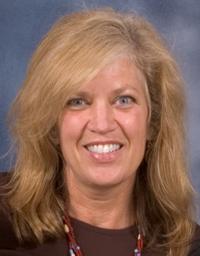 Autumn Davidson, DVM, DACVIM
Staff Veterinarian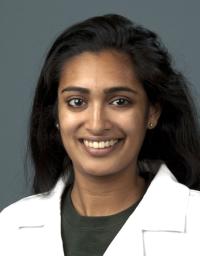 Tarini Ullal, DVM, DACVIM
Staff Veterinarian
---
House Officers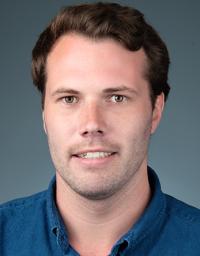 Dennis Woerde, BVSc (Hons1), DACVIM
Fellow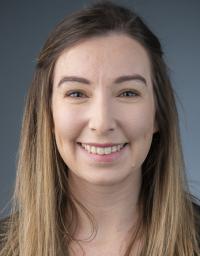 Emma Cosaro, DVM
Resident III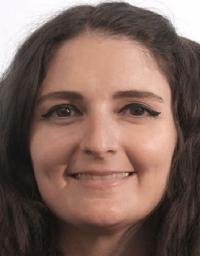 Emily Cutolo, DVM
Resident II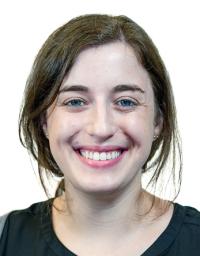 Emily Hirsch, DVM
Resident I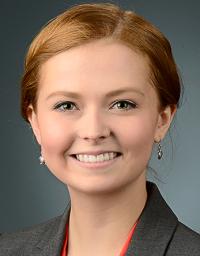 Sarah Michalak, DVM
Resident II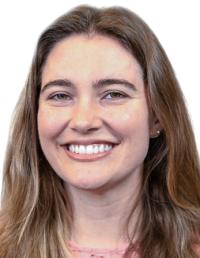 Madeleine Pohlmann, DVM
Resident I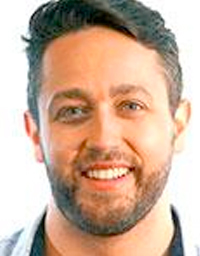 Max Randolph, DVM
Resident II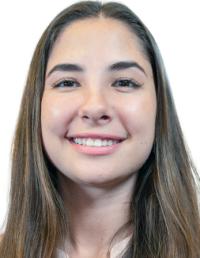 Maria ten Brink, DVM
Resident I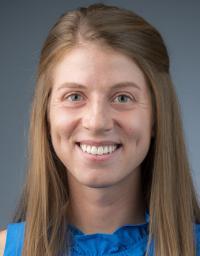 Courtney Wright, DVM
Resident III
---
Staff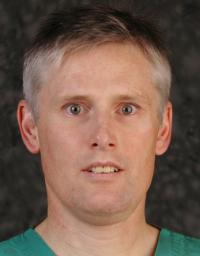 John Kirby, AHT
Supervisor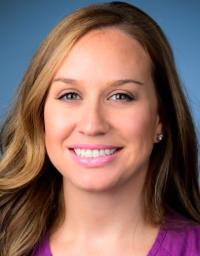 Samantha Jones, RVT
Lead Technician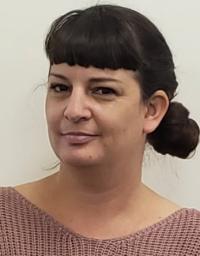 Tracey Bell, RVT
Manager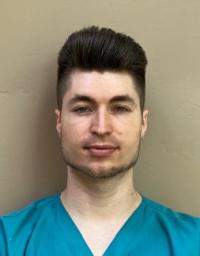 Devyn Kelly, AHT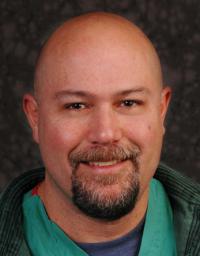 Sean Naylor, AHT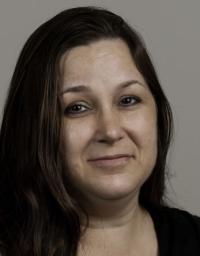 MaryAnn Prosnik, RVT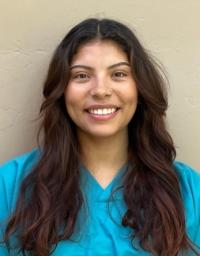 Jasmine Ramirez, AHT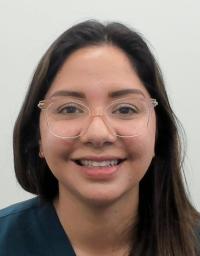 Karina Roque, AHT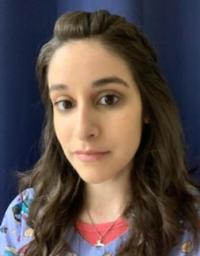 Katrina Sanchez, RVT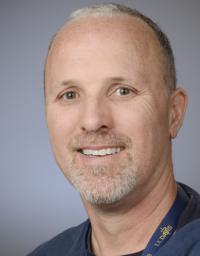 Cameron Sette, RVT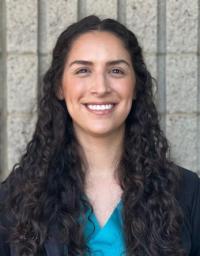 Ashley Soares, AHT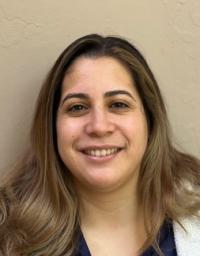 Erica Zendejas, AHT