Contact
Soft Tissue Surgery Service
Telephone
(530) 752-1393
Location
UC Davis Health Science District
VMTH
1 Garrod Drive
Davis, California
Soft Tissue Surgery Service
Welcome to the Soft Tissue Surgery Service at the UC Davis Veterinary Medical Teaching Hospital. Our board-certified faculty surgeons lead a team that also includes resident veterinarians, highly-skilled technicians and fourth-year students of the School of Veterinary Medicine. Working together with post-operative support staff and board-certified veterinary anesthetists, this team provides cutting-edge surgical procedures. Utilizing the most current surgical technology, our surgeons are leading the way in new veterinary surgeries, and forging new paths to optimal pet health.
The mission of the Soft Tissue Surgery Service includes:
Teach veterinary students and train residents about surgical disease and treatments

Provide the best surgical and medical care to animals with surgical conditions using evidenced based medicine

Advance surgical practice by doing scientific research and clinical trials in our specialty
Clinical Activities and Procedures
The Soft Tissue Surgery Service offers specialized veterinary procedures: cardiothoracic, gastrointestinal, respiratory, urogenital, reconstructive surgery, and a multitude of interventional radiology techniques.
Advanced diagnostics provided:
Computed tomography (CT scan)

Magnetic resonance imaging (MRI)

Ultrasonography -Nuclear scintigraphy

Fluoroscopy
Interventional Radiology:
IR is a specialty in veterinary medicine, being pioneered at UC Davis, that utilizes imaging modalities (eg., fluoroscopy, ultrasound, computed tomography) to perform minimally invasive procedures for diagnostic and therapeutic purposes.
Benign Obstructions

Malignant Obstructions

Non-Oncologic Vascular Procedures

Oncologic Vascular Procedures

Miscellaneous applications
Surgeries provided:
GI (stomach and intestinal) surgery

Liver surgery, including conventional and minimally-invasive surgery for congenital portosystemic shunts

Urinary tract surgery

Endocrine surgery

Reproductive surgery

Thoracic (chest) surgery

Minimally invasive procedures

Respiratory (lung) surgery

Oncologic (cancer) procedures and reconstructions

Wound repair, grafting, reconstructions
---
Faculty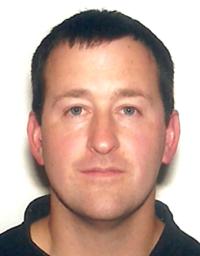 William T. N. Culp, VMD, DACVS
Chief of Service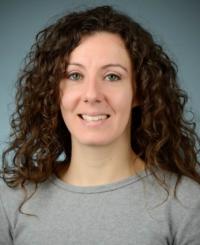 Michelle Giuffrida, VMD, DACVS
 
Philipp Mayhew, BVMS, DACVS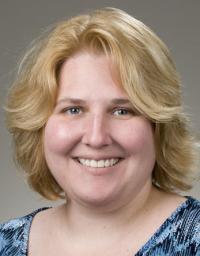 Michele A. Steffey, DVM, DACVS 
 
---
Residents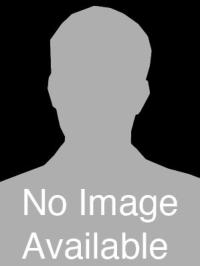 Sohee Bae, DVM
Resident I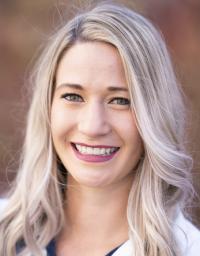 Amy Downey, DVM
Resident II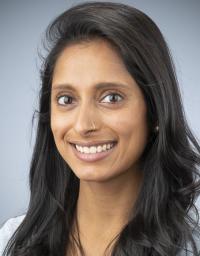 Nina Samuel, VMD
Resident III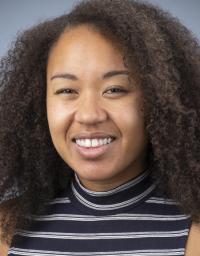 Jessica Smith, DVM
Resident III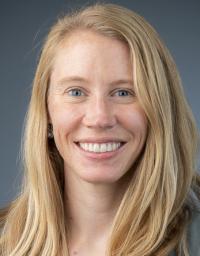 Kyla Walter, DVM
Resident II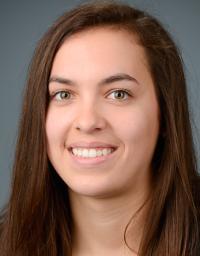 Jordan Wilson, DVM
Resident I
---
Staff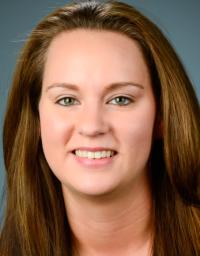 Michelle Chavez, RVT
Small Animal Surgery Services Supervisor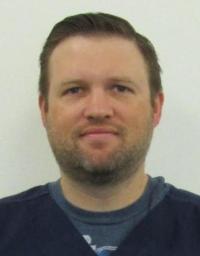 Robert Collins, RVT
Small Animal Surgical Services/Anesthesia Manager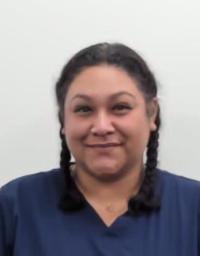 Felicia Arguello, RVT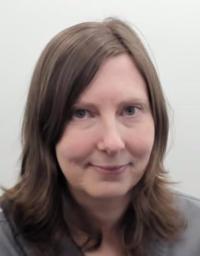 Ellen Peters, RVT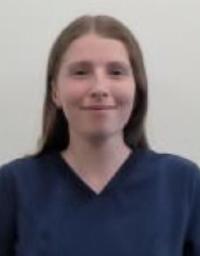 Caroline Yearian
Veterinary Technician