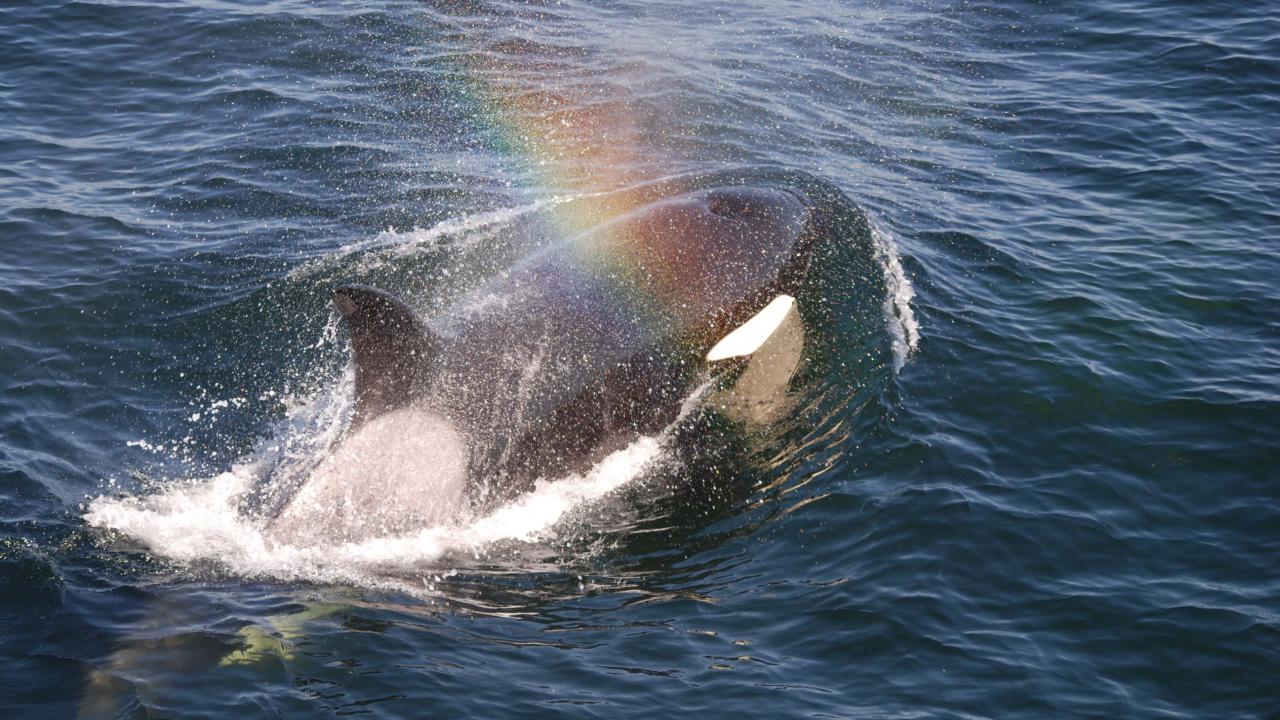 The world watched over the summer as a three-year-old orca calf wasted away. Multiple organizations and governments tried last-ditch medical efforts to save Scarlet, or J50, but they came up short.
Many orca in the critically-endangered southern resident population have been diagnosed with peanut head -- a sign of starvation -- in the past. Most, like Scarlet, don't make it.
"Unfortunately, right now we're much more reactive than proactive," said SeaDoc Society veterinarian Joe Gaydos. "I'd love to see that change."
SeaDoc Society is a nonprofit born out of the UC Davis School of Veterinary Medicine. It's trying to form a new medical database to diagnose and treat individual, ailing orcas.
The project is being modeled after a personalized veterinary approach used on critically endangered mountain gorillas in Africa.
Category
Tags