The Global Affairs Faculty Ambassador program connects UC Davis faculty with partner institutions, alumni and supporters around the world. This is a new opportunity for faculty already planning international travel to extend their stay and, ultimately, be ambassadors for UC Davis—increasing the visibility of our international story and creating meaningful connections worldwide.
The Faculty Ambassador program strengthens existing partnerships, opens doors for new connections, and fosters research, academic, and professional opportunities.
We would like to highlight faculty and staff international engagements, so if you have a story about work of SVM faculty, staff, students and/or alumni working globally, please contact us so we can feature your story!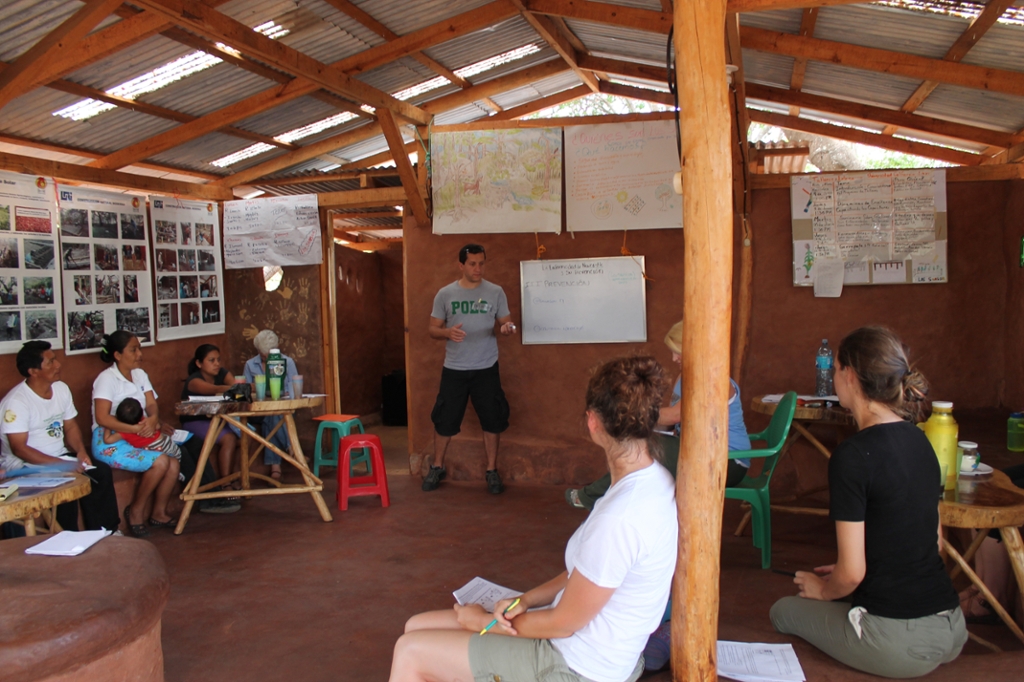 Tags