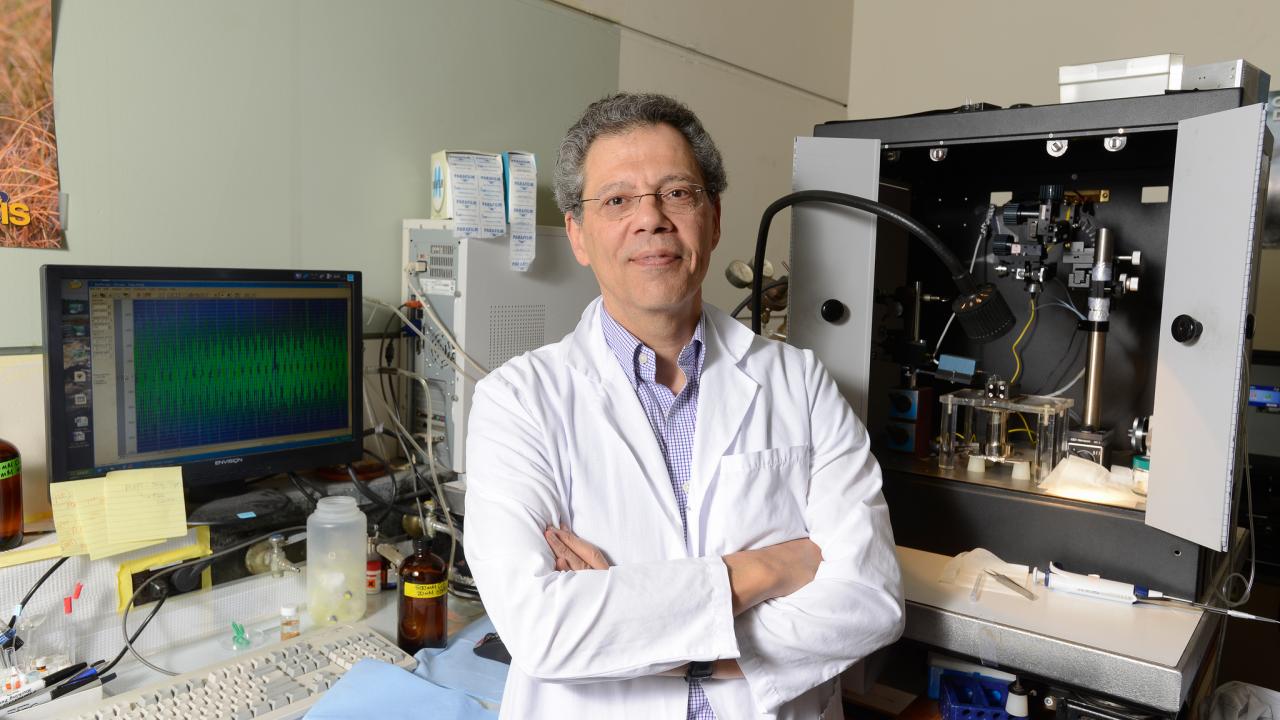 Seven faculty at U.S. veterinary colleges are among 417 fellows chosen this past year by the American Association for the Advancement of Science, which is the world's largest scientific society. Election as a fellow is an honor bestowed upon association members by their peers. The association's fellowship program recognizes individuals whose efforts toward advancing science applications are deemed scientifically or socially distinguished.
The 2018 fellows will be recognized at a certificate and pinning ceremony on Feb. 16 during the association's annual meeting in Washington, D.C.
Dr. Philip H. Kass is chair of the Department of Population Health and Reproduction in the University of California-Davis School of Veterinary Medicine. His research has centered around companion animal epidemiology, studying determinants of health and disease using statistical models. His research also covers many other aspects of companion animal health, such as studying factors affecting relinquishment and adoption at animal shelters, developing statistical approaches to conducting syndromic surveillance using electronic medical records from networked animal hospitals, and conducting epidemiologic research into causes of injection-site sarcomas in cats.
Dr. Kass received a veterinary degree in 1983, a master's of preventive veterinary medicine in 1984, a master's in statistics in 1988, and a doctorate in comparative pathology (epidemiology) in 1990—all from UC-Davis. Following completion of a postdoctoral fellowship in environmental epidemiology from the UCLA School of Public Health in 1990, he joined the UC-Davis faculty and currently holds appointments as a professor of analytic epidemiology in the veterinary and medical schools.
Isaac Pessah, PhD, is associate dean for research and graduate programs as well as professor and researcher for the Department of Molecular Biosciences in the UC-Davis veterinary school.
He received his master's in toxicology in 1981 from the University of Maryland-Baltimore and his doctorate in toxicology in 1983 from the University of Maryland-College Park.
His research focuses on molecular and cellular mechanisms regulating cellular Ca2+ signaling; the structure, function, and pharmacology of ryanodine-sensitive calcium channels of sarcoplasmic and endoplasmic reticulum in striated muscle and mammalian brain; and genetic and environmental factors influencing neurodevelopment, among other topics.
Category
Tags