Celebrating One Health Awareness Month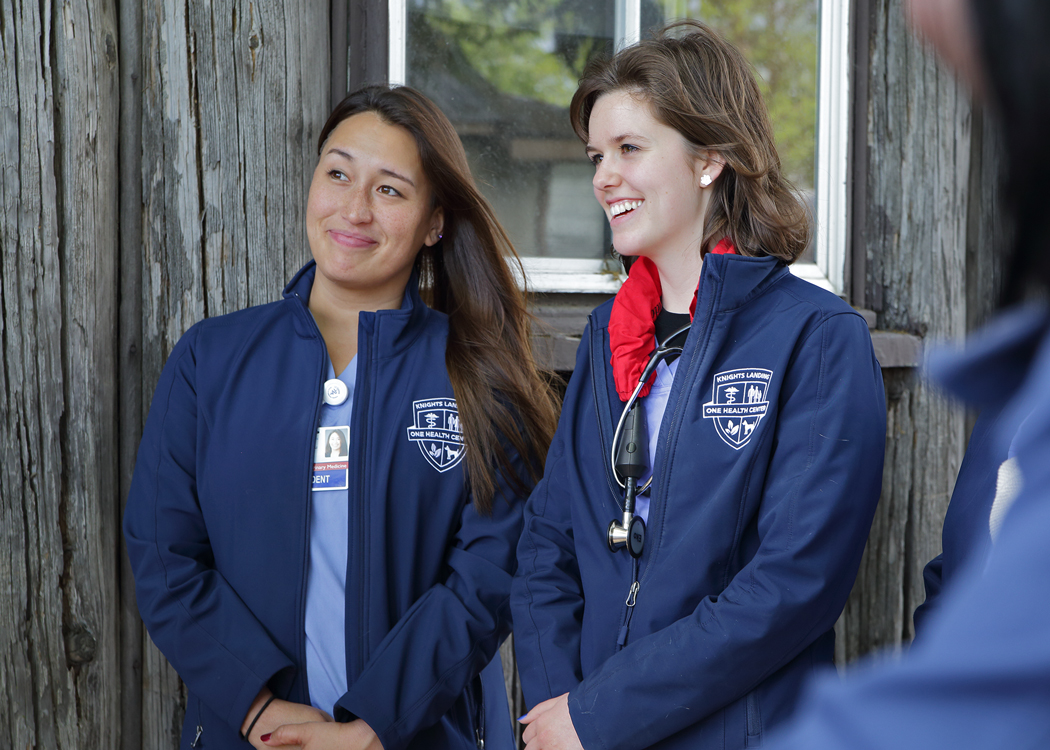 Amanda Crofton is a person of dual lifelong passions: veterinary medicine and language exchange. These combined interests led her to UC Davis, where she serves as co-director of the Knights Landing One Health Center. For Crofton, the One Health model is key to running the veterinary clinic because of how inextricably linked it is to providing culturally competent veterinary and medical care. Read more of Amanda's story.
There are no results for this term.