Celebrating UC Davis' Remarkable Women
UC Davis is highlighting 55 of its most significant women in history as part of a celebration marking the 150th anniversary of the admission of women to the University of California. Three women with ties to the School of Veterinary Medicine have been included: Drs. Jonna Mazet, Marguerite Pappaioanou and Elizabeth Arnold Stone.
"The list we compiled is by no means a complete list of all the incredible women at UC Davis; however, it offers a sample of remarkable women across UC Davis," said Sophie Barbu, assistant director of UC Davis ADVANCE, which is focused on recruitment, advancement and retention of female — and especially Latina — ladder-rank faculty in science, technology, engineering and math fields.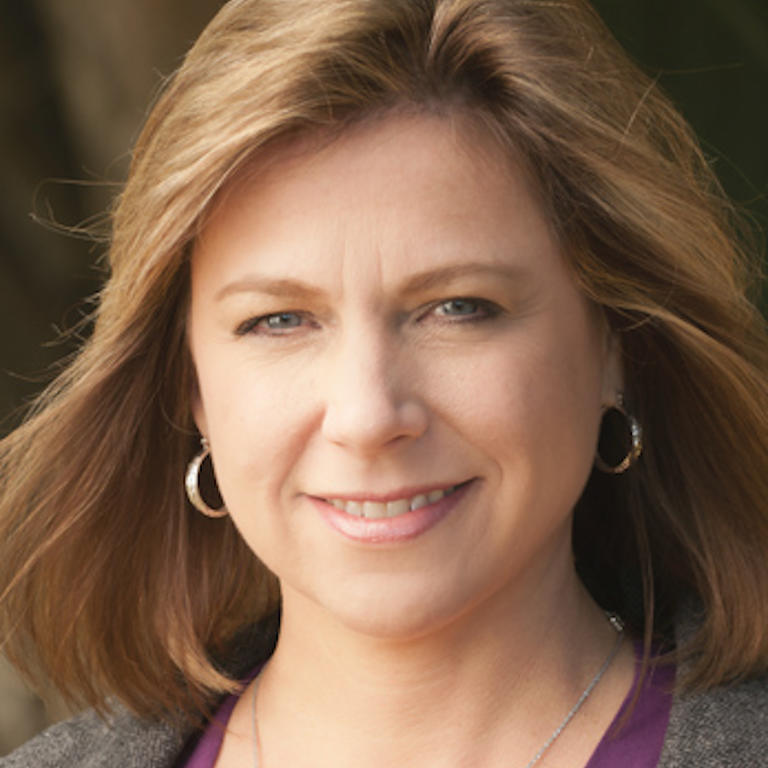 Jonna Mazet DVM, MPVM, PhD, is honored as an American epidemiologist and Executive Director of the UC Davis One Health Institute who is recognized for her innovative and holistic approach to emerging environmental and global health threats. She is an elected member of the National Academy of Medicine and a fellow of the American Association for the Advancement of Science. With a focus on global health problem solving, especially for emerging infectious disease and conversation challenges, Mazet is active in international One Health research programs. She is the Global Director of a $175 million viral emergency early warning project, named PREDICT, that has been developed with the US Agency for International Development's (USAID) Emerging Pandemic Threats Program. Mazet is also the co-Vice Chair of the system wide UC Global Health Institute Board of Directors. She is a recipient of the School's Alumni Achievement Award.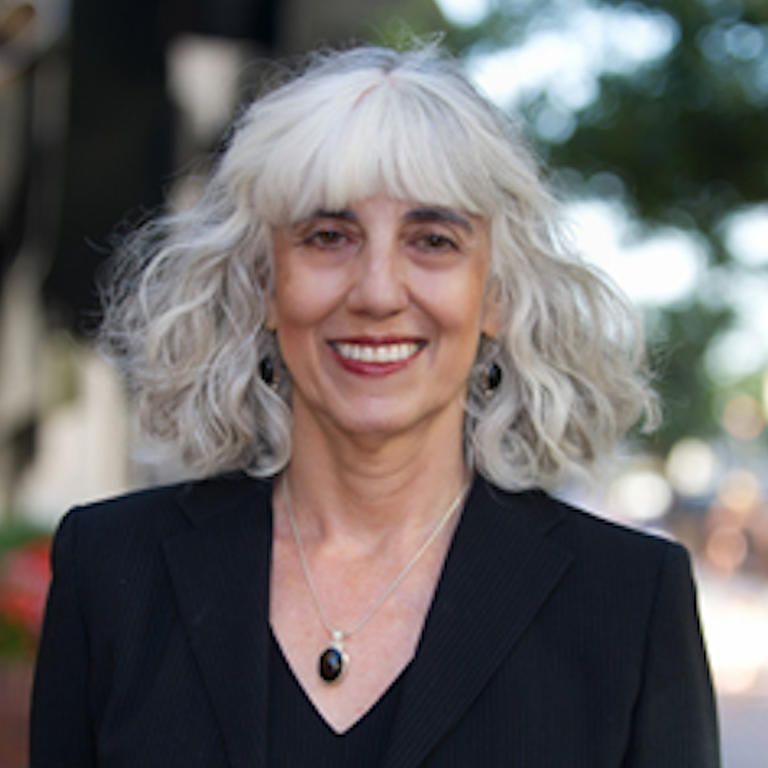 Marguerite Pappaioanou, DVM, MPVM, PhD is the first female Executive Director of the American Association of Veterinary Medical Colleges, appointed in 2007. She is currently an affiliate professor in the Department of Environmental and Occupational Health Sciences, School of Public Health at the University of Washington in Seattle, where she contributes to the research, teaching, and outreach programs of the Center for One Health Research. She is an epidemiologist and veterinarian with more than 30 years of experience working toward improving global and U.S. public health most recently as CDC's Liaison to FDA for Food Safety. Over her career, she has served 24+ years at CDC working on global emerging infectious and zoonotic disease surveillance, prevention and control programs, including assessing the effectiveness of malaria drugs in African national malaria control programs and directing a USAID funded global capacity building Data for Decision Making Project aimed at strengthening evidence-based public health policies and programs in Africa, Asia, and South America. Pappaionaou is a 2006 recipient of the School's Alumni Achievement Award.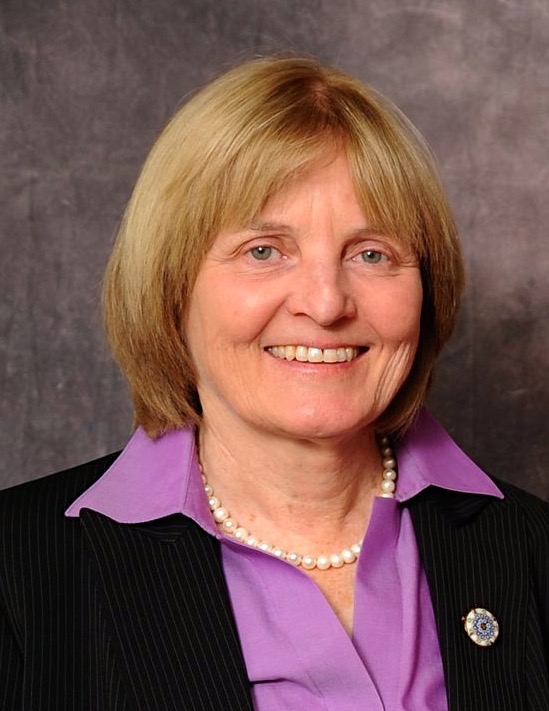 Elizabeth Arnold Stone, DVM, MS, MPP, DACVS, was the first woman dean of an accredited American or Canadian veterinary college, the Ontario Veterinary College at the University of Guelph. Stone earned her DVM degree at UC Davis and was honored with the School's Alumni Achievement Award in 1997. She is well-known as a veterinary urologist, having co-written a textbook of veterinary urology and published more than 100 papers, reviews, and book chapters. She has served as President of the American College of Veterinary Surgeons, as Chair of the Scientific Advisory Board of the Morris Animal Foundation and as President of the Canadian Faculties of Agriculture and Veterinary Medicine. She co-edited two books, "Sick! Curious Tales of Pests and Parasites We Share with Animals" and "Animal Companions, Animal Doctors, Animal People: Poems, Essays and Stories on our Essential Connections." An advocate for lifelong learning, she focuses on improving learning outcomes and is particularly interested in enhancing and promoting the relevance and value of veterinarians to society.
---
UC Berkeley is leading the celebration with a website featuring history and a series of events dating back to last fall, and invited other UC campuses to submit lists of significant alumni, faculty and staff in their histories.