The Critical Relationship Between Wildlife Health and Conservation
A new perspective article from co-authors at the UC Davis School of Veterinary Medicine and Cornell University highlight the critical relationship between wildlife health and conservation. Dr. David Jessup, with the school's Karen C. Drayer Wildlife Health Center, and co-author, Dr. Robin Radcliffe, associate professor in wildlife and conservation medicine at Cornell, published their commentary in the Journal of Zoo and Wildlife Medicine.
In "Wildlife Health and the North American Model of Wildlife Conservation," Jessup and Radcliffe explain some of the broader social, political and legal basis for wildlife veterinary medicine. It reviews the current model of conservation and its history, and suggests that wildlife health is a crucial missing piece.
Jessup and Radcliffe are also co-authors on a larger project—a full color illustrated book due out in nine months from Johns Hopkins Press called "Wildlife Health and Disease in Conservation."
"If we want more people to value natural resources and their protection, their views and values have to be incorporated into wildlife management and conservation policy, including traditional 'hook and bullet' agencies," Jessup said. "Changing social values and politics cannot be ignored with impunity."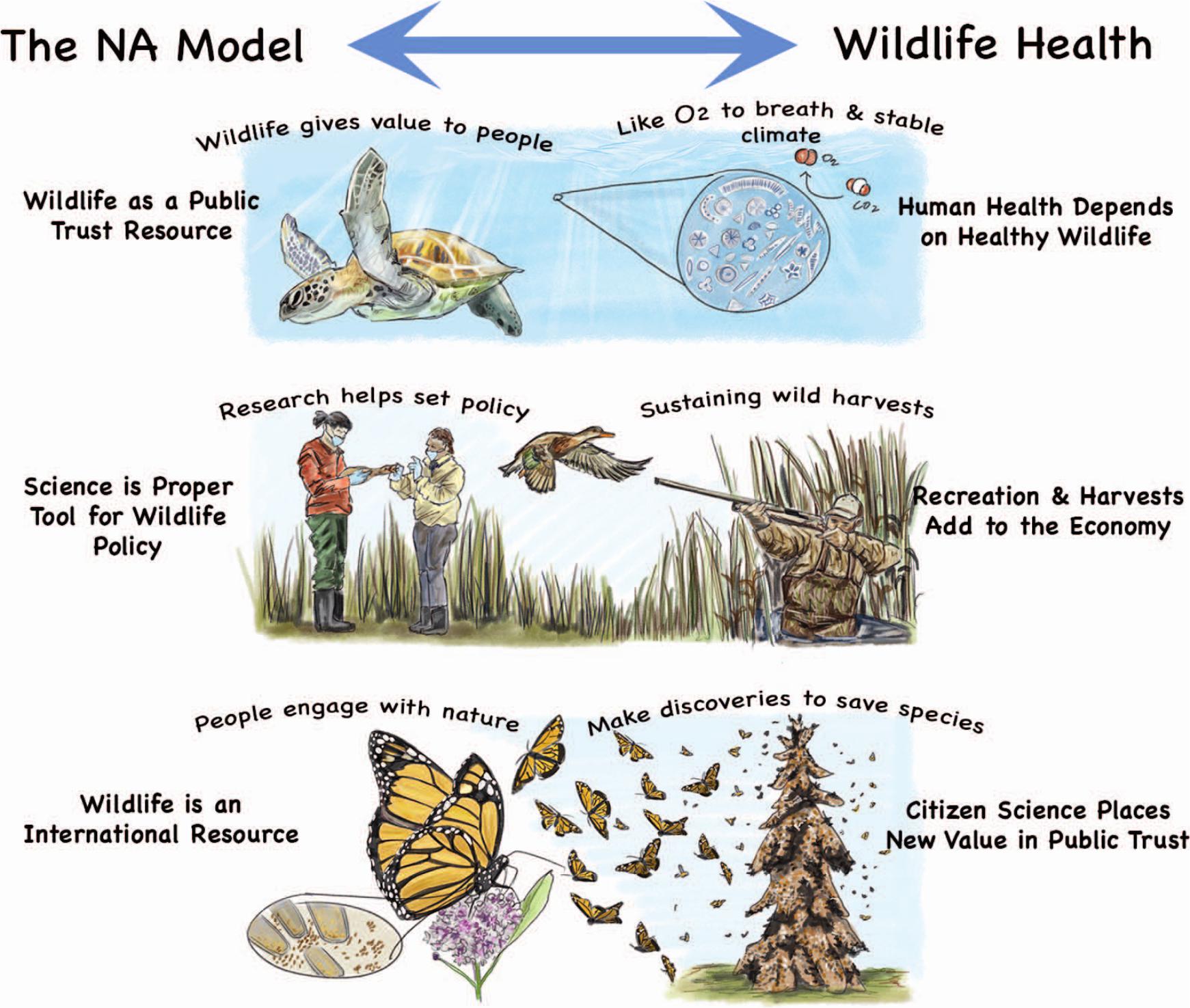 Primary Category
Tags