Dual Degree Program Receives Prestigious NIH Award
The UC Davis Veterinary Scientist Training Program (VSTP) celebrates its 20th year of preparing the next generation of veterinary scientists with a prestigious National Institutes of Health (NIH) award. This is the first year that NIH has granted the Medical Scientist Training Program (MSTP) award to colleges or schools of veterinary medicine as the lead institution to support students in a dual degree DVM-PhD program. UC Davis is one of only three veterinary schools selected for this award, along with Colorado State University and the University of Pennsylvania.  
"This is an important moment as it shows the recognition that veterinary medicine is receiving as a leader in health overall, not just animal health," said Michael Lairmore, dean of the UC Davis School of Veterinary Medicine. "We are proud to be one of the institutions to steward these grants and we're excited to see the future achievements of the student grant recipients."
Dr. Xinbin Chen, director of the VSTP, said this NIH award allows UC Davis to expand its VSTP training, including five new recruits this year. The funds will provide nearly $250,000 annually during the five-year award period.
"Having this additional source of funding opens new opportunities to expand recruitment," Chen said. "For the past two decades, our program has generated a number of veterinary scientists who are now leaders in academics, government and industries. This award is a wonderful recognition of that success and helps us to continue mentoring leaders of the future."
At UC Davis, VSTP students complete their first two years of DVM education, then step into their PhD training, where they are guided by a faculty mentor during their dissertation research. Students in their first part of DVM training are advised by the VSTP Mentoring Committee on selecting a faculty mentor, research opportunities, and how to prepare for a variety of career paths.
The following five UC Davis students have been selected as recipients for this MSTP award: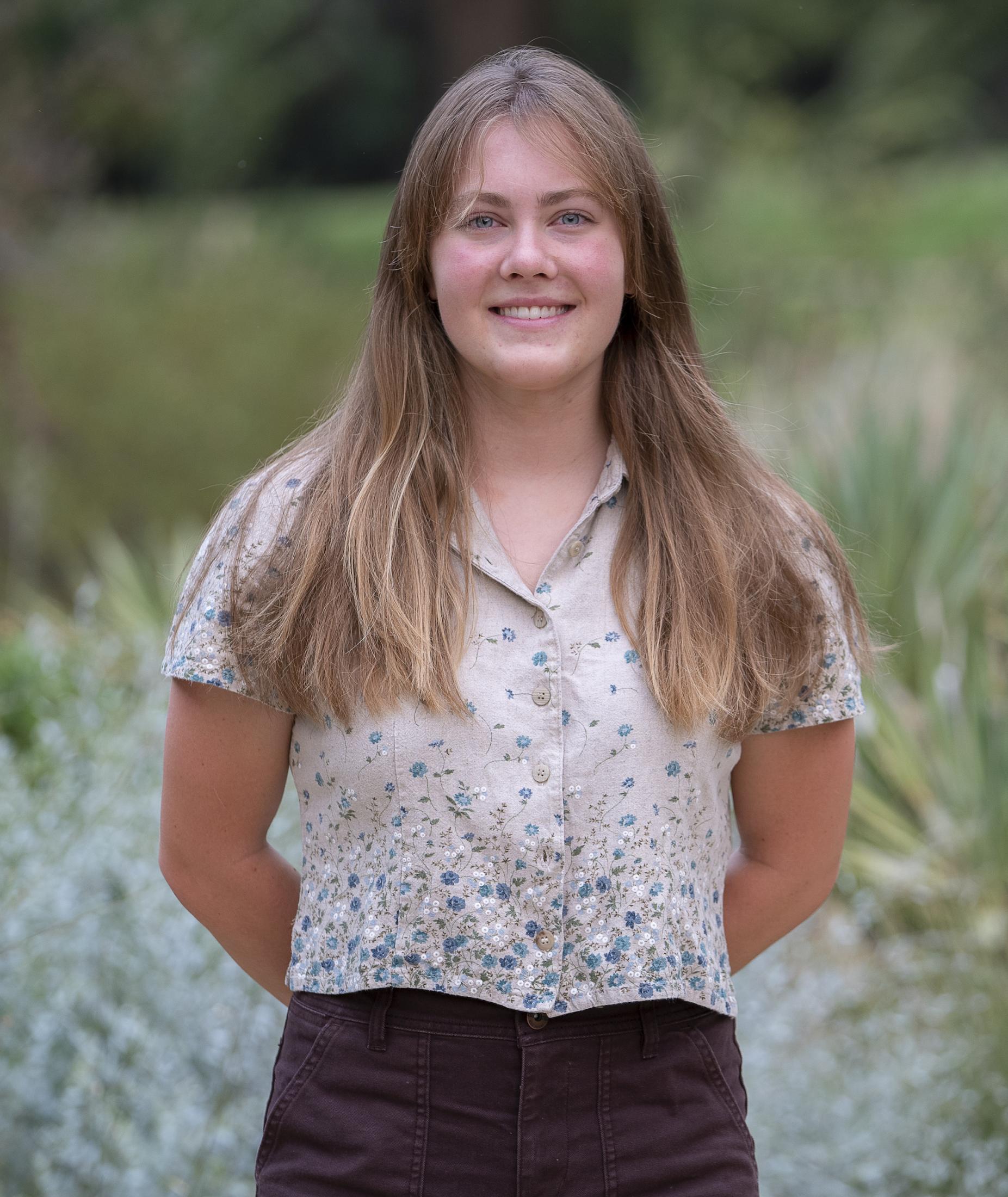 Elizabeth Ashley, first year DVM student
Background: MS in Marine Biology from the University of Georgia before working with the school's Sea Doc Society last year.
Research Interests: Wildlife epidemiology, disease ecology, One Health
Career goals: Inform decision-making for wildlife conservation and public health
Hobbies: Trail running, baking, herping, reading nonfiction, and anything involving the ocean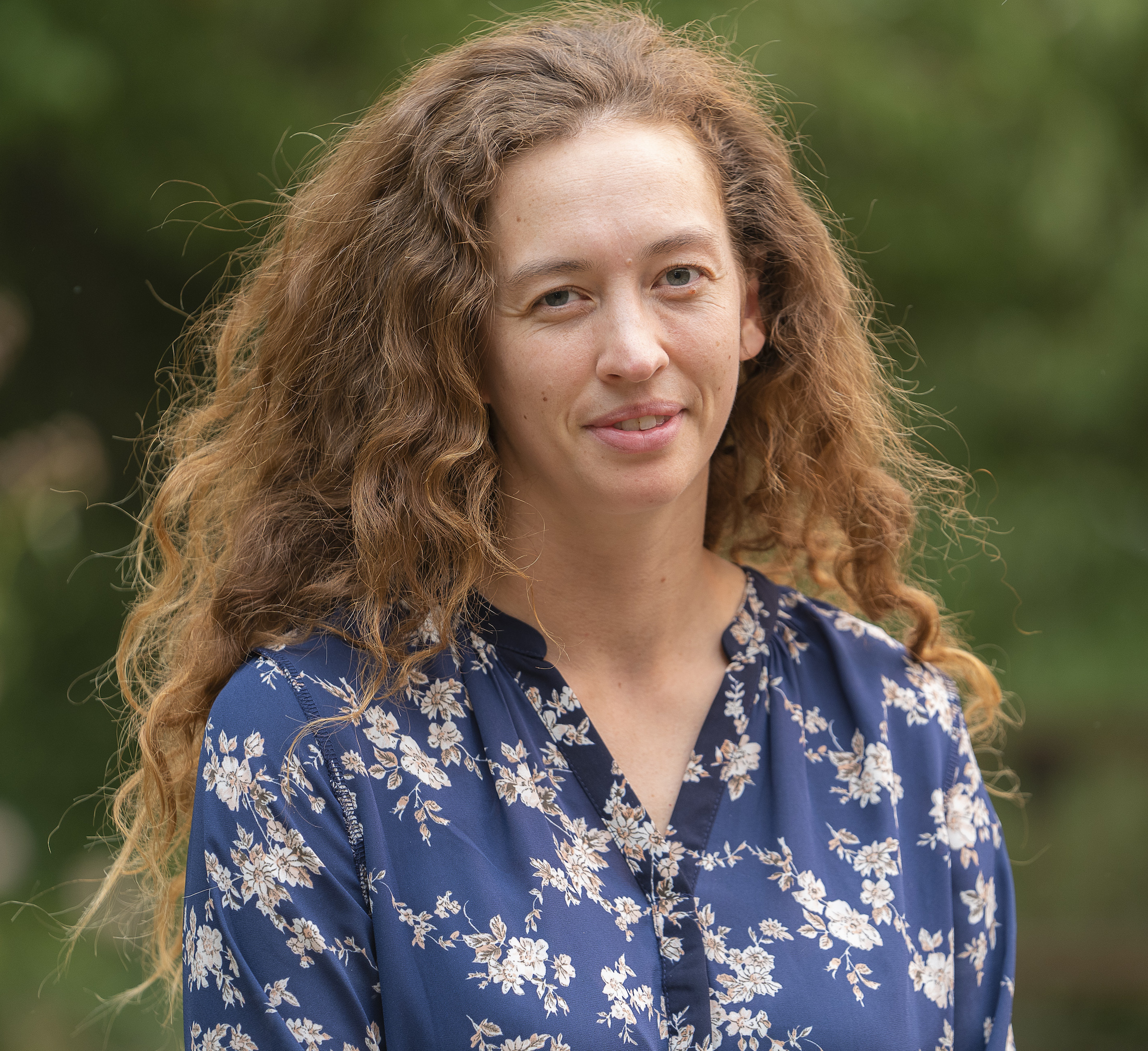 Olivia Cords, second year DVM student
Background: BA Human Biology from Stanford

Research Interests: Epidemiology, Infectious Disease, One Health

Career/Life Goals: Epidemic Intelligence Service/Academia

Hobbies: Polo, backpacking and other outdoor activities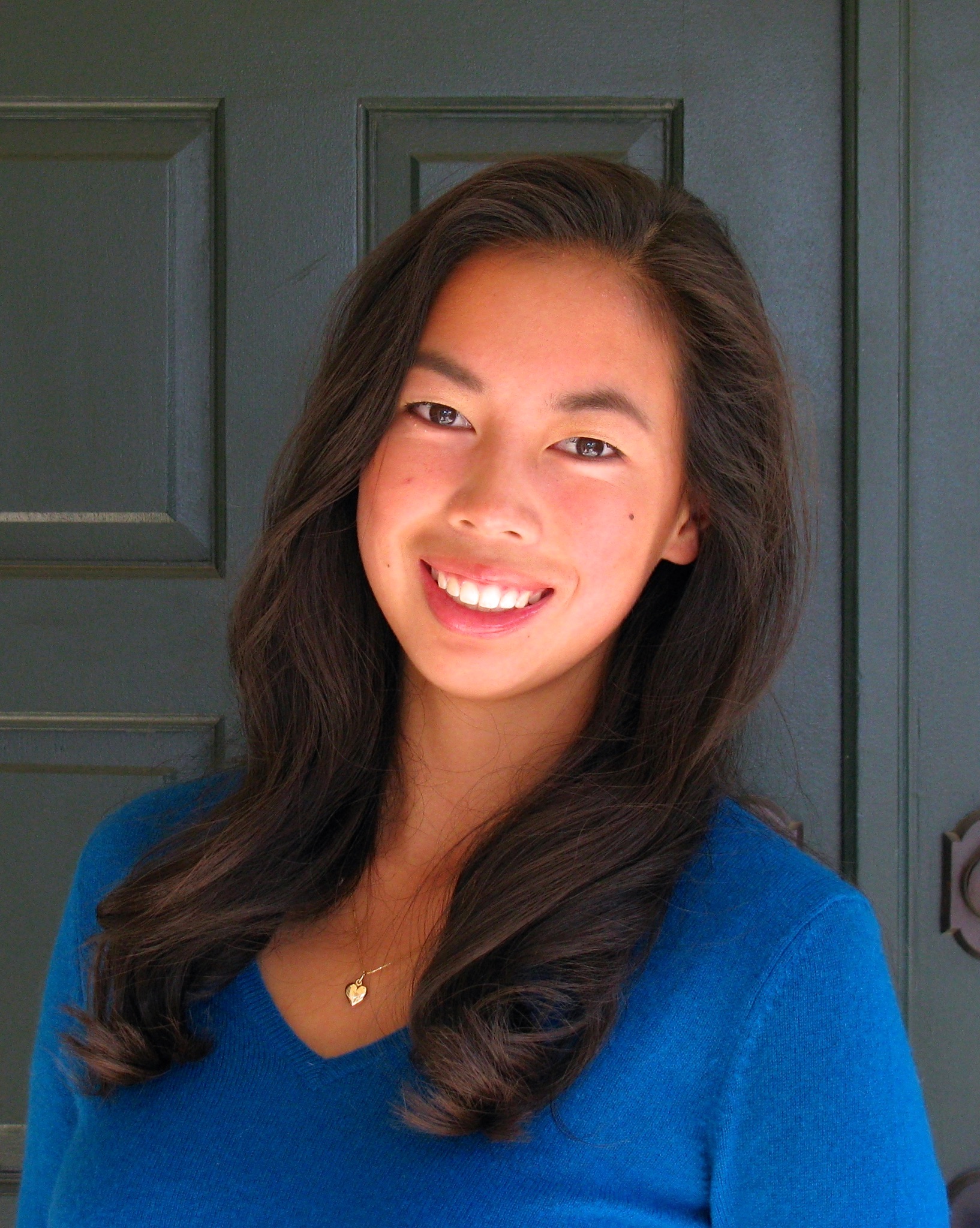 Katie Griffin, second year PhD student
Mentor: Dr. Kent Leach, Graduate Group in Immunology

Background: BS Microbiology and a minor in Economics from UC Davis

Research Interests: Immunology and Bone Tissue Engineering

Career/Life Goals: Academia (Large Animal Surgery Clinician Scientist); Have a house with a huge library and enough property for horses

Hobbies: Baking, hiking/camping, pottery, retraining abused horses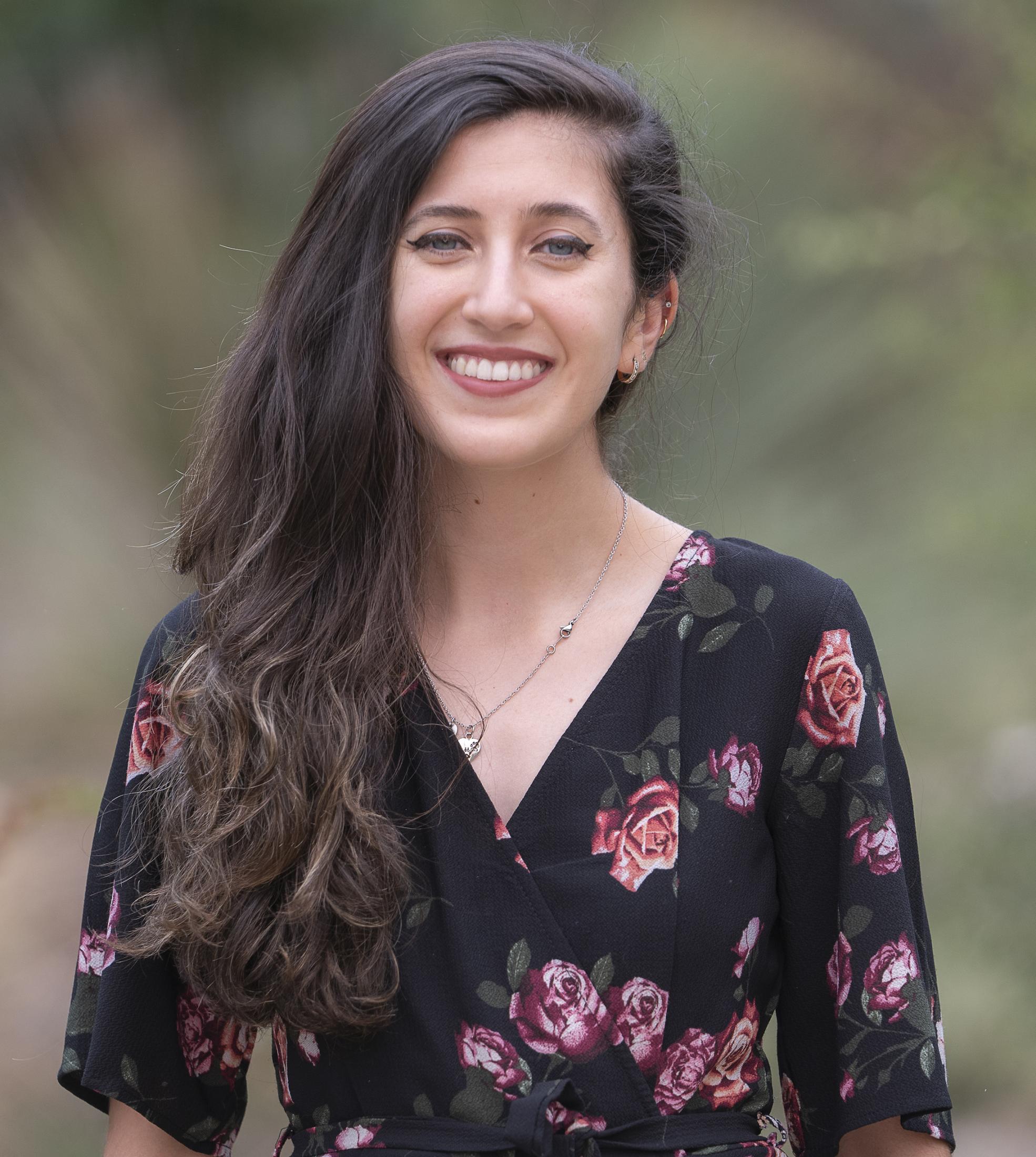 Daniela Jimenez, first year DVM student
Background: B.A. in Biology from Washington University in Saint Louis, MO

Research Interests: Neuro-immunology, Gut Brain Axis

Career/Life Goals: Academia, clinician-scientist, good work-life balance

Hobbies: Reading, ultimate frisbee, hiking, taking selfies with animals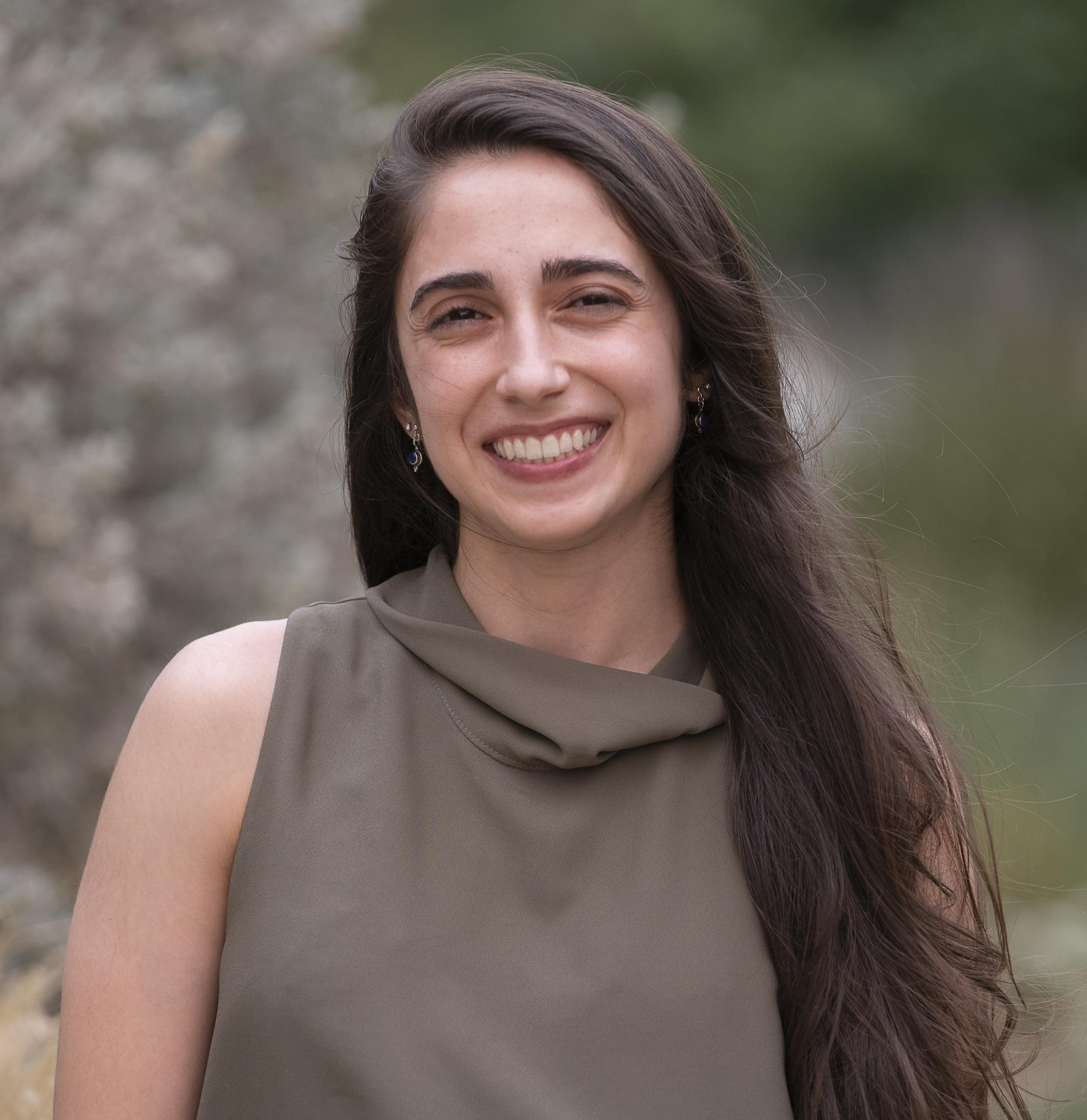 Aryana Razmara, second year DVM student
Background:

BS in Biological Sciences from UC Davis and MS in Animal Science from Stanford

Research Interests: Oncology

Career/Life Goals: Residency; Clinical and research balance; Advocate for diversity in vet med/academia and animal welfare policy

Hobbies: Persian cook, hiking, painting
Primary Category
Tags