Equine Medical Director Dr. Rick Arthur to Retire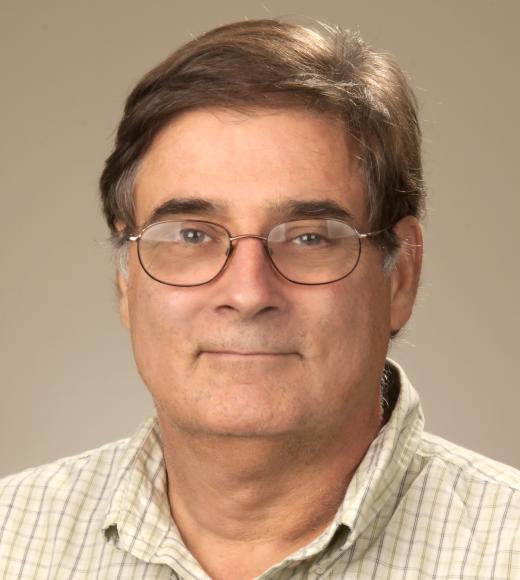 Equine Medical Director Dr. Rick Arthur will be retiring after 15 years of distinguished service in this position. An expert on horse racing injuries, regulation, drug testing, anabolic steroids, medications, veterinary procedures and pre-race veterinary examinations, Arthur provided valuable insight and guidance through many challenges faced by the racing industry.
A graduate of the School of Veterinary Medicine at the University of California, Davis, Arthur practiced on the Southern California Thoroughbred racing circuit for over 30 years, giving up private practice to become the Equine Medical Director in 2006. In this capacity, he advised the California Horse Racing Board (CHRB) on matters related to equine health and welfare, including track surface and safety, the UC Davis Kenneth L. Maddy Equine Analytical Chemistry Laboratory drug testing program, and the UC Davis-CHRB necropsy program. His joint appointment to the racing board and the Maddy Laboratory involved research and development of drug-testing policies as well as analysis of laboratory findings and industry education.
"Prior to and throughout his time as California's Equine Medical Director, Arthur has been a huge proponent of, and advocate for, research that ensured racehorse safety and helped maintain the integrity of horseracing," said Dr. Heather Knych, director of the Maddy Laboratory. "His promotion and support of, as well as scientific contributions to, the pharmacology research conducted by the Maddy Equine Analytical Pharmacology Lab have gained the lab international recognition as one of the top horseracing research labs in the world."
Arthur is a former Thoroughbred owner and breeder, and a member of The Jockey Club. He has served in numerous leadership positions, including as past-president of the American Association of Equine Practitioners (AAEP) and a director of the Oak Tree Racing Association. He was honored with the AAEP's President's Award in 2014 and is a recipient of the UC Davis School of Veterinary Medicine Alumni Achievement Award.
"Dr. Arthur raised the scope and effectiveness of the CHRB's equine medication and safety program through the application of science-based decisions," said Dr. Gregory Ferraro, chairman of the CHRB  and director emeritus of the UC Davis Center for Equine Health. "His efforts have vastly improved the integrity and effectiveness of our drug testing program. The development of the equine postmortem under his direction has revolutionized the concept of racing soundness and provided a model for the rest of the racing world. Dr. Arthur's work with the famed J.D. Wheat Orthopedic Laboratory at UC Davis has helped to provide the equine veterinarians world-wide with the cause and effect of equine catastrophic injuries. The lives of countless equine athletes have been saved because of his efforts."
It was recently announced that Dr. Jeff Blea, a veterinarian with 28 years of experience, former Thoroughbred jockey, owner, and breeder, will take over for Arthur in July. Blea has been actively involved in national leadership in equine organizations such as the AAEP, Southern California Equine Foundation, and Dolly Green Research Foundation.
"Working with my colleagues at UC Davis has been the highlight of my time as Equine Medical Director," said Arthur. "We tackled some tough challenges over the years that have benefited horses and horseracing."
Thank you, Dr. Arthur, for all of your years of dedication and collaboration!
Primary Category
Tags