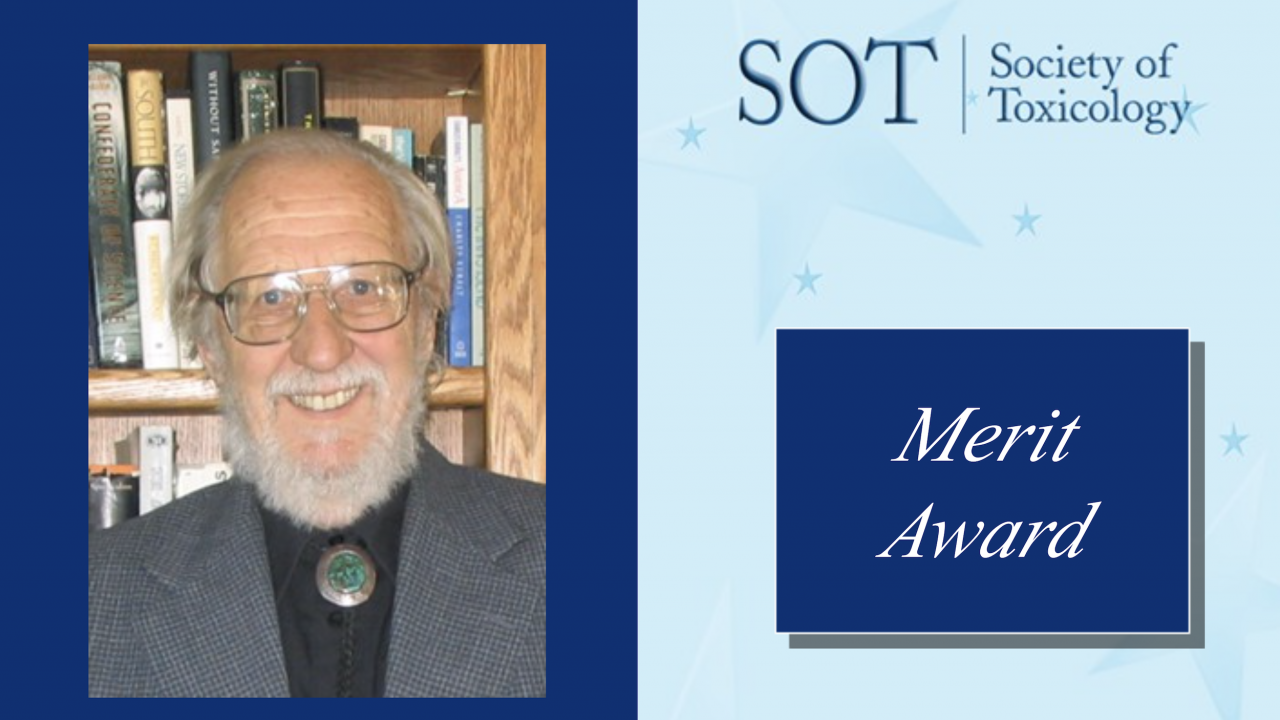 Hanspeter Witschi, MD, professor emeritus in the Department of Molecular Biosciences, School of Veterinary Medicine, and the Division of Pulmonary Medicine and Critical Care, Department of Internal Medicine, School of Medicine, passed away on January 18.  
A Diplomate of the American Board of Toxicology and the Academy of Toxicological Sciences, Dr. Witschi obtained his medical degree from the University of Berne and Geneva in 1960 and joined our faculty in the Department of Veterinary Pharmacology and Toxicology in 1987 as a Professor and as Associate Director of the Toxic Substances Research and Teaching Program in the Laboratory of Energy-related Health Research. Before coming to UC Davis, Dr. Witschi held appointments at the Universities of Cincinnati, Pittsburg, and Montreal in pharmacology and toxicology and was Head of the Toxicology section at Oakridge National Laboratory, Oakridge TN and an adjunct professor in the College of Veterinary Medicine at the University of Tennessee.
Trained as a pathologist and toxicologist, Dr. Witschi was internationally recognized for his contributions to mechanistic understanding of lung injury, especially pulmonary fibrosis, and experimental lung and liver carcinogenesis and mutagenesis. Extensive earlier studies focused on agents like butylated hydroxytoluene (BHT) and paraquat and later work on environmental effects of cigarette smoke and chemoprevention of deleterious pulmonary effects. 
His colleagues and collaborators particularly remember the impact of his mentorship of faculty and postdoctoral fellows. During his tenure at UCD, Hanspeter was widely recognized as a strong supporter of collaborative multidisciplinary research and training programs. This was especially evident in his service as campus coordinator of Toxicology, as Associate Director of the Institute of Toxicology and Environmental Health (ITEH) and of the Center for Environmental Health Sciences.  In these roles, he was instrumental in acquiring large program and center grants from EPA, NIOSH, and NIEHS. He provided scientific expertise to the California Air Resources Board, Environmental Protection Agency, and World Health Organization. Author of more than 200 scientific reports and book chapters, Dr. Witschi served in editorial roles for a number of journals including as editor for Toxicology for more than 2 decades. His leadership helped to shape the field of mechanistic toxicology as an interdisciplinary science that investigates cause-effect relationships.  
The Inhalation Specialty section of the Society of Toxicology recognized him with a career achievement award in 1995.
Category