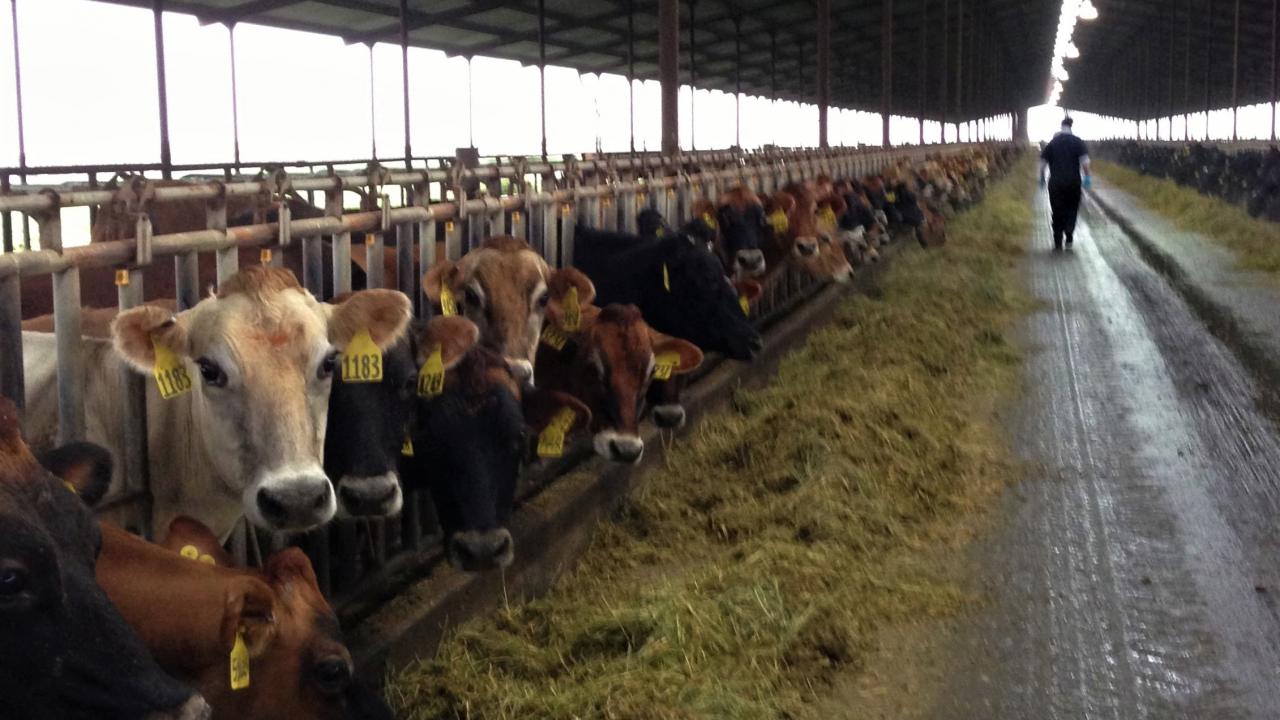 GlobalVetLINK (GVL) and the University of California, Davis (UC Davis) Center for Animal Disease Modeling & Surveillance (CADMS) announced Aug. 20 the integration of their software solutions for veterinarians and livestock production personnel to manage diagnostic lab results and improve the speed of health-based decision-making.
"The combined efforts of these software programs speeds the process of aggregating and interpreting information while also improving communication of the findings and proposed actions to production personnel with visual tools and customized reports," GVL director of product Joel Harris said.
Read more from FeedStuffs.
Category