Pascoe Named Interim Dean of Vet Med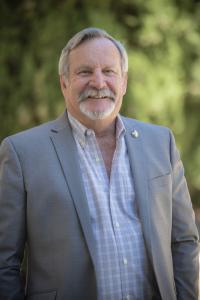 UC Davis Chancellor Gary S. May has named Professor John Pascoe, executive associate dean of the School of Veterinary Medicine for 25 years, to serve as the school's interim dean effective July 1. That is the day Michael Lairmore will step down after nearly 10 years as dean, as he announced last September. He will stay on as a member of the faculty.
The search for Lairmore's replacement is well underway but will not be completed by July 1.
Primary Category