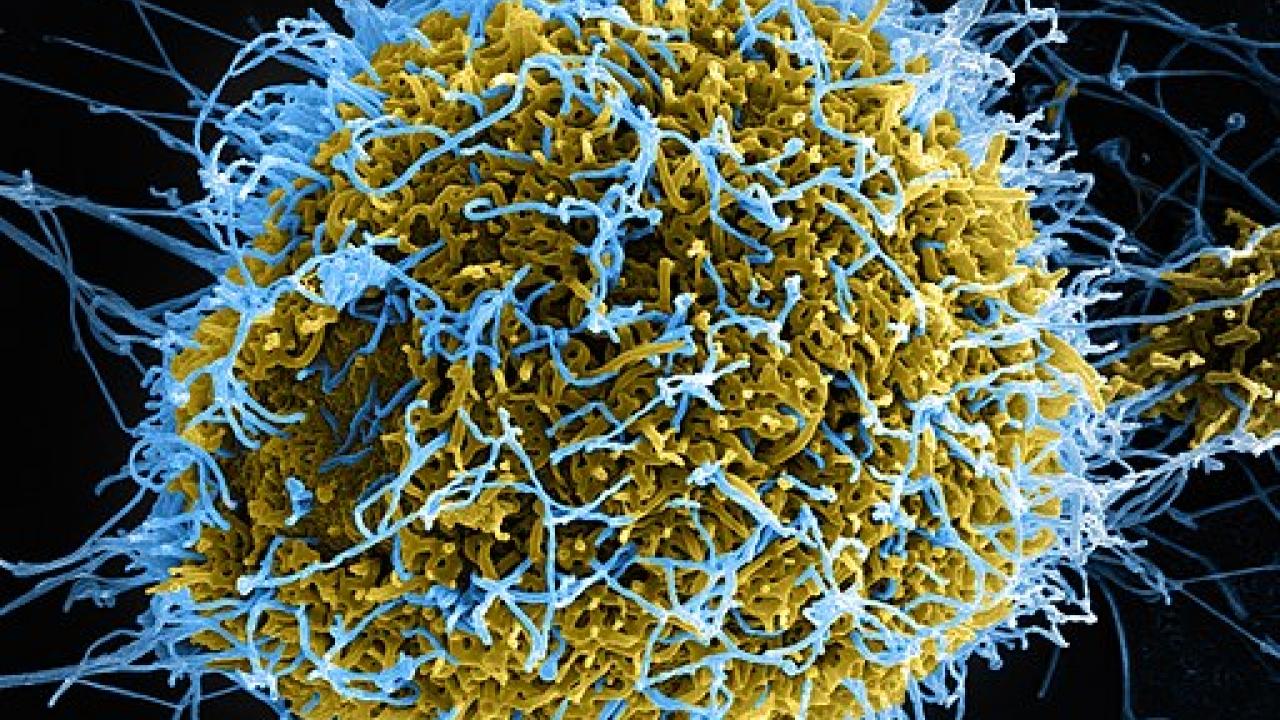 A multimillion-dollar Defense Department grant is helping veterinary researchers predict the emergence of highly pathogenic zoonotic viruses and prevent them spilling over to humans.
In February, the Defense Advanced Research Projects Agency announced an agreement with scientists at the University of California-Davis, the University of Idaho, and Plymouth University in England to work on the agency's Preventing Emerging Pathogenic Threats program. DARPA has committed up to $9.37 million in support for the program over 3 1/2 years.
With U.S. military forces deploying throughout the world, the Defense Department's PREEMPT program is designed to preserve military readiness by protecting troops from infectious diseases. Instead of treating people, PREEMPT focuses on animal reservoirs and insect vectors where viral pathogens originate.
"DARPA challenges the PREEMPT research community to look far earlier on the emerging threat timeline and identify opportunities to contain viruses before they ever endanger humans," explained Brad Ringeisen, PhD, the agency's program manager for PREEMPT, in a press release. "We require proactive options to keep our troops and the homeland safe from emerging infectious disease threats."
Category
Tags