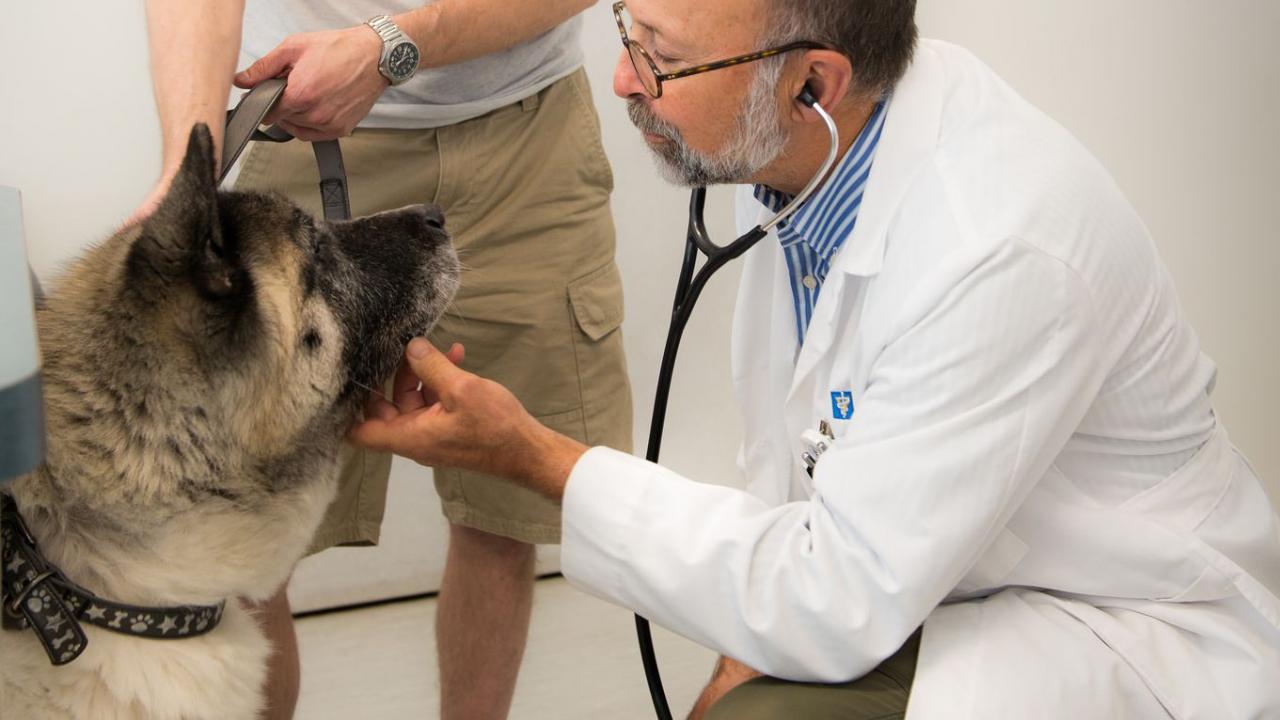 University of California (UC) faculty, staff, and retirees can now add their four-legged family members to their insurance. Pet insurance is being offered through Nationwide with preferred pricing for two plan options — coverage for accidents and illness, or more comprehensive coverage that also includes preventive care and wellness services. Plans are available for most house pets – dogs, cats, birds, small mammals, even exotic pets such as reptiles. Animals categorized as livestock (including horses) are ineligible.
The pet insurance option is even available for those who are not eligible for medical and other benefits. UC recognizes that owning a pet requires planning and that pets as cherished members of the family. Therefore, interested enrollees do not have to wait until open enrollment and can register them in the program at any time during the year. UC does not contribute to the cost of coverage nor deduct the premium from earnings (premiums are paid by personnel directly to Nationwide).
There is no network — enrollees can go to any licensed veterinarian. However, faculty and staff of UC Davis receive a 10 percent discount on veterinary services at the campus' Veterinary Medical Teaching Hospital (VMTH). A 20 percent discount is offered for faculty and staff of the UC Davis School of Veterinary Medicine (SVM), the only SVM in the UC system.
The SVM is currently ranked the #1 veterinary school in the world, and the VMTH is considered among the best veterinary medical centers in the nation. Patients from all over the country bring their pets to the VMTH for its innovative treatments, clinical trials, and top-notch surgical and medical teams. The hospital has more specialty services than any other veterinary care facility in the nation, and its faculty clinicians are pioneers of some of the most cutting-edge procedures in veterinary medicine.
Appointments at the VMTH can be made by calling 530-752-1393. More information on the hospital's services can be found on the VMTH website.
Items covered by the insurance include treatments for: wellness examinations, accidents, illnesses, cancer, dental diseases, behavioral issues, and nutritional restrictions – all of which are offered at the VMTH.
Premiums vary depending on the coverage, type of pet, and residential location. There are no pet age restrictions but the plans do exclude pre-existing conditions from coverage. More information is available online.
#   #   #