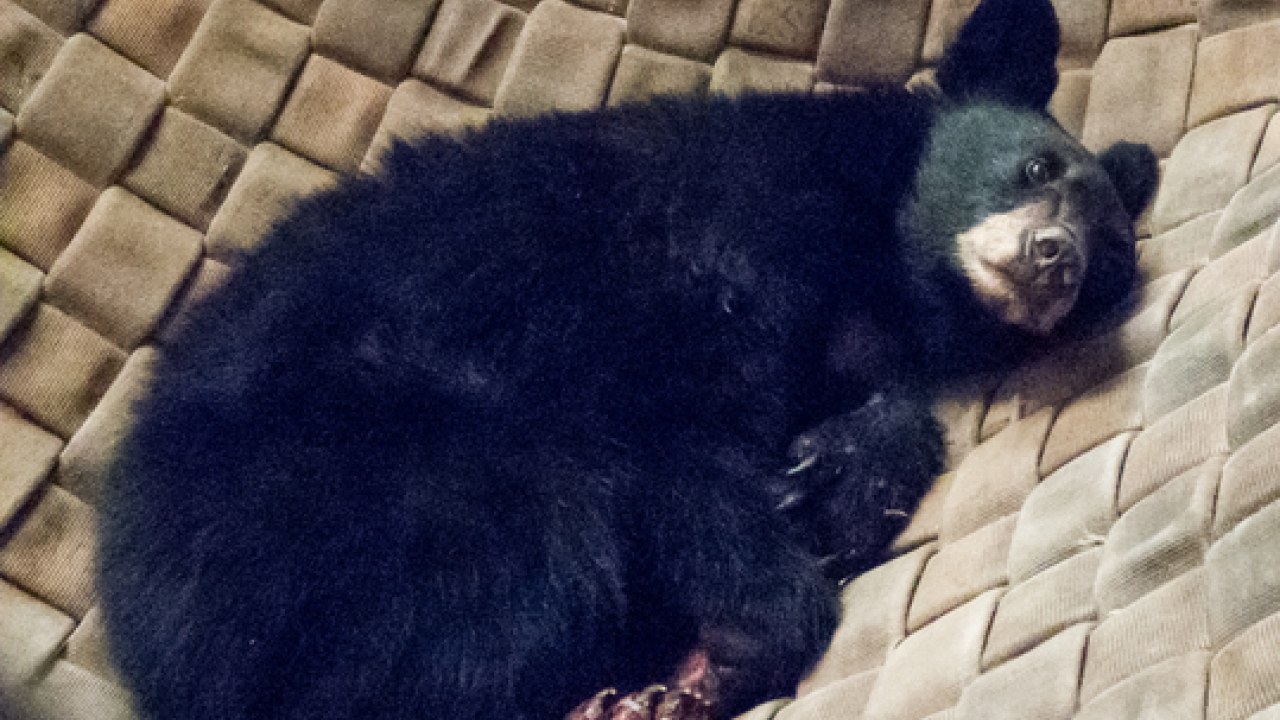 A young black bear whose paws were burned raw in the Carr Fire is recuperating with special care from a wildlife veterinary team.
On Monday, an eight-member team including Dr. Deana Clifford and Dr. Jamie Peyton of the UC Davis Veterinary Medical Teaching Hospital spent nearly six hours preparing for the operation and sewing tilapia skin onto the bear's four paws. One benefit of the fish skin — which doesn't smell fishy — is that it contains collagen that aids in healing.
Donate to support this innovative work at - https://give.ucdavis.edu/VMTH/V1TH270
Or read more from the Redding Record Searchlight.
Category
Tags