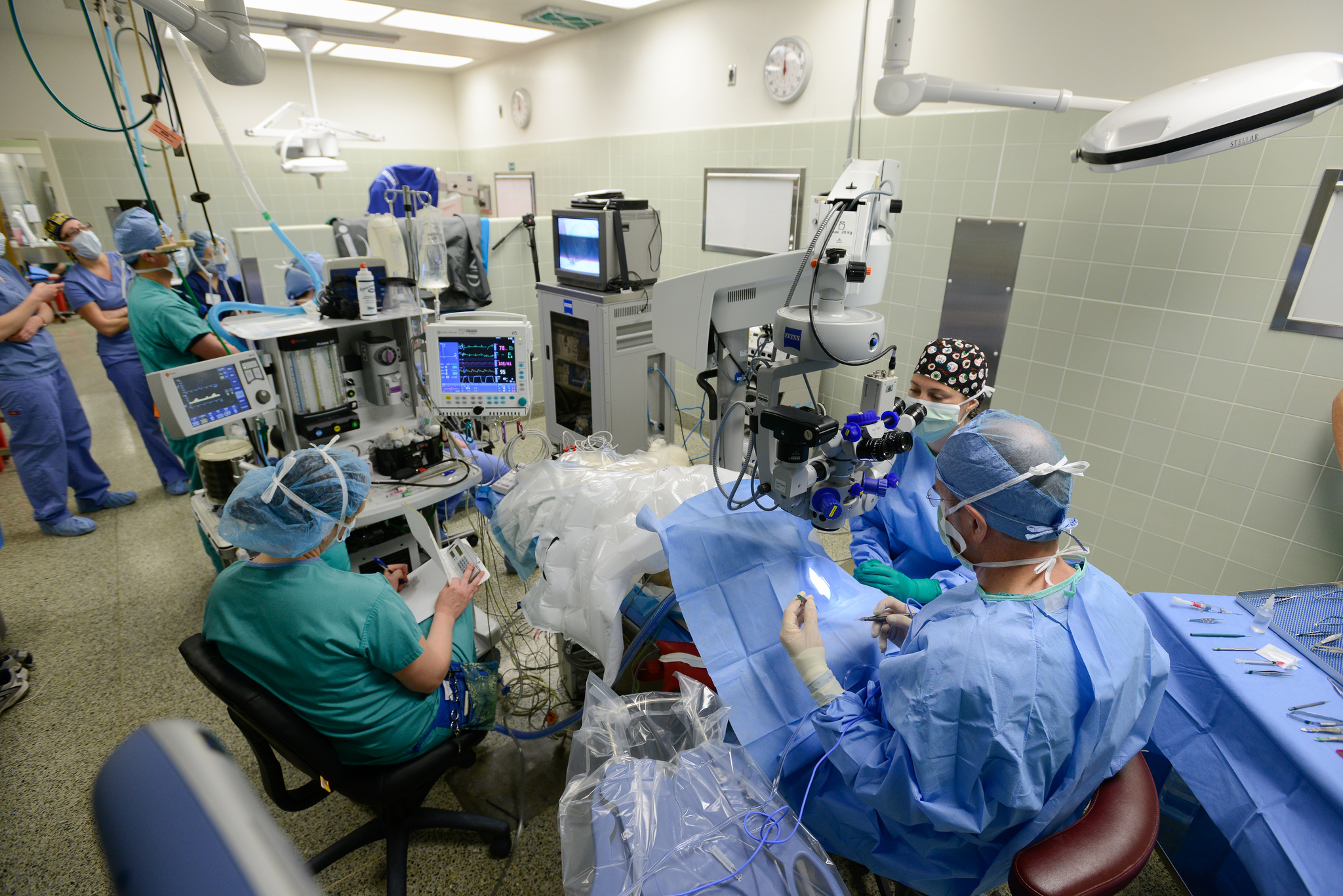 About the Veterinary Medical Teaching Hospital
The William R. Pritchard Veterinary Medical Teaching Hospital at the University of California, Davis—a unit of the #1 ranked School of Veterinary Medicine—delivers state-of-the-art clinical care while providing training opportunities and clinical experiences for DVM students and post graduate veterinarians training to be specialists.
The VMTH is open to the public and treats more than 60,000 animals a year, ranging from cats and dogs to horses, cows, and exotic species. The current hospital opened in 1970 and has had two major additions, the latest completed in 2004. The hospital is equipped with cutting-edge, modern technology and services, allowing our veterinarians to provide the best veterinary care possible and continue to be innovators of the some of the latest advancements in veterinary medicine.
A team of more than 125 board-certified, internationally-recognized faculty veterinarians lead the VMTH. They are supported by more than 125 "house officer" veterinarians (residents, interns, fellows) participating in the world's largest veterinary hospital advanced training program. These "house officers" are training under the faculty's tutelage to be specialists in one of the more than 35 specialty disciplines offered at UC Davis. Rounding out the team are more than 750 specially-trained technicians and staff members, as well as more than 150 senior students of our #1 ranked veterinary school. Together, this team works to achieve the optimal outcome for every patient. As an educational institution, the VMTH can offer an abundance of attentive and personalized care and services to each animal and client.
At the VMTH, our cultural journey toward excellence is achieved by adhering to these five pillars of success:
Pursue Excellence – We take risks, innovate, and create opportunities for improvement.
Trusted Dialogue – We create an open, constructive, and respectful exchange of ideas among all team members.
One Team – We communicate and cooperate to create a united, passionate team.
Value People – We acknowledge individual efforts and strengths to empower our success.
Realize Our Vision – We embrace and integrate all teaching, clinical, and research contributions to transform lives through compassionate care.
The VMTH is accredited by the American Animal Hospital Association - the only organization to accredit companion veterinary hospitals.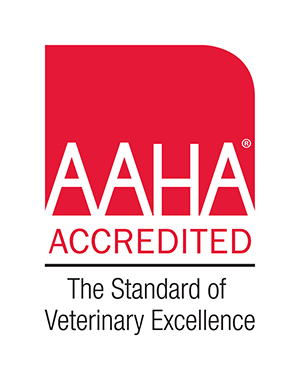 Meet the hospital leadership team
See a photo essay on the hospital by Sacramento Magazine
Leading Veterinary Medicine, Addressing Societal Needs