Equine Internal Medicine and Dentistry Service
Welcome to the Equine Internal Medicine and Dentistry Service at the UC Davis Veterinary Medical Teaching Hospital. Every day, the board-certified experts at the Large Animal Clinic see dozens of horses. Our team approach to patient care focuses on the goal of providing the highest standard of compassionate veterinary care to ill or injured horses. Veterinary professionals at the VMTH are dedicated to providing a broad range of advanced treatments to horse owners, while simultaneously training future veterinary practitioners and specialists.
As an educational institution, the VMTH can offer an abundance of attentive and personalized care to each animal. Our world-renowned specialists have access to and are developers of cutting-edge equipment, technology and veterinary procedures.
Internal Medicine
Equine internal medicine is a distinct branch of specialty veterinary care providing knowledge and expertise in a variety of fields. Although most large-animal veterinarians practice some internal medicine each day, specialists at the VMTH have gained valuable experience in diagnosing and treating unusual and complex cases. Our clinicians are supported by state-of-the-art laboratories, diagnostic imaging resources and therapeutic modalities. Faculty and residents are all actively involved in clinical research, which allows us to expand our knowledge and improve the care and well-being of our equine patients.
Dentistry
One of the most important concepts horse owners can embrace is that prevention is the absolute key to good health. This is especially true with dental health. For centuries, people who owned horses knew the importance of caring for their animals' teeth. Historically, the better the horse's dentition, the more the horse was worth. Between then and now, veterinarians have paid much less attention to the dental health of horses and much of equine dentistry was left up to lay people who passed their knowledge on to each other in informal settings.
Today we know better. Modern equine dentistry requires a physical exam of the entire patient, sedation, and specialized instrumentation to perform the oral exam. Dentistry today has brought forth new ways to approach pathological conditions in the horse's mouth. Once a horse has reached the age of 6 years, all of his permanent teeth are in position and use. If the horse has had periodic, comprehensive dental care up to this time and has no severe malocclusions or dental disease, he's well poised for lifelong dental health. He should receive maintenance every 8-12 months thereafter. At UC Davis, we are training new veterinary graduates to perform modern equine dentistry.  With ongoing research and study of certain conditions, we will continue to refine treatments for our equine patients.
Clinical Activities and Procedures
Full Service Care – Internal Medicine
Cardiology
Heart problems can be present at birth or may develop later in life. These problems can manifest in several ways including poor performance, intolerance of exercise, presence of a heart murmur, irregular heartbeats, distended veins, poor growth, weakness, or collapse. Accurate diagnosis of heart diseases typically requires advanced diagnostic techniques such as cardiac ultrasound, electrocardiography, echocardiology, color flow Doppler, angiography, chemical/electrical conversion, cardiac catheterization, and blood testing. Our specialized veterinary cardiologists use these techniques in horses as part of the in-depth evaluation needed to determine the underlying problem and to recommend appropriate treatment. Detection of subtle heart problems in performance horses may require evaluation of the heart while the horse is exercised on one of the high-speed treadmills in the Claire Giannini Hoffman Equine Athletic Performance Laboratory.
Gastroenterology
Gastroscopy

Abdominal ultrasonography

Ultrasound-guided biopsy

Abdominal radiography

Abdominal fluid collection

Musculoskeletal

Ultrasound and radiography

Ultrasound-guided biopsy/aspirates

Muscle biopsy
Neonatal Medicine
Some of the most critically ill patients treated at the VMTH's Large Animal Clinic are the neonatal foals. Care of these patients is provided by our team of dedicated and highly-trained faculty and resident veterinarians, and patient care specialists. The intensive management and supportive care of these foals is provided in a specialized intensive care unit, the Lucy Whittier Neonatal ICU. Customized stalls are used to pad and support sick foals, allowing around-the-clock care under the watchful eye of the mare in an adjoining stall.
Neurology
Comprehensive neurologic exam

Cerebrospinal fluid collection

Myelogram, CT scan

Slinging capability
Oncology
Management of cancer in large animals presents several unique challenges to clinicians. Improving patient outcome and enhancing quality of life while realistically addressing owner expectations are important considerations in the treatment of large animal patients with cancer. Our oncology specialists provide comprehensive diagnostic services to accurately identify the type of cancer and guide decisions regarding therapeutic options. The individualized therapeutic plan may include surgery, local or systemic chemotherapy, radiation therapy and immunotherapy, or combinations of these approaches.
Pulmonary Medicine
Upper/lower airway endoscopy

Pulmonary fluid collection

Ultrasound and radiography

Lung biopsy

Urology

Urinary tract endoscopy

Transabdominal/rectal ultrasound

Biopsy
---
Full Service Care – Dentistry
Comprehensive Oral Evaluations
These evaluations include external oral findings, oral soft tissue findings, assessment of occlusion and any focal malocclusions, periodontal status, and endodontic status. The oral exam is conducted under standing sedation, and all findings are notated on a recently redesigned dental chart that incorporates the exam components in a systematic fashion.
Detailed Imaging Techniques
The VMTH can perform intra- and extra-oral radiography and CT scanning of the teeth and sinuses to accurately define which teeth are diseased if this remains in doubt after a thorough oral examination and radiographic study.
Restorations, Fillings & Endodontics
Our goal is to maintain the function of any affected tooth. Horses' teeth are subject to trauma and decay associated with cavities and exposure of vital portions of the tooth. Our state-of-the-art dental unit allows us to perform restorations, including root canals when the pulp is involved.
Periodontal Treatments
Treatments are usually performed in middle-aged and older horses primarily due to food packing in areas between teeth. The goal of periodontal treatment is to slow or stop progression of this painful condition and prevent further bone loss and periodontitis, which ultimately leads to tooth loss.
Teeth Extraction
When extraction of teeth is necessary, the preferred approach is to perform the extraction under sedation with the horse standing. Standing extractions are performed in stocks with sling support, and patients are monitored continuously throughout the procedure by board-certified anesthesiologists. When standing extraction is not possible or is judged to be inappropriate for a particular patient, surgical extraction under general anesthesia is pursued. Also provided is standing sinus surgery for diagnostic and therapeutic purpose 
Training of Veterinarians in Equine Dentistry
In order to build strong collegial relationships with other practitioners, the Service also provides training in routine equine dental examination, dental imaging and occlusal adjustment.
Consultation with Specialists
We welcome referring veterinarians and individual horse owners to contact any of the equine medicine faculty by phone or e-mail to discuss a horse's problem or to consult on a patient. The VMTH offers elective diagnostic procedures for cases already worked-up by a private veterinarian. Such procedures may include cerebrospinal fluid collection, gastroscopy, ultrasound or radiographic imaging, and biopsies. We also offer specialty service consultations in a multitude of services to provide the best possible diagnostic and treatment outcomes to equine patients.
---
Faculty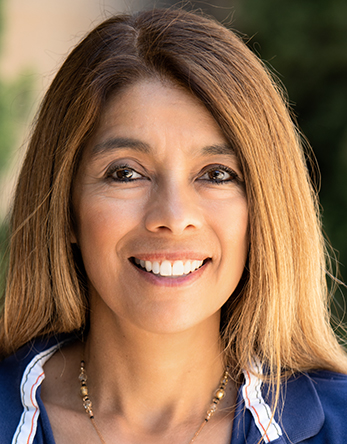 Monica Aleman, MVZ, PhD, DACVIM (Internal Medicine, Neurology)
Chief of Service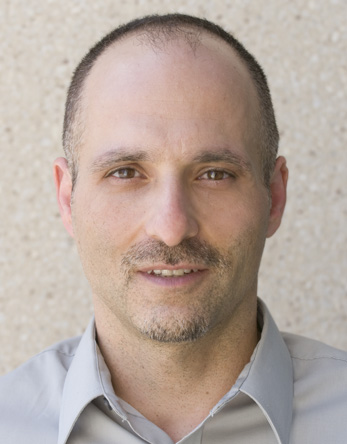 Gary Magdesian, DVM, DACVIM, DACVECC, DACVCP, CVA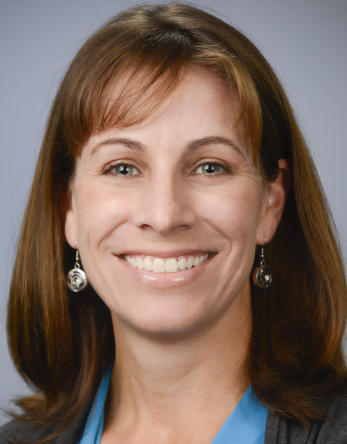 Carrie Finno, DVM, PhD, DACVIM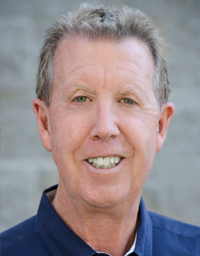 John Madigan, DVM, MS, DACVIM
Nicola Pusterla, DVM, PhD, DACVIM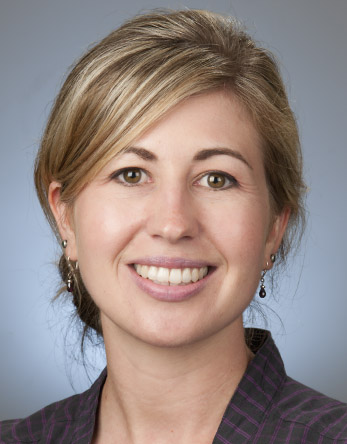 Emily Berryhill, DVM, DACVIM
Staff Veterinarian
---
Residents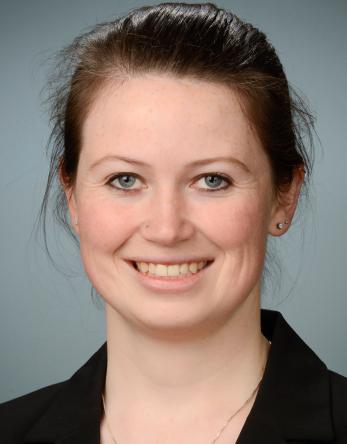 Elizabeth Graham-Williams, DVM
Resident I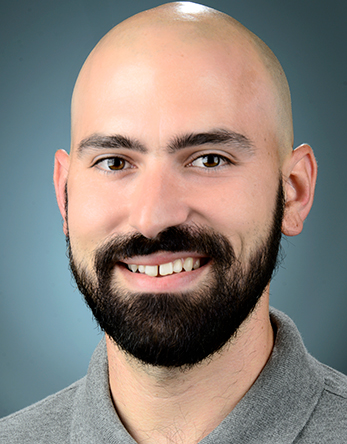 Bruno Karam, DVM
Resident III
Sarah Schale, DVM
Resident II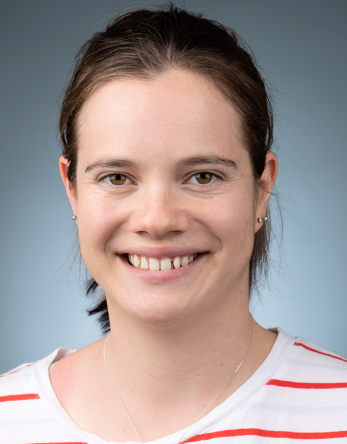 Lauren Elizabeth Skipper, BVSc
Resident I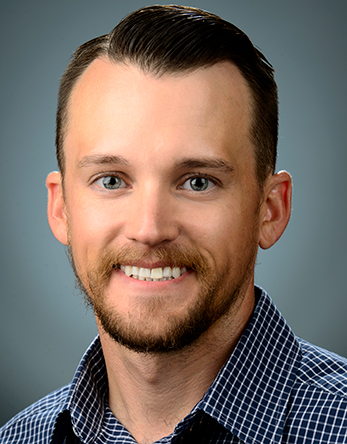 Andrew Willis, DVM
Resident III
---
Staff
Catherine Miller
Erica Winans