Contact
Equine Internal Medicine Service
Telephone
(530) 752-0290
Location
UC Davis Health Science District
VMTH
1 Garrod Drive
Davis, California
Equine Internal Medicine Service
Welcome to the Equine Internal Medicine Service at the UC Davis Veterinary Medical Teaching Hospital. Every day, the board-certified experts at the Large Animal Clinic see dozens of horses. Our team approach to patient care focuses on the goal of providing the highest standard of compassionate veterinary care to ill or injured horses. Veterinary professionals at the VMTH are dedicated to providing a broad range of advanced treatments to horse owners, while simultaneously training future veterinary practitioners and specialists.
As an educational institution, the VMTH can offer an abundance of attentive and personalized care to each animal. Our world-renowned specialists have access to and are developers of cutting-edge equipment, technology and veterinary procedures.
Equine internal medicine is a distinct branch of specialty veterinary care providing knowledge and expertise in a variety of fields. Although most large-animal veterinarians practice some internal medicine each day, specialists at the VMTH have gained valuable experience in diagnosing and treating unusual and complex cases. Our clinicians are supported by state-of-the-art laboratories, diagnostic imaging resources and therapeutic modalities. Faculty and residents are all actively involved in clinical research, which allows us to expand our knowledge and improve the care and well-being of our equine patients.
Clinical Activities and Procedures
Full Service Care – Internal Medicine
Cardiology
Heart problems can be present at birth or may develop later in life. These problems can manifest in several ways including poor performance, intolerance of exercise, presence of a heart murmur, irregular heartbeats, distended veins, poor growth, weakness, or collapse. Accurate diagnosis of heart diseases typically requires advanced diagnostic techniques such as cardiac ultrasound, electrocardiography, echocardiology, color flow Doppler, angiography, chemical/electrical conversion, cardiac catheterization, and blood testing. Our specialized veterinary cardiologists use these techniques in horses as part of the in-depth evaluation needed to determine the underlying problem and to recommend appropriate treatment. Detection of subtle heart problems in performance horses may require evaluation of the heart while the horse is exercised on one of the high-speed treadmills in the Claire Giannini Hoffman Equine Athletic Performance Laboratory.
Gastroenterology
Gastroscopy

Abdominal ultrasonography

Ultrasound-guided biopsy

Abdominal radiography

Abdominal fluid collection

Musculoskeletal

Ultrasound and radiography

Ultrasound-guided biopsy/aspirates

Muscle biopsy
Neurology
Comprehensive neurologic exam

Cerebrospinal fluid collection

Myelogram, CT scan

Slinging capability
Oncology
Management of cancer in large animals presents several unique challenges to clinicians. Improving patient outcome and enhancing quality of life while realistically addressing owner expectations are important considerations in the treatment of large animal patients with cancer. Our oncology specialists provide comprehensive diagnostic services to accurately identify the type of cancer and guide decisions regarding therapeutic options. The individualized therapeutic plan may include surgery, local or systemic chemotherapy, radiation therapy and immunotherapy, or combinations of these approaches.
Pulmonary Medicine
Upper/lower airway endoscopy

Pulmonary fluid collection

Ultrasound and radiography

Lung biopsy

Urology

Urinary tract endoscopy

Transabdominal/rectal ultrasound

Biopsy
---
Faculty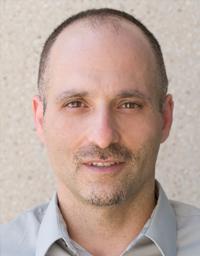 Gary Magdesian, DVM, DACVIM, DACVECC, DACVCP, CVA
Chief of Service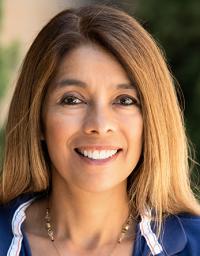 Monica Aleman, MVZ, PhD, DACVIM (LAIM, Neurology)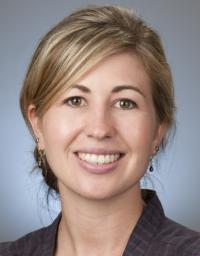 Emily Berryhill, DVM, DACVIM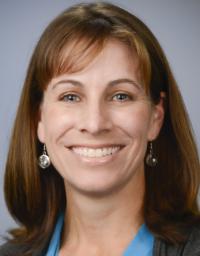 Carrie Finno, DVM, PhD, DACVIM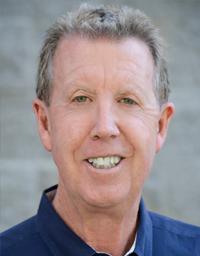 John Madigan, DVM, MS, DACVIM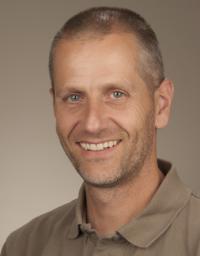 Nicola Pusterla, DVM, PhD, DACVIM, DAVDC (Eq)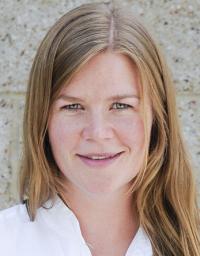 Fiona Wensley, BVM&S, MRCVS, DACVIM
---
House Officers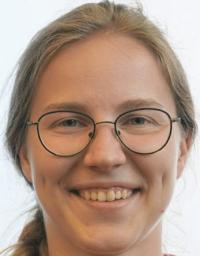 Florence Dupuis-Dowd, DVM
Resident I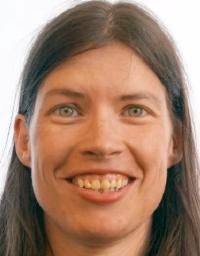 Nicole Kreutzfeldt, DVM
Resident I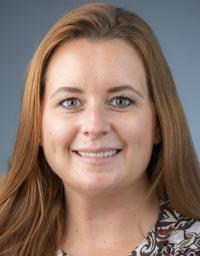 Mallory Lehman, DVM
Resident II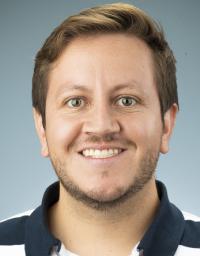 Camilo Jaramillo Morales, DVM
Resident III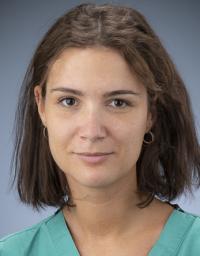 Camilla Quattrini, DVM
Resident III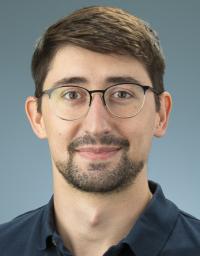 Jurica Trsan, DVM
Resident III
Clara Burgy, DVM
Intern Veterinarian
---
Staff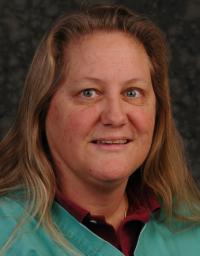 Catherine "Sass" Miller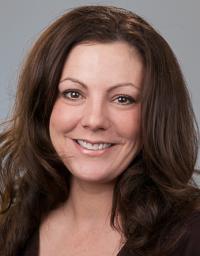 Erica Winans