Orthopedic Surgery Service
Welcome to the Orthopedic Surgery Service at the UC Davis Veterinary Medical Teaching Hospital. The service currently has four faculty surgical specialists leading the orthopedic team. In addition, six resident veterinarians serve under the tutelage of the faculty, as well as skilled support staff with expertise in perioperative management of surgical cases, anesthesia, and client support. Rounding out the service are senior students of our top-ranked School of Veterinary Medicine. The Orthopedic Surgery Service works to provide the highest quality of care for its patients, while teaching clinical orthopedic disease to veterinary students, training veterinary specialists and developing new knowledge through clinical research to advance orthopedic veterinary medicine. 
The hospital faculty, residents and staff are committed to building strong working relationships with clients and referring veterinarians. The VMTH delivers the best possible care to its patients, clients and referring veterinarians by keeping all parties informed of procedures every step of the way, from first contact to dismissal and follow-up instructions.
The mission of the Orthopedic Surgery Service includes:
Teach veterinary students and residents in surgical disease and treatments

Provide the best surgical and medical care to animals with surgical conditions using evidence-based medicine

Advance surgical practice by performing scientific research and clinical trials
Clinical Activities and Procedures
The Small Animal Orthopedic Surgery Service offers specialized veterinary care for animals with injuries or disorders of the bones and joints.
Advanced Diagnostic Services
Accurate diagnosis is critical to determine underlying problems and to recommend appropriate treatments. The Service works in conjunction with other VMTH specialty services in order to properly evaluate patients using the most advanced diagnostic techniques and equipment.
The state-of-the-art imaging services we provide include:
Advanced radiography (x-ray)

Computed tomography (CT scan)

Fluoroscopy

Magnetic resonance imaging (MRI)

Myelogram

Nuclear scintigraphy

Ultrasonography
Surgeries Offered
The Service provides state-of-the-art orthopedic surgery, as well as consults on the management of orthopedic patients of all ages.
Surgeries performed by our Service include:
Arthroscopy of all joints

Bone cancer

Cranial cruciate surgery (TPLO, TTA, Extracapsular) 

External skeletal fixation

Growth deformity correction (angular limb deformity)

Muscle, tendon, joint stabilization – young dog joint diseases

Osteochondral autografting transplantation (OATS)

Patella luxation

Total joint replacements

Trauma care fracture repair, including minimally-invasive procedures
Frequently Asked Questions
How do I schedule a new orthopedic appointment?

Orthopedics is a referral-only service. Before making an appointment, you must have a preliminary diagnosis from your referring veterinarian. Please contact our Small Animal Clinic at (530) 752-1393 to schedule an appointment. Outside of regularly scheduled appointments, we offer a 24-hour Emergency Service.

How do I schedule a recheck appointment for my pet after surgery?

We will schedule your recheck examination appointments before you leave the hospital.  If you need to change the appointments, please call (530) 752-1393 during our regular office hours, 8:00 a.m. - 5:00 p.m. Monday through Friday. Our admissions department will assist you in rescheduling. It is important to try to follow up with some of the same surgeons and please make sure to ask for one of doctors listed in your discharge instructions.

Do I need a referral from my veterinarian?

Yes, you will need a referral from your veterinarian; however, either your veterinarian or you may make the first call. Download a patient referral form to be filled out by your veterinarian (PDF).

What information do I need when making an appointment?

We will want the presenting problem that your pet is having, client information, patient information, information on your primary care provider and the referring veterinarian.

What do I need to bring to my appointment for my pet?

You will need the information from your referring veterinarian along with your diagnostics: radiographs/x-rays, blood work, and ultrasound results. Please bring a list of all the medications and supplements your pet has been taking for the presenting problem. There may be times when your pet will need to have radiographs (X-rays). Because your pet will receive sedation prior to taking the radiographs, you will need to withhold food after MIDNIGHT the night before. Water is OK in the morning. If your pet is less than six months of age please check with your primary veterinarian before withholding food.

How long will my appointment last?

Be prepared to be here several hours and possibly all day. Because we are a teaching hospital, the appointments do take longer depending on tests that may need to be done for your pet's presenting problem. We recommend bringing some reading materials along. We do have a cafeteria, and there is a beautiful arboretum if you'd like to take a walk while waiting.

How much will my appointment cost?

Costs for services at the VMTH are comparable to those of veterinarians in private practice. You can expect to receive a written estimate and may discuss cost estimates and options available with the VMTH veterinarian in charge of your case. 





Full payment for services is required at the end of your visit. If your animal is admitted for diagnosis or treatment for estimates that exceed $3000, a deposit of 100% of the lower end of the estimate will be expected at the time of admission. The deposit for estimates of $3000 and lower is 50% of the high end of the estimate. The VMTH accepts cash, checks, Visa, MasterCard, Discover, American Express and ATM debit cards.

If my dog is on a special diet should I bring my own food?

We do recommend that you bring your dog's special diet. We do have some special diets on hand, but we may not have yours available. If you have any concern about your pet's diet, you can contact our Nutrition Support Service.

Can I get a copy of the medical record?

You can get a copy of your pet's medical records upon request at no charge. Medical Records will contain your pet's visit summary, and are available from the receptionist.

Can I get a copy of the diagnostic images?

For a copy of any diagnostic imaging such as radiology, ultrasound, nuclear medicine, MRI or CT, please contact our Diagnostic Imaging Service Coordinator Roxie Peart at (530) 752-9449. There is a charge for any copies of diagnostic imaging studies.

Will my doctor receive a copy of the medical record?

Yes. Your veterinarian will receive a copy of your animal's visit to the hospital mailed 10 days after the visit.

Will my doctor receive a copy of the diagnostic images?

No. Your veterinarian will not receive a copy of any diagnostic images. If your veterinarian would like a copy of any imaging we may have done on your pet, he or she may request this copy from our Diagnostic Imaging Service Coordinator. This will be a charge to the client. Please contact Roxie Peart at (530) 752-9449. If your doctor is not listed as the Primary Care Provider or the referring veterinarian, he or she will not receive any copies of medical records.
---
Faculty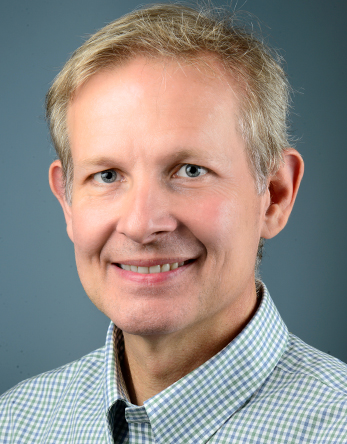 Denis J. Marcellin-Little, DEDV, DACVS, DACVSMR
Chief of Service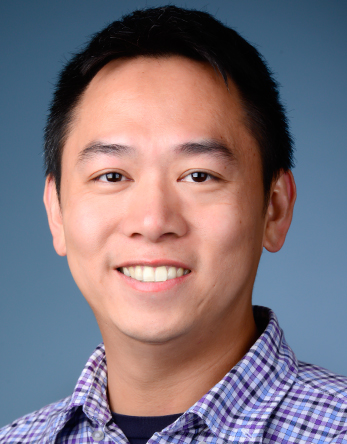 Po-Yen Chou, BVM, MVM, DACVS (Small Animal)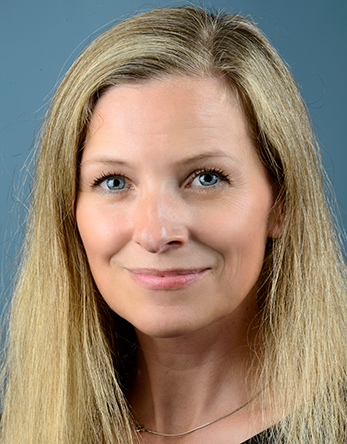 Barbro Filliquist, DVM, DACVS (Small Animal), DECVS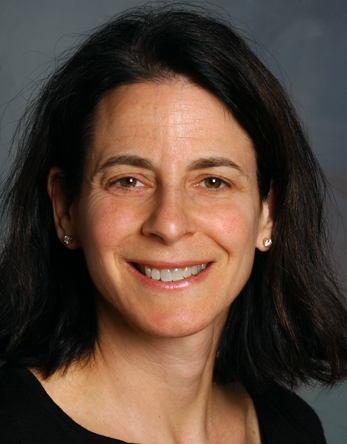 Amy S. Kapatkin, DVM, MS, DACVS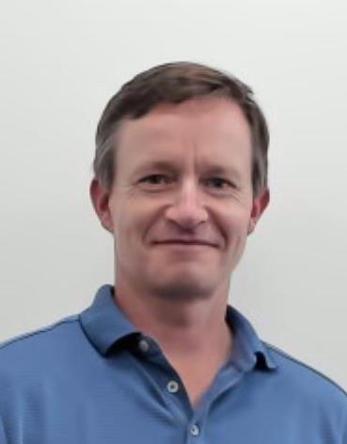 Arthur Jankowski, VMD, DACVS
Staff Veterinarian
---
Residents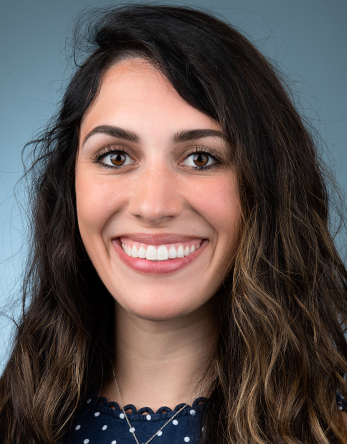 Andrea Castilla, DVM
Resident III
Amy Downey, DVM
Resident I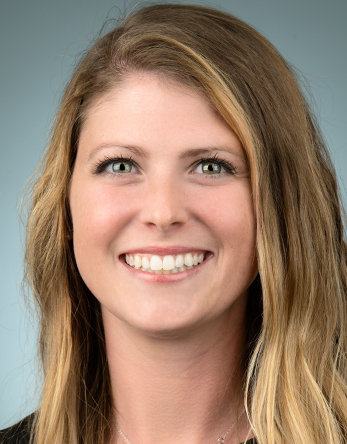 Megan Korpita, DVM
Resident III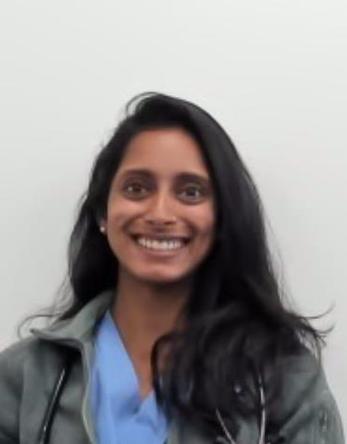 Nina Samuel, VMD
Resident II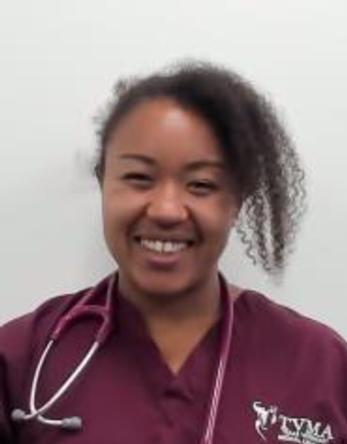 Jessica Smith, DVM
Resident II
Kyla Walter, DVM
Resident I
---
Staff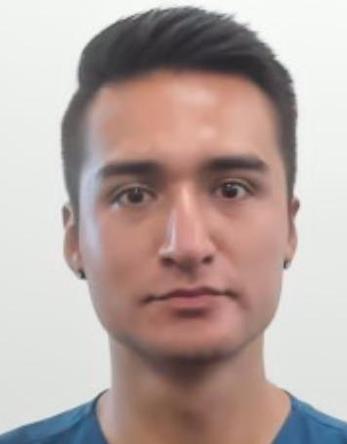 Gerardo Garcia-Pardo, RVT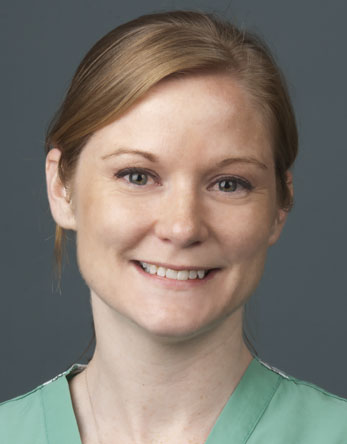 Karen Haflinger-Moody, RVT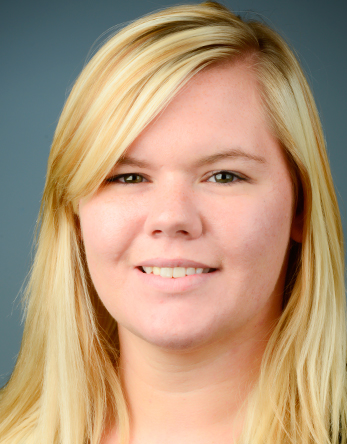 Ashley Hogan, RVT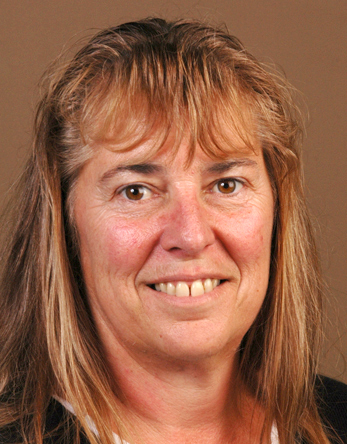 Debbie Hill, RVT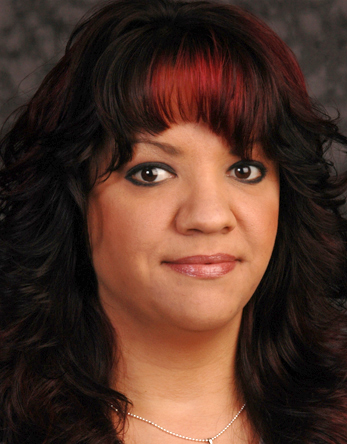 Marni McChesney, RVT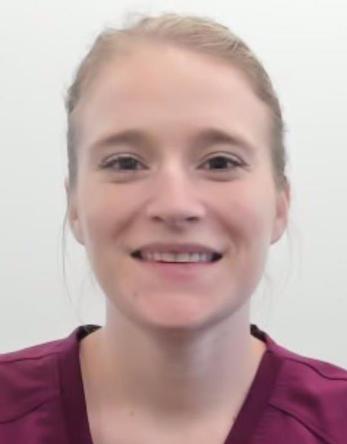 Emily McKay PT, DPT, CCRP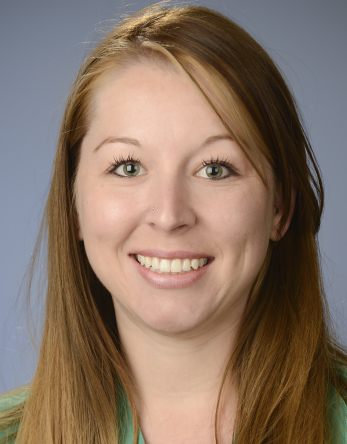 Rosanna Ocegueda, RVT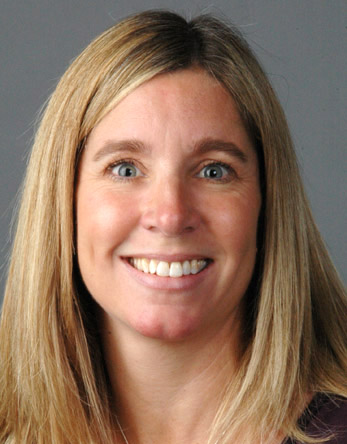 Michele Ortiz, RVT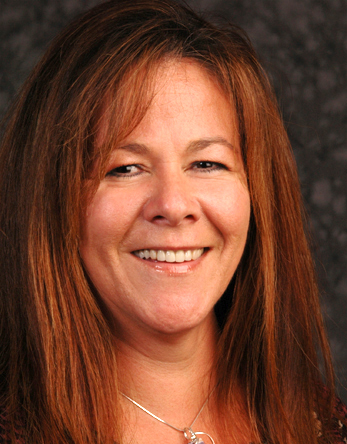 Theresa Varland - Service Referral Coordinator