UC Davis Successfully Performs First Scans with PET System Specifically Designed for Racehorses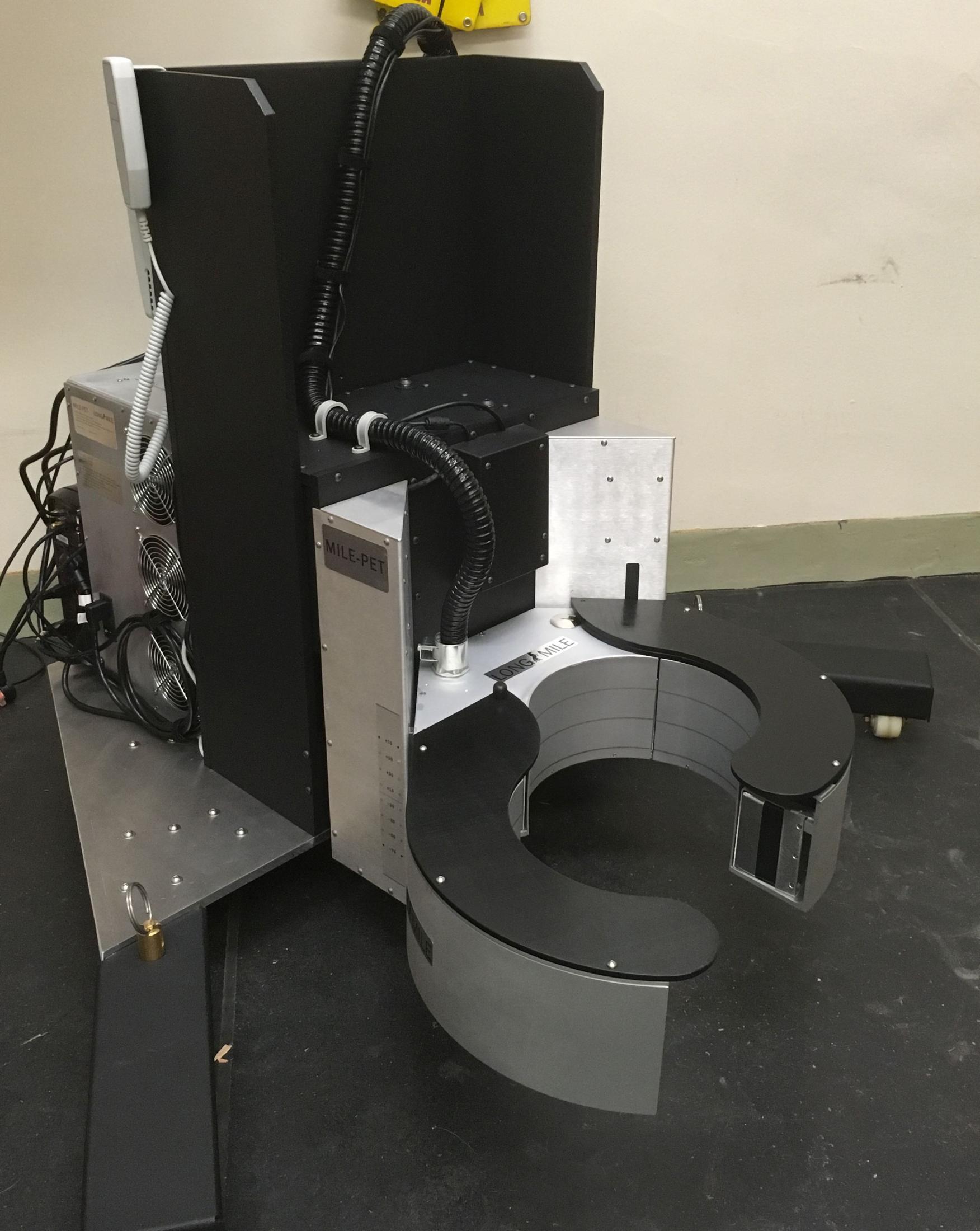 With a goal of bringing imaging technology directly to the racetrack, UC Davis veterinary researchers are helping the horse racing industry to better detect and understand injuries, and ultimately prevent future catastrophic breakdowns.
The technology being utilized by the UC Davis School of Veterinary Medicine is positron emission tomography (PET), and its development continues to make major progress toward early detection of racehorse injuries.
In collaboration with LONGMILE Veterinary PET Imaging, a team of UC Davis researchers recently performed the first PET scan of a horse fetlock without the need for general anesthesia.
The first equine PET scan was performed at the UC Davis veterinary hospital four years ago, thanks to support from the university's Center for Equine Health (CEH). The use of PET for imaging the equine athlete quickly proved extremely useful. Critical injuries of the racehorse fetlock were identified with PET while they were missed with all other imaging techniques. However, the initial scans required the horse to be placed under general anesthesia.
Although general anesthesia is routinely and safely performed on horses at the UC Davis veterinary hospital, this procedure is not without risks, and patients need a few days off from training to recover. For this reason, the use of PET on racehorses was limited.
In January 2019, Dr. Mathieu Spriet, associate professor of veterinary diagnostic imaging at UC Davis, and collaborators from LONGMILE Veterinary PET Imaging showed that it was possible to image standing horses using only light sedation instead of general anesthesia. Dr. Spriet and collaborators imaged the front feet of two horses using a standing scanner prototype, consisting of a full ring of detectors placed flat on the floor. However, it was not possible to safely image further up the limb due to the full ring configuration.
"Even when sedated, horses can suddenly attempt to run away," explained Dr. Spriet.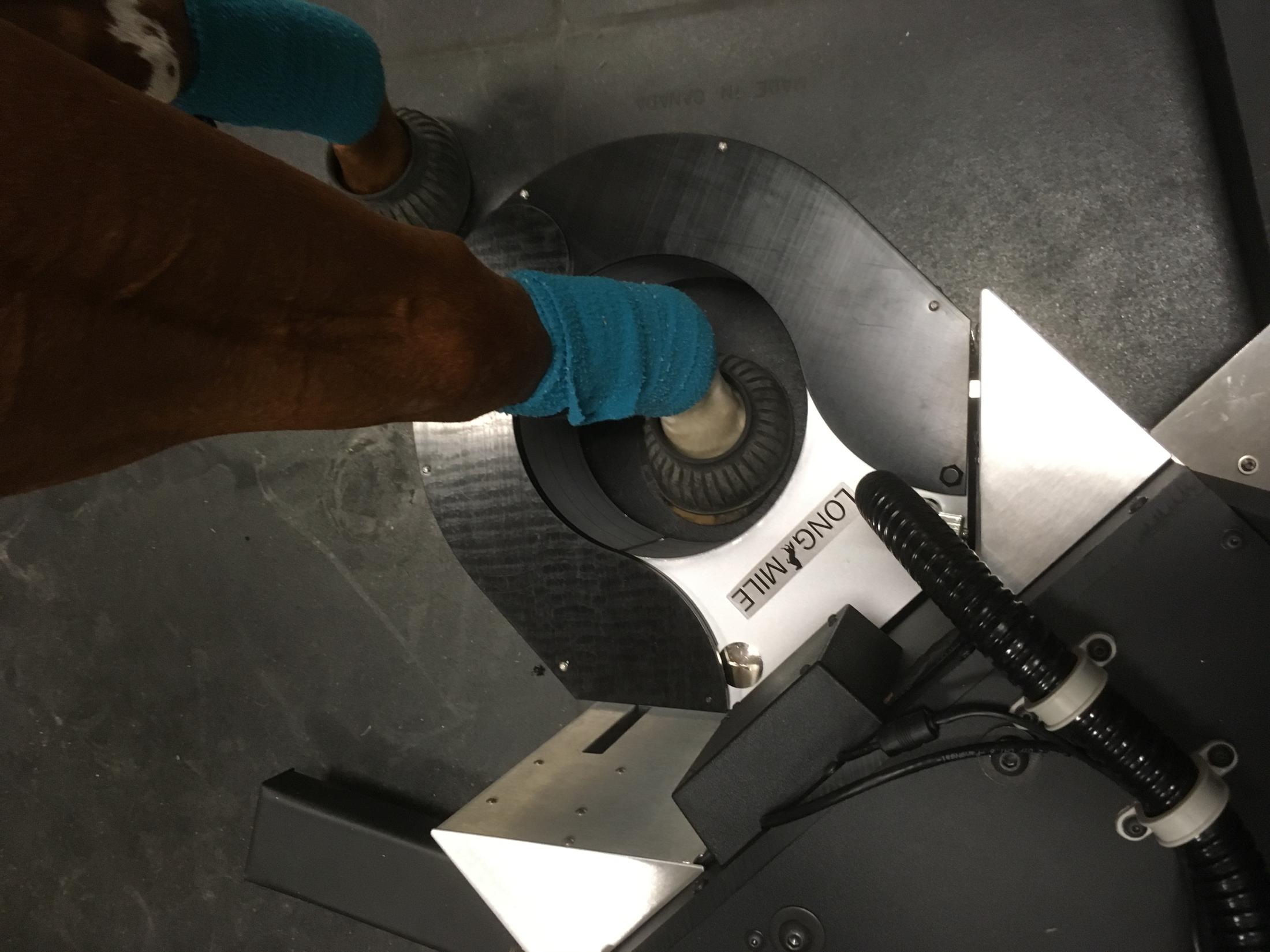 For this reason, it was necessary to design and engineer a scanner with an openable ring of detectors – a technological challenge.
Thanks to the support of the Stronach Group, owner of Santa Anita Park and Golden Gate Fields racetracks, and the Dolly Green Research Foundation, engineers from LONGMILE were able to develop the MILE-PET scanner (MILE stands for Molecular Imaging of Lameness in Equids) to safely image limbs of standing horses. This unique scanner was delivered to UC Davis for a validation study, supported by the Grayson Jockey Club Research Foundation and CEH.
The first two horses were imaged in early October 2019. Diagnostic quality PET images of both front fetlocks were safely obtained. Additional horses will be imaged at UC Davis before the scanner will be installed at Santa Anita Park.

#   #   #
Primary Category
Tags