Dr. Terry Lehenbauer Honored by American Association of Bovine Practitioners
Congratulations to Dr. Lehenbauer, director of the Veterinary Medicine Teaching and Research Center, on receiving the 2020 American Association of Bovine Practitioners (AABP) Award of Excellence during the 53rd AABP Annual Conference this fall.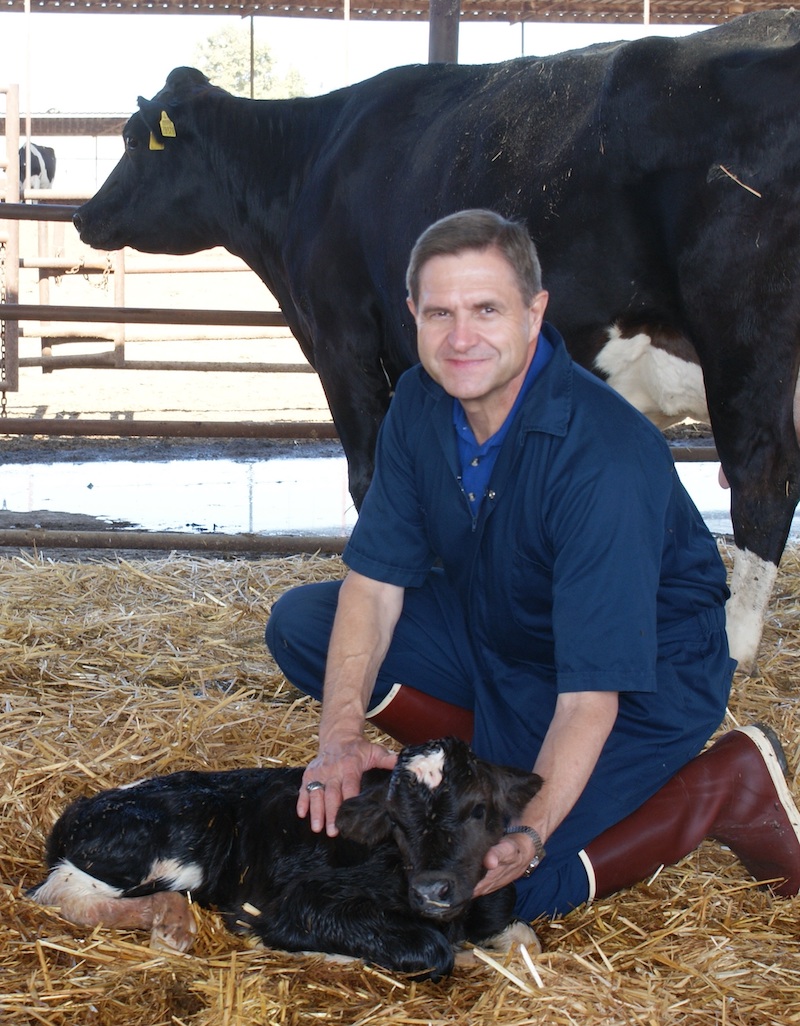 This award was established in 1989 and is given annually by the AABP Board of Directors. Candidates for the award must be a member who is nominated from teaching, research, industry or government areas. The nominee's professional activities must have had a consistent and direct influence on daily activities of veterinarians in bovine practice. Lehenbauer is honored for his:
Contributions to continuing education for bovine 

practitioners.

Active 

participation 

in 

organized 

veterinary 

medicine 

and/or 

specialty boards

.

Relationship 

with 

and 

contributions 

to 

the 

bovine

 

industry.

Publications that have had a significant impact on the practice of bovine medicine in the past two 

years.

Regulatory or legislative activities during the past two years that have enhanced the practice of bovine 

medicine.
Primary Category
Tags