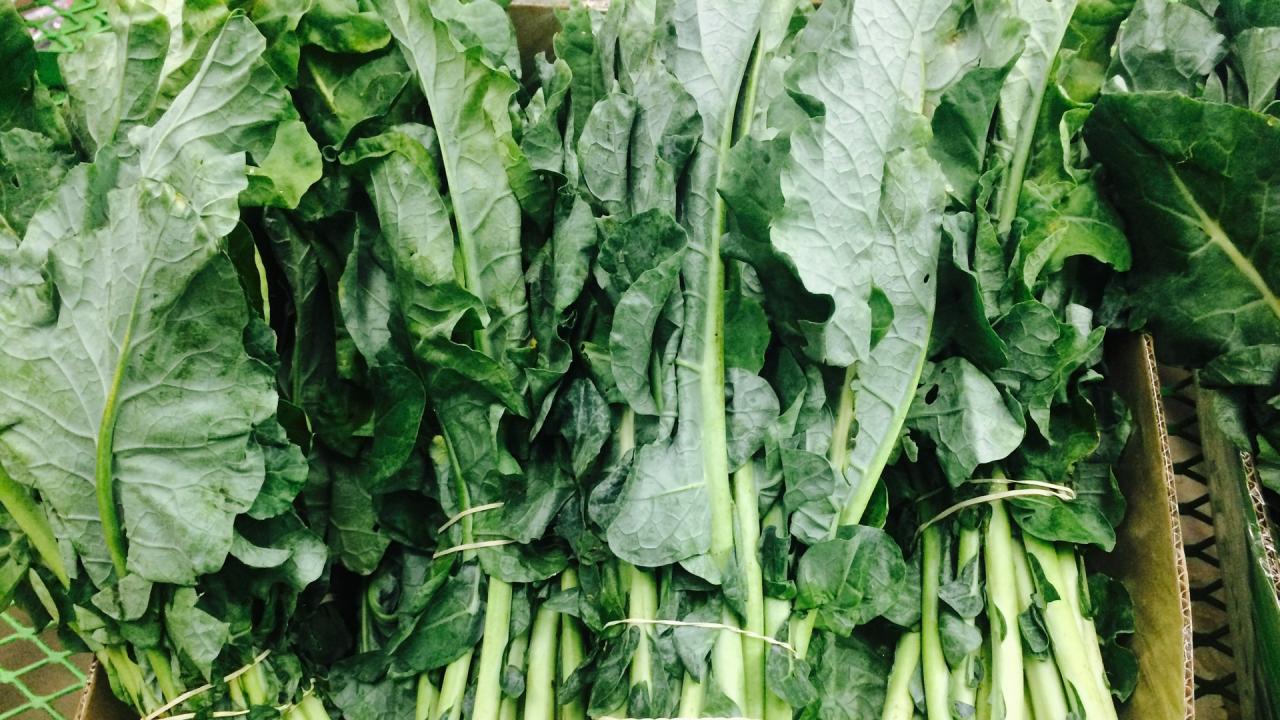 By Matthew Grassi on Growing Produce.com
To protect the public from foodborne illness, vegetable growers must identify and manage against possible environmental sources of contamination — such as intrusion and defecation by wild animals — to ensure public health concerns remain minimal.
Michele T. Jay-Russell, Ph.D., is the current Program Manager at Western Center for Food Safety, University of California-Davis, and a registered Doctor of Veterinary Medicine (DVM).
Jay-Russell helps growers develop wildlife intrusion preplant risk assessments. The goal is to detect and take preventative measures against potentially catastrophic events like large outbreaks.
You can find five-step assessment forms online with a simple Google search. But Jay-Russell shares some general areas of concern growers should keep in mind:
History of the land and adjacent lands. To come up with a proper strategy, you need the spatial context of the fields and surrounding areas. "For example," she notes, "the farm implicated in the 2006 E. coli O157:H7 outbreak traced to Paicines, CA, had a history of feral swine intrusions and damage to row crops, as well as nearby wine grapes."
Timing of harvest. Knowing harvest dates and whether they correspond to periods of increased wildlife activity can be helpful, Jay-Russell says. "The 2008 Campylobacteriosis outbreak linked to raw shelled peas sold locally in Alaska was associated with wild crane fecal contamination," she says. More than 10,000 cranes roosted at a wildlife refuge near a pea field. The cranes visited the pea fields frequently, she says.
No Two Years Are the Same. Just like farming itself, there is no annual blanket approach for assessing wildlife intrusion risk. "Each farm and even field will be different and may change across seasons and years," Jay-Russell says. You can consult wildlife specialists to assess which species are potential problems. Several agencies have experts, including USDA Wildlife Services, state wildlife agencies, and university Extension.
Category
Tags