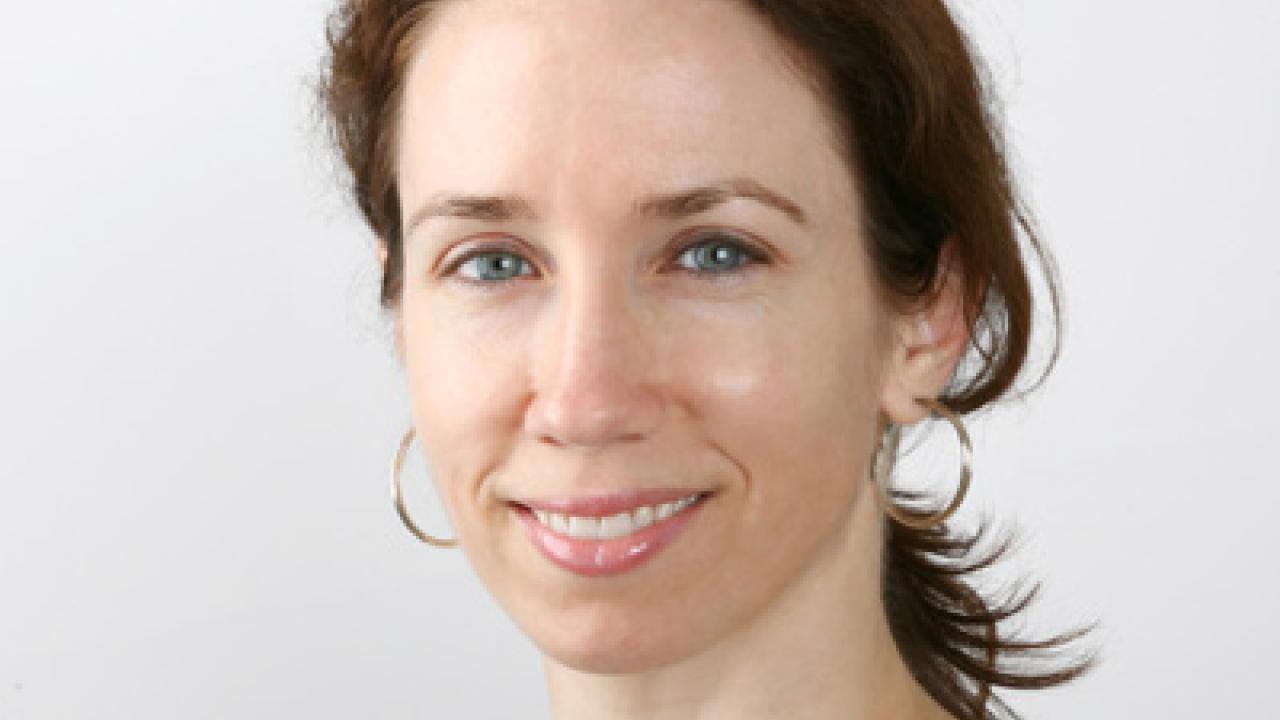 During the fall faculty reception, Dr. Marguerite Knipe was honored for her dedication to a career centered around clinical excellence and high quality teaching. She has devoted at least 46 weeks of every year to these endeavors for most of her career. Knipe has made outstanding contributions during her time in the Neurology/Neurosurgery Service at the VMTH. 
Knipe is a person of high character who demonstrates an unparalleled work ethic. While her curriculum vitae highlights her recorded accomplishments, there is much more to Knipe than these highlights. She has been a "constant force" in the VMTH, stepping up without hesitation to work countless emergency hours, weekends, nights, and endless consecutive weeks of clinic duty. She has been a "foundation" for students and residents to depend on, guiding them in a manner that allowed them to fulfill their knowledge and skill base without intimidation, yet challenging them each step of the way. 
Knipe is consistently present (and on time!) and actively involved in resident rounds and student rounds. Knipe's interpersonal skills permit her to communicate with students and residents so that they feel involved in the learning process. When lecturing, Knipe is both engaging and informative. She is highly respected by everyone she contacts, is approachable, and is sought out by others in the VMTH for her advice. She is highly respected by referring veterinarians, and by the wider Neurology/Neurosurgery community. Every staff member in the VMTH would enthusiastically endorse the fact that Knipe is the ultimate "team player," and is a positive influence around the hospital. 
Simply stated, Knipe is a highly personable, extremely knowledgeable, gifted, hard-working and conscientious clinician and teacher who has earned the respect of all those she contacts. 
Category
Tags