Residents Win National Research Awards
Two residents with the UC Davis veterinary hospital recently won national research awards at the 2021 American College of Veterinary Internal Medicine (ACVIM) Forum, held virtually this year. The residents—one each in large and small animal services—submitted abstracts that were reviewed by a panel of judges comprised of ACVIM Diplomates.
Drs. Emmelyn Hsieh (Small Animal Internal Medicine Service) and Cileah Kretsch (Livestock Medicine and Surgery Service) were two of 10 ACVIM Resident Research Award winners selected from more than 280 research abstracts submitted.
Congratulations, Drs. Hsieh and Kretsch!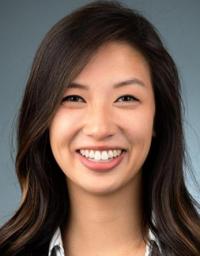 Dr. Hsieh presented "Diagnostic Yield of Cystoscopy Compared to Ultrasonography for Evaluating Lower Urinary Tract Disorders in Dogs."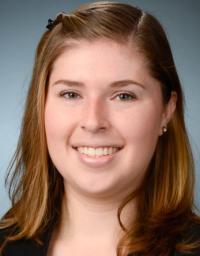 Dr. Kretsch presented "Agglutination and Hemolytic Crossmatches to Determine Transfusion Reaction Differences Between Large and Small Breed Goats."
Primary Category
Secondary Categories
Tags