Our Team - Contact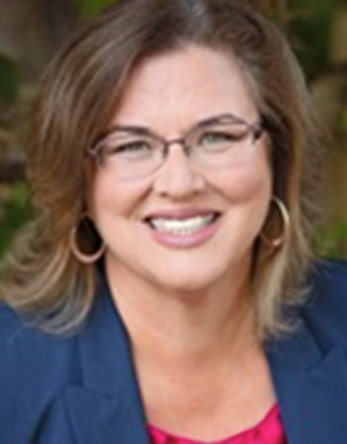 Lee Ann Jansen
Assistant Dean of Advancement
Leads the philanthropic efforts for the school, oversees donor cultivation and stewardship activities, strategically plans capital and programmatic advancement campaigns in support of the school's major goals and initiatives.
Telephone - (530) 752-0122  /  Email - lajansen@ucdavis.edu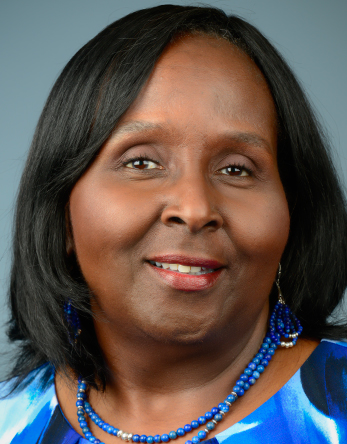 Debbie Wilson
Executive Director of Development
Telephone - (530) 752-1115  /   Email - dbwilson@ucdavis.edu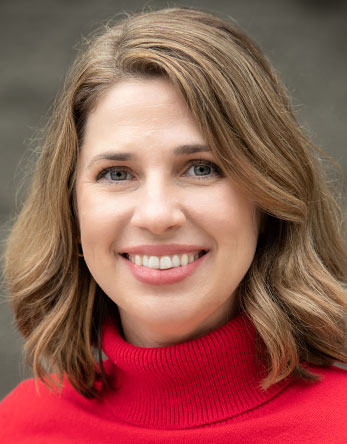 Angela Reynolds
Director of Corporate Engagement
Angela Reynolds serves as Director of Corporate Engagement at UC Davis School of Veterinary Medicine, focused on building robust and mutually rewarding industry partnerships across Vet Med and the broader university. Liaison to the Center for Continuing Professional Education, Angela is a central point of contact and can guide programmatic, research and philanthropic collaborations. Angela has more than a decade of progressive fundraising experience in higher education and the non-profit sector, and prior to this career she was a commercial airline pilot for a regional operator. Angela holds a BA in Communications from CSU, Sacramento, as well as numerous FAA pilot certifications.
Telephone - (530) 752-6261 /  Email - acreynolds@ucdavis.edu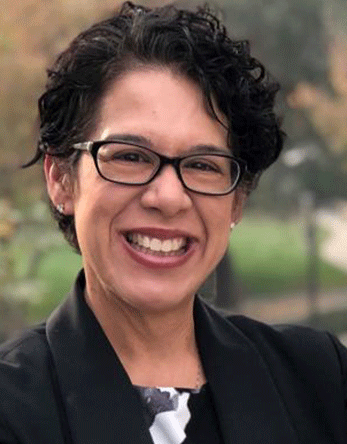 Christine Vargas
Director of Development
Christine Vargas, serves as the Director of Development at the UC Davis School of Veterinary Medicine, focused on building relationships and philanthropy in support of the school's mission to advance the health of animals, people, and the environment. Christine has worked for UC Davis for two decades in fundraising, alumni relations, and donor relations.
Telephone - (530) 752-3840 /  Email - cmvargas@ucdavis.edu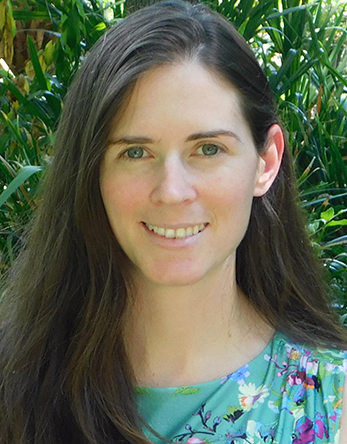 Caitlin Lee
Assistant Director of Development
Caitlin Lee serves as Assistant Director of Development within the UC Davis School of Veterinary Medicine. She fell in love with horses when she learned to ride from a retired barrel racing pony at age eight, and dabbled in several disciplines before taking up dressage. She currently serves as development liaison to the Center for Equine Health. In addition to supporting equine health, she works to build alumni support for the school's MPVM, PhD and residency programs. She has over a decade of experience in nonprofit fundraising and public relations. A UC Davis alumna, Caitlin is fluent in Mandarin Chinese and has previously lived in Beijing and Shanghai, China.
Telephone - (530) 752-0595 /  Email - ckalee@ucdavis.edu