STAR Poster Information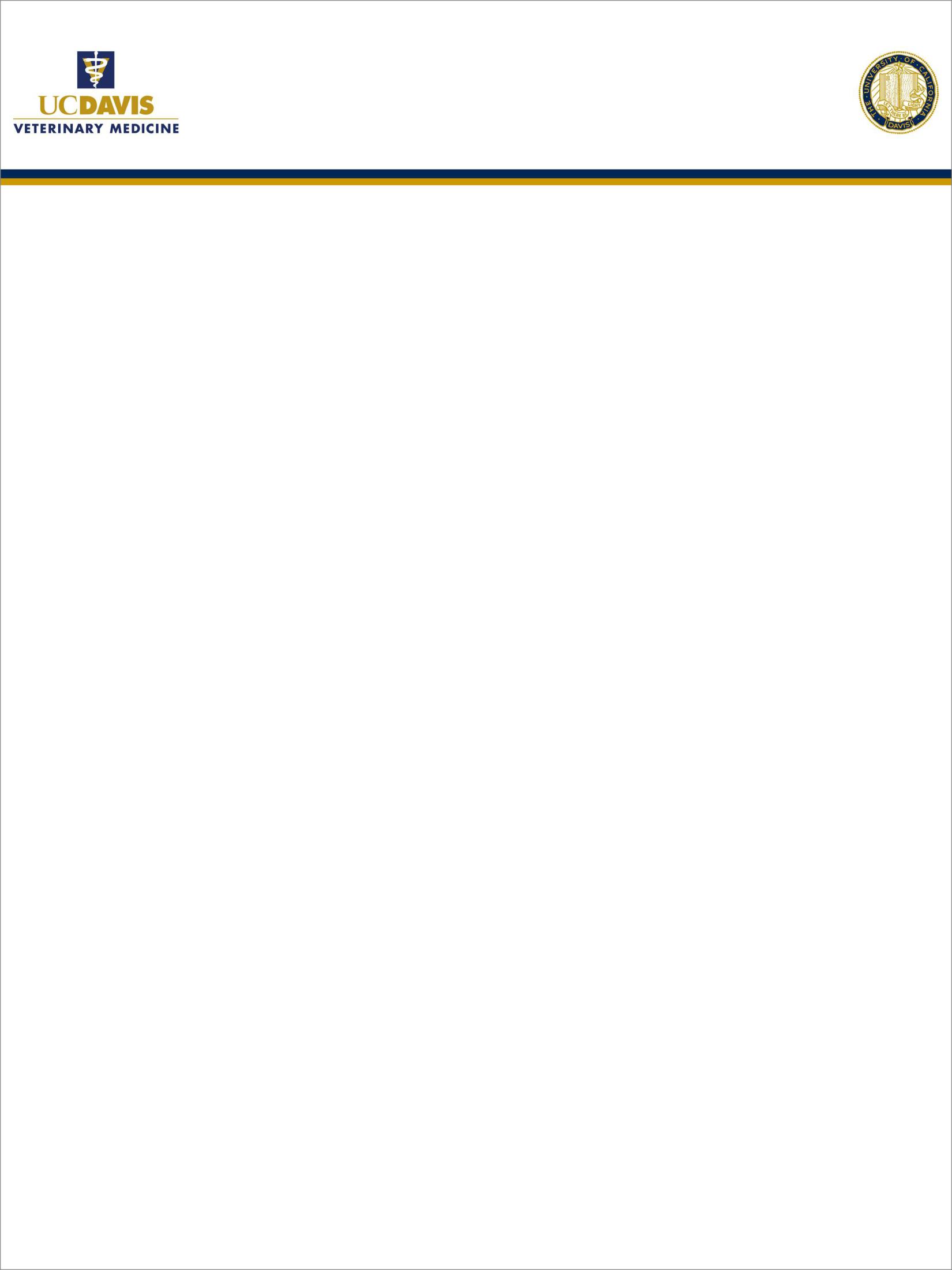 ALL STAR STUDENTS ARE REQUIRED TO DO A POSTER.   
Below is information about posters which some of you will be displaying at the BI-NIH National Veterinary Scholars Symposium and all of you will be displaying at the STARS IN SCIENCE DAY TG scheduled at the end of the summer.  Upon final completion of your poster, please send a .PDF format of your poster to svmstarprogram@ucdavis.edu for display on the public electronic board in Valley Hall.
ALL students are required to use the "School Banner PowerPoint Template" for their posters. The template is to be used with a plain white background, in either portrait or landscape orientation. 
Dimensions/Formatting:  No larger than 3ft wide x 4ft tall, or 4ft wide x 3 ft tall. [Portrait orientation is preferred, since our posterboards used at the final STAR TG are 8ft wide x 5 ft. tall, and landscape will definitely overlap a bit.]
Open one of the PowerPoint templates (.ppt) and use the .ppt tools to insert your text boxes, images, columns, etc.  
The recommended colors for borders are either dark navy blue or dark gold.  The official University colors are:
Pantone 118 - Gold
Pantone 655 C - Navy blue
Suggested fonts for your poster are Berkeley and Futura.
For Graphics Standards:
http://marketingtoolbox.ucdavis.edu
SUGGESTIONS ON POSTER MAKING:
Ideas/Examples for the body of your poster:
Dr. Pessah's PowerPoint presentation from STAR Orientation
http://justinlmatthews.com/posterhelp/posterguide/
http://www.posterpresentations.com/html/free_poster_templates.html
PRINTING YOUR POSTER:
If you choose to have the School print out your poster, contact Ingrid Brust-Mascher, PhD, at the Health Sciences District Advanced Imaging Facility - 1218 VM3B,  ibrustmascher@ucdavis.edu   (530-752-8854). 
Printing:  Appointments should be made 2 weeks in advance of printing date with Dr. Brust-Mascher.  She will need a DaFIS account number or Billing ID for payment at time of printing.  This will be provided by your mentor, who is already aware of this research cost (as stated on their mentor letters which were signed as part of your applications. The cost is approximately $72 for a 36" x 48" poster with a white background and color pictures, plus a $6 charge for the poster tubes (anything larger will cost more and is not necessary). To keep actual printing simple and expedient, posters should have a white background, with no background pictures or gradient color schemes or complex graphics behind the data. 
Poster pickup: Posters can be picked up on the first floor of Vet Med 3B in the Administrative Offices; if you enter the building from the front, take a right and pass through the double doors.  Posters will be in a gray bin at the entrance.
Other suggestions for printing:
UCD Reprographics: 72 hr. notice preferred
36" x 48":  Presentation bond - $85; Egyptian Sail Cloth - $105.30
FedEx Office on 313 F. Street, Davis, CA
Please call 758-0310 for current pricing and schedule.