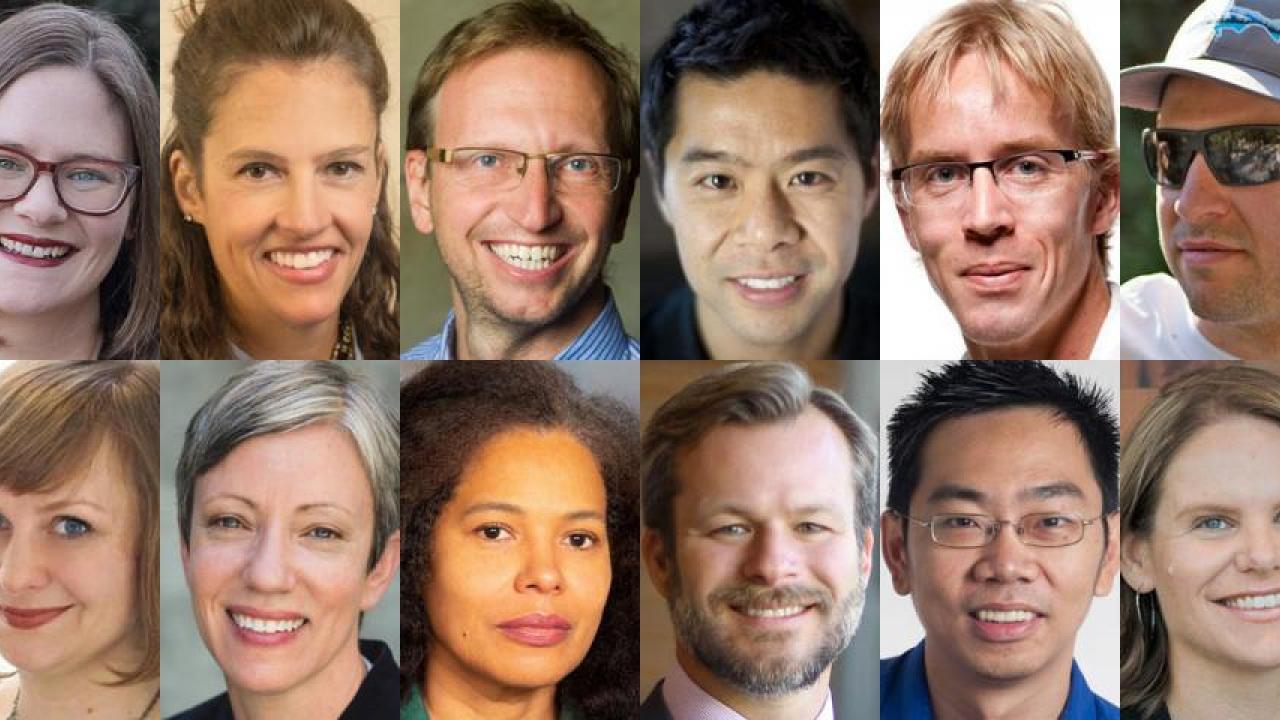 From UC Davis Dateline
Associate professor Lark Coffey has been named as a Chancellor's Fellow along with 11 other early-career faculty members at UC Davis. Chancellor's Fellows are selected in recognition of their outstanding work in academia. Each keeps the title for five years and receives $25,000 in philanthropic support for research or other scholarly work.
Chancellor Gary S. May congratulated the fellows: "Your achievements are impressive and inspiring. I know that with this recognition, you'll continue to contribute in significant ways to your research and teaching."
Here are the 2020-21 Chancellor's Fellows, all but one of them with the rank of associate professor, listed with their department or school in parentheses: Eliza Bliss-Moreau (psychology), Lark Coffey (veterinary medicine), Davide Donadio (chemistry), Kevin Gee (education), Mark Huising (neurology, physiology and behavior), Michael Miller (animal science), Eva Mroczek (religious studies), Stephanie Mudge (sociology), Branwen Okpako (cinema and digital media), Brian Soucek (law), Cheemeng Tan (biomedical engineering) and Anne Visser (community and regional development).
They bring to 166 the total number of Chancellor's Fellows who have been named in the program's 21-year history, with funding from the UC Davis Annual Fund, Davis Chancellor's Club and UC Davis Parents Fund.
"We are also thankful for our donors, who recognize the excellence of our early career faculty and provide the kind of support that allows them to flourish," Chancellor May said.
Shaun Keister, vice chancellor of Development and Alumni Relations, said Chancellor's Fellows awards are particularly noteworthy because the funding is unrestricted. "It gives our faculty members the flexibility to take their work in new and exciting directions," he said.
"When you combine high-caliber faculty and a supportive community, you get the top research university that we are."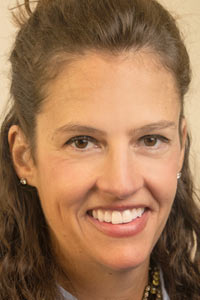 Associate professor, Department of Pathology, Microbiology and Immunology, School of Veterinary Medicine
As a virologist, Coffey's research focuses on mosquito-borne viruses and understanding how viral genetic changes affect the potential for human disease outbreak. Her work with the UC Davis' California National Primate Center has led to the development of animal models to investigate Zika effects on fetal development and therapies to avert Zika congenital syndrome. She also led a study demonstrating the potential for backyard species of California mosquitoes to transmit Zika virus.
"I believe Dr. Coffey ranks among the top mid-career faculty at UC Davis due to her responsiveness to the public health issues of our time and the unique societal and scientific impacts of her research." — Christopher Barker, associate professor, Department of Pathology, Microbiology and Immunology
More about the 2020-2021 Chancellor's Fellows at UC Davis Dateline
Category
Tags