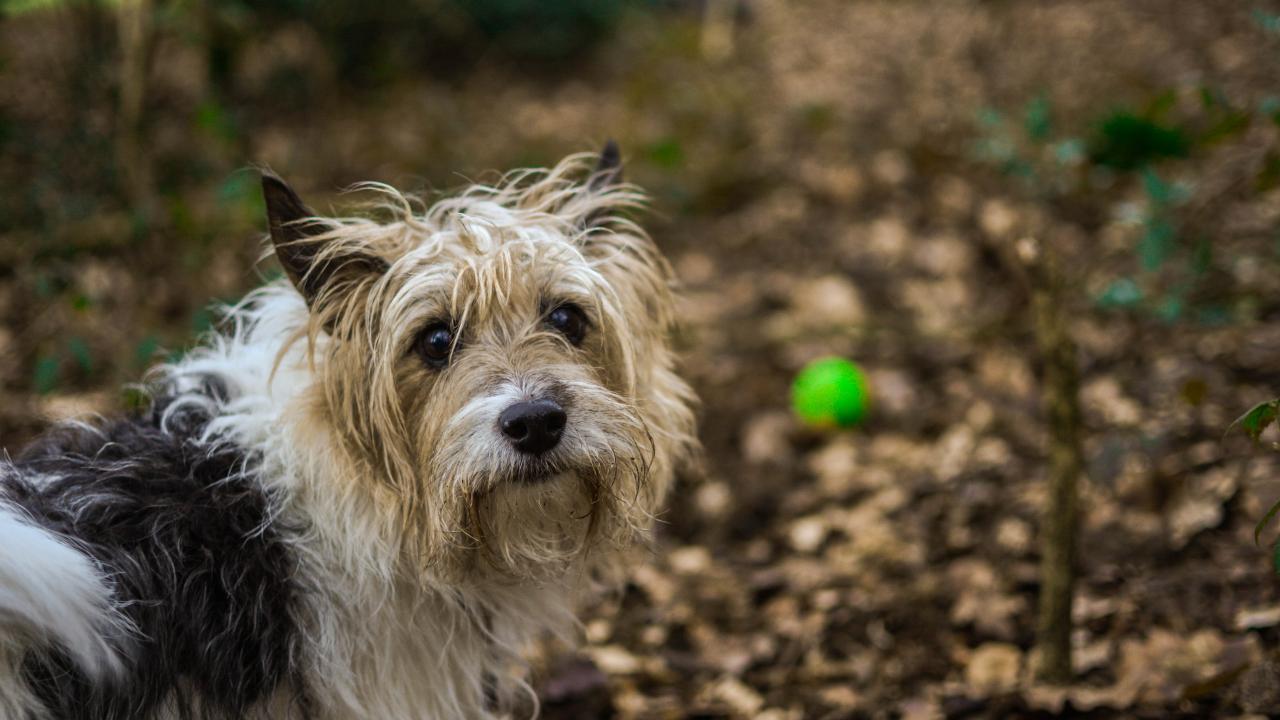 Behavior resident Dr. Sun Kim was recently selected as the recipient of the 2020 American College of Veterinary Behaviorists (ACVB) R.K. Anderson Resident Award. The recognition is given annually for outstanding research by veterinarians in ACVB residencies, such as UC Davis' three-year advanced training program.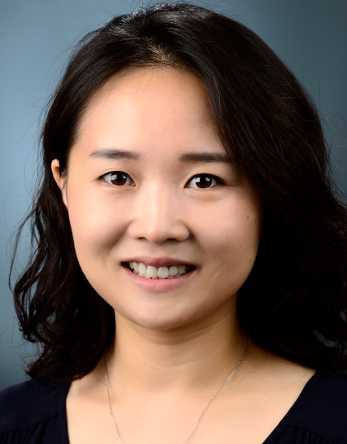 "It is truly an honor to receive the R.K. Anderson Resident Award from the ACVB for my research," said Dr. Kim. "I wanted to do this research because many veterinarians have used trazodone as a pre-visit medication for their patients, but no research existed until now. I am thankful to the ACVB for their recognition, but this research was only possible due to the support and opportunities I have received from UC Davis. They deserve much of the credit."
Normally, recipients of the award showcase their research at the annual Veterinary Behavior Symposium. Dr. Kim was scheduled to attend and present her paper titled "Effects of trazodone on behavioral and physiological signs of stress in dogs during veterinary visits." However, due to the COVID-19 pandemic, the ACVB restructured the meeting as a virtual event, where Dr. Kim's presentation will appear as part of their online symposium. Starting July 15, those interested can view the event at their leisure free on the ACVB website.
"It is important to move the field of veterinary behavior forward with evidence-based research, especially when it has an immediate and direct effect on promoting patient well-being in veterinary practices," stated behaviorist Dr. Melissa Bain, faculty mentor to Dr. Kim. "UC Davis has a strong track record of providing opportunity and support to be able to perform important research."
Dr. Kim is completing the final year of her residency in veterinary behavior. She is part of the largest post-graduate training program in the nation at UC Davis, where faculty offer veterinarians advanced clinical experience and mentorship in 34 specialty disciplines. Currently, there are 115 house officers (residents, fellows, interns) in the program at the UC Davis veterinary hospital. Upon completion of her residency, Dr. Kim will qualify to complete extensive examinations to become a board-certified veterinary behaviorist.
The R.K. Anderson Resident Award was established by the ACVB in 2005. It was created to honor ACVB founding member, Dr. R.K. Anderson.
Previously, two other UC Davis residents won the award – Dr. Meredith Stepita and Dr. Liz Stelow, who is now the chief of the UC Davis Behavior Service.
#   #   #
Category
Tags