STAR Tales
What was the best thing about your summer STAR project?  The worst?
Want to share it?
Let us know about your summer research project!  This page represents the brilliant idea of some of our recent STAR students  - they suggested a blog page.  This is the beginning of that blog!  As we receive entries, we will add them here. If you want us to include your story, let us know at svmstarprogram@ucdavis.edu.
It's always exciting to see where a research project idea can take us!
---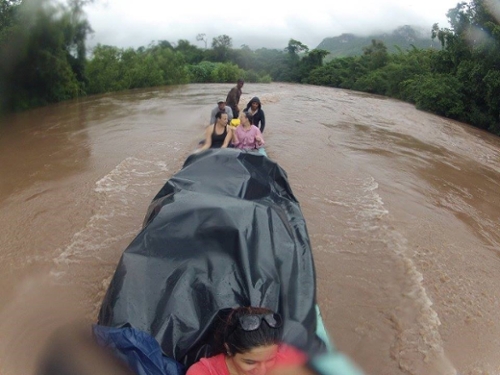 Kailyn McKibben
Hi!
My name is EB (Kailyn, in the directory) McKibben—and I am a double STAR student. I think that perhaps I represent the non-traditional side of research? I did my first project in Nica…and for my second summer, I spent my ten weeks on Sanibel Island off the southwest coast of FL.
My first summer—well let's say it was an experience. It was my attempt at a field research project with small mammal trapping (with the idea of coming back to CA with my samples—and spending some time in the lab!). It helped me see all the prep that goes into an international project—the considerations that need to be taken when you are traveling with 4 others to a small rural community, in which an indigenous language is spoken and you're out of service, out of plumbing, out of electricity. It was a heck of a first international experience to say the least (and believe it or not, I am so sad I won't be going back…). From nighttime outhouse visits, to fearing we were going to lose our samples (oh, and our clothes and everything else—but most importantly, our samples!) to "el rio", to having the best "gallo pinto" and experiencing the most generous hospitality—and bonding with your mentor and your peers beyond any type of classroom experience—it was truly the summer of a lifetime.
My second summer was drastically different. I had a controlled plan, a controlled setting, a project that was guaranteed to give me data…I was heading back to my old wildlife rehab center in Florida, to brush up on my wildlife handling, clinical skills, get some hands-on that we all crave so much while sitting in Valley, freezing…oh, and perform a retrospective study to find an optimal treatment for a newly discovered endoparasite. I wanted to experience how, if I were to do clinical wildlife medicine at a rehab center—how research can be conducted, how is it clinically applicable, and is it practical…This STAR application experience was much less stressful-I used my mentor from the previous summer, who also works with seabirds and wildlife, in addition to my on-site mentor-the clinical director, who helped direct me to a project that would benefit the clinic, and that she wanted a student to research. I also applied to the Morris Animal Foundation grant, and was accepted, in addition to STAR. I loved the summer and am working on my paper (an experience in itself)…
So two very different experiences, with zero time spent at a lab bench and I am so thankful that STAR gave me both of these opportunities—and on top of all of this, two mentors who I cannot be more thankful for.
---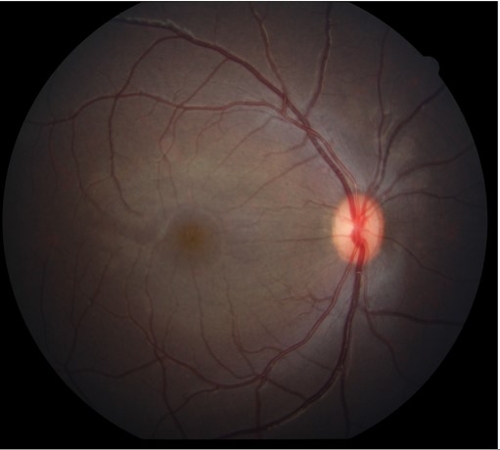 Alice Wang
I worked with a human retinologist and did my research in comparative medicine this summer. I gained my first experience working primates, which is absolutely cool. The first time I performed eye exam on a Rhesus Macaque and saw the optic nerve via the indirect ophthalmoscope was the highlight of my summer! I was stunned by the beauty of the retina! The fundic picture captured less than 1% of the beauty of the real structure. In addition, I was able to shadow in both the ophthalmology department in VMTH and the Sacramento Eye Center with my mentor. It was very interesting to see both human side and animal side of medicine!