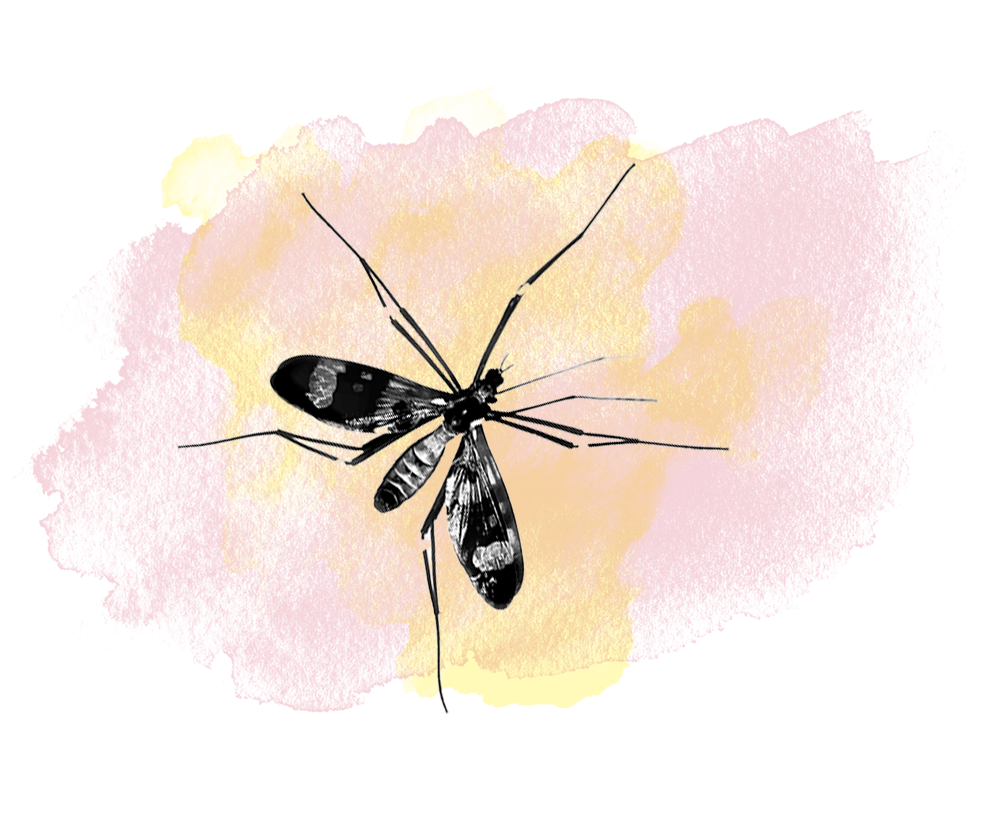 WHAT IF
We could eliminate mosquito and tick-borne diseases?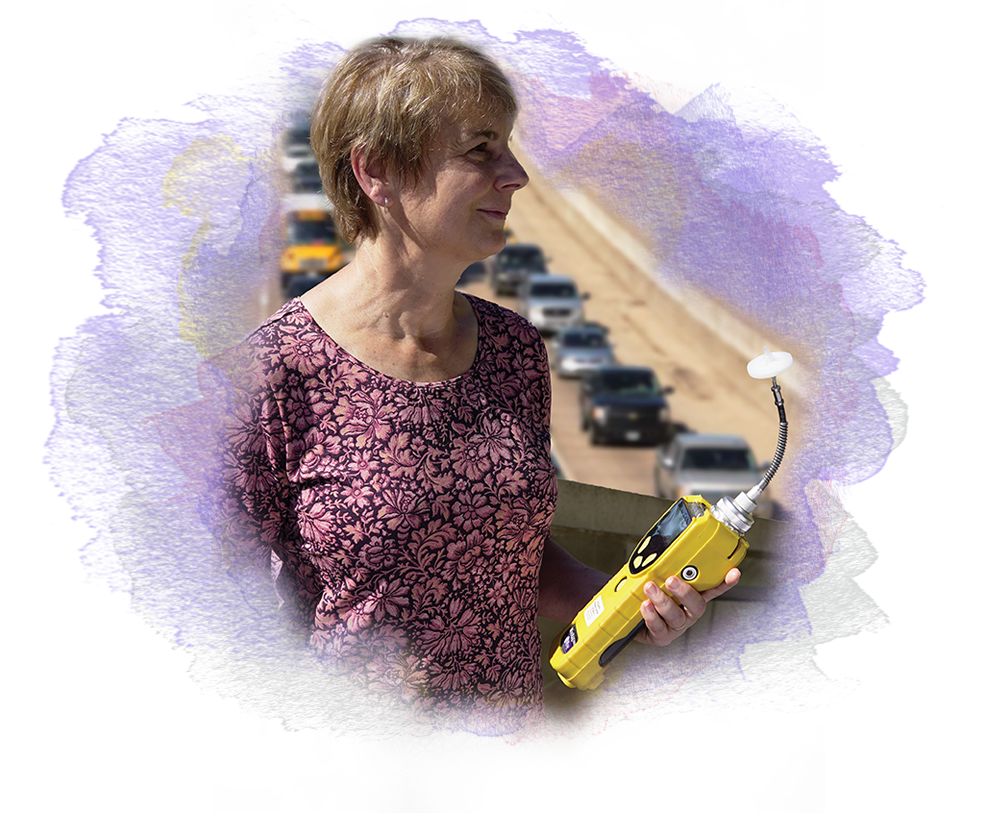 WHAT IF
We could create a healthier world for ourselves?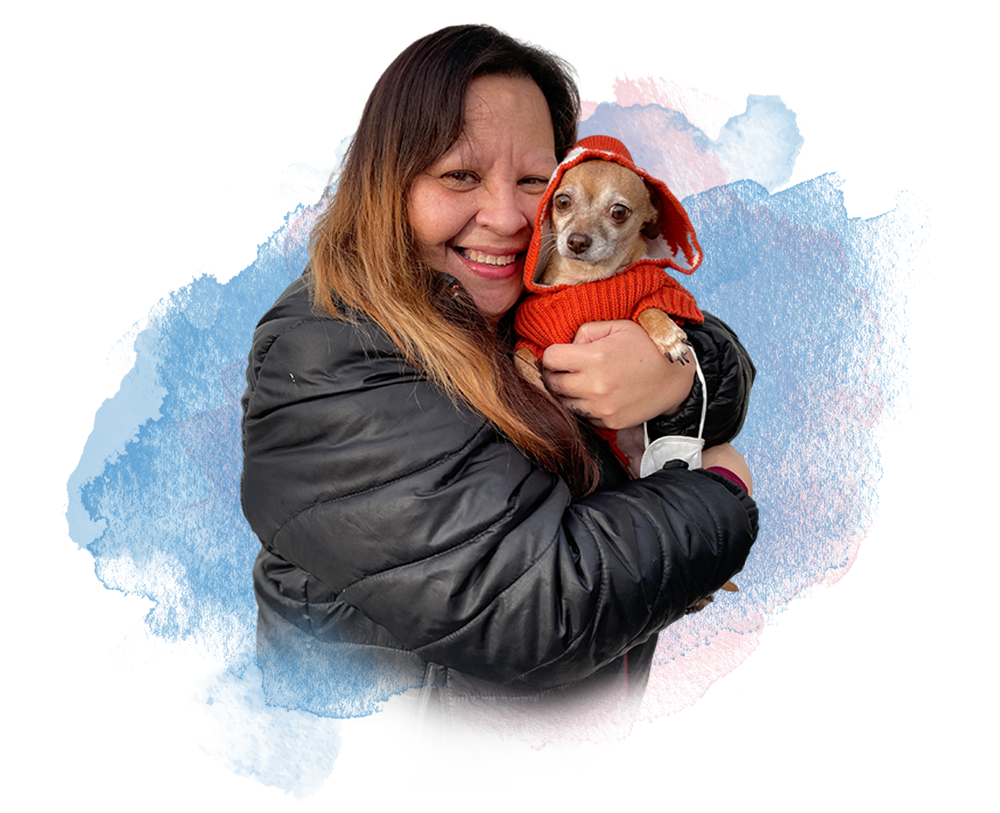 WHAT IF
We could cure cancer in dogs and humans faster?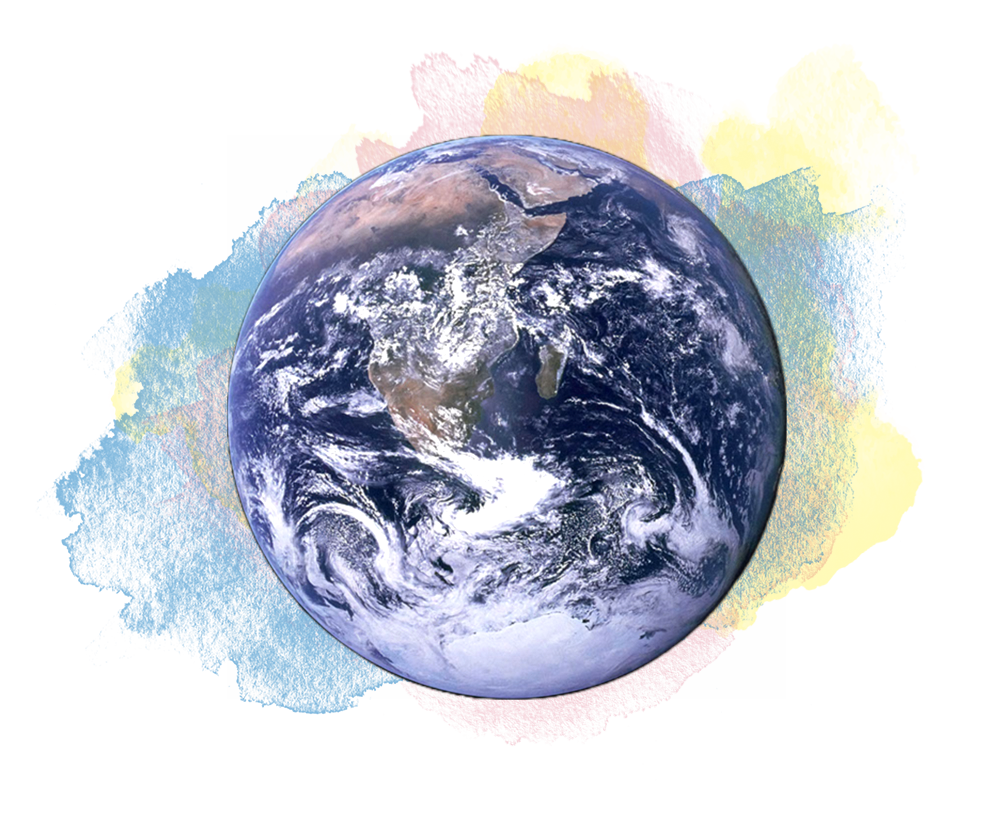 WHAT IF
We could create a healthier global environment?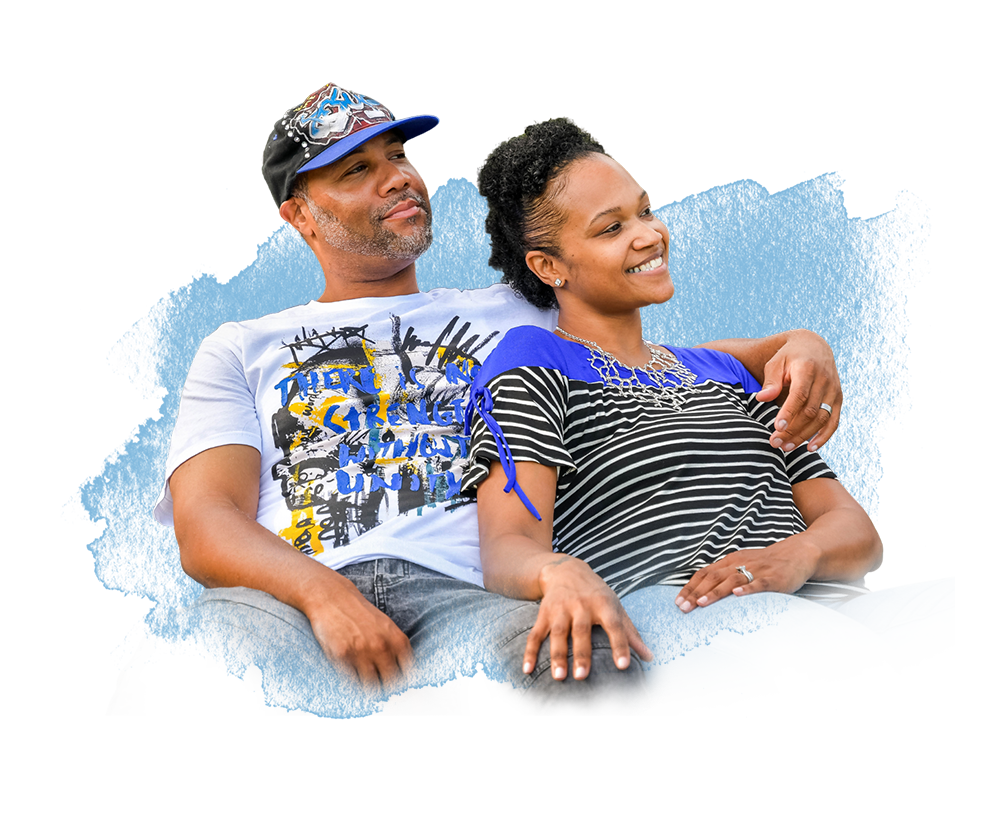 WHAT IF
We could improve health while aging?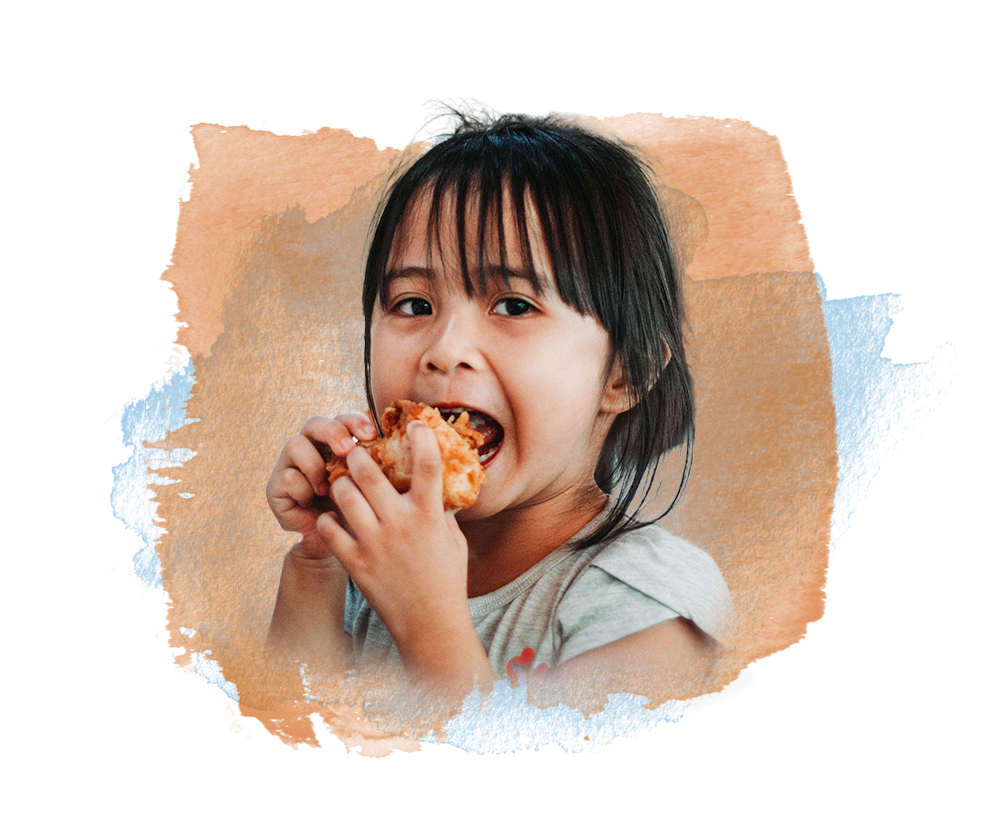 WHAT IF
We could reduce world hunger?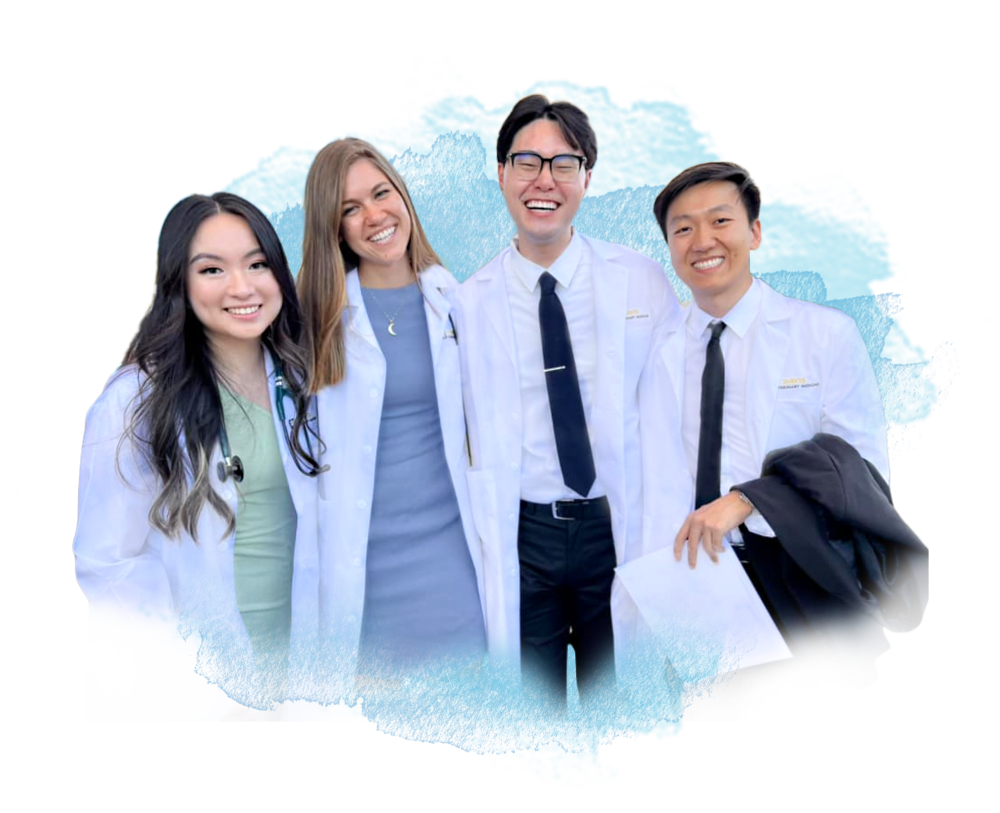 WHAT IF
We provided students with enough financial support that anyone could become a veterinarian?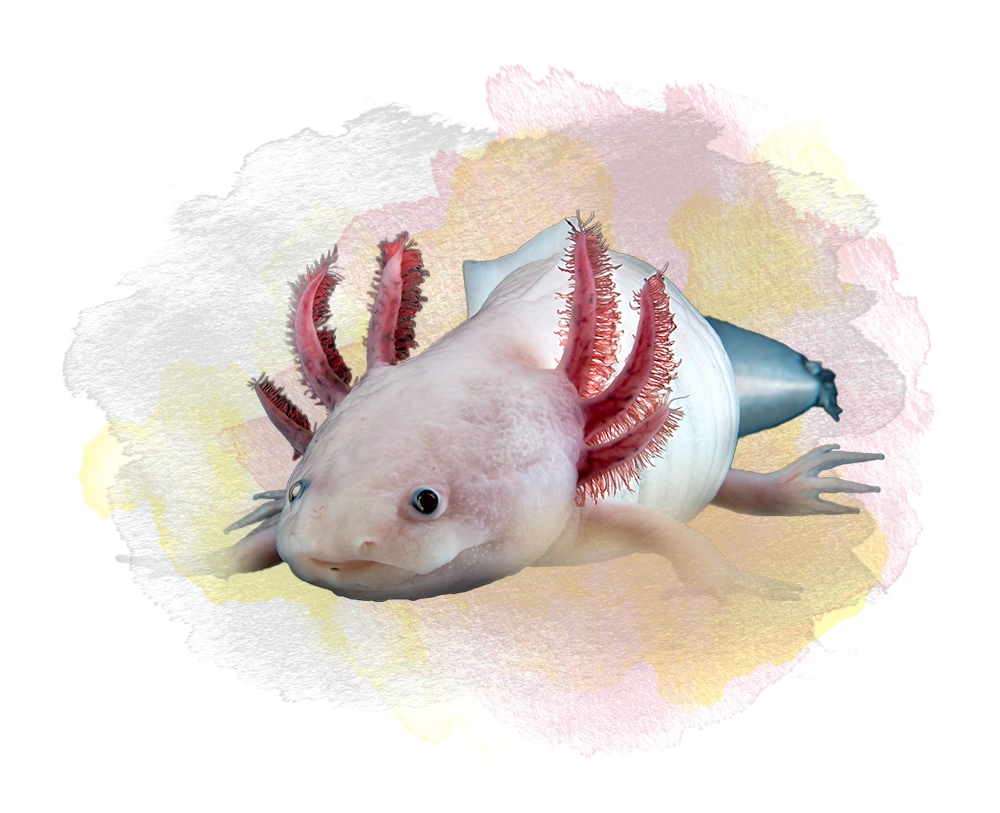 WHAT IF
We could find new knowledge to help cure diseases in animals and humans?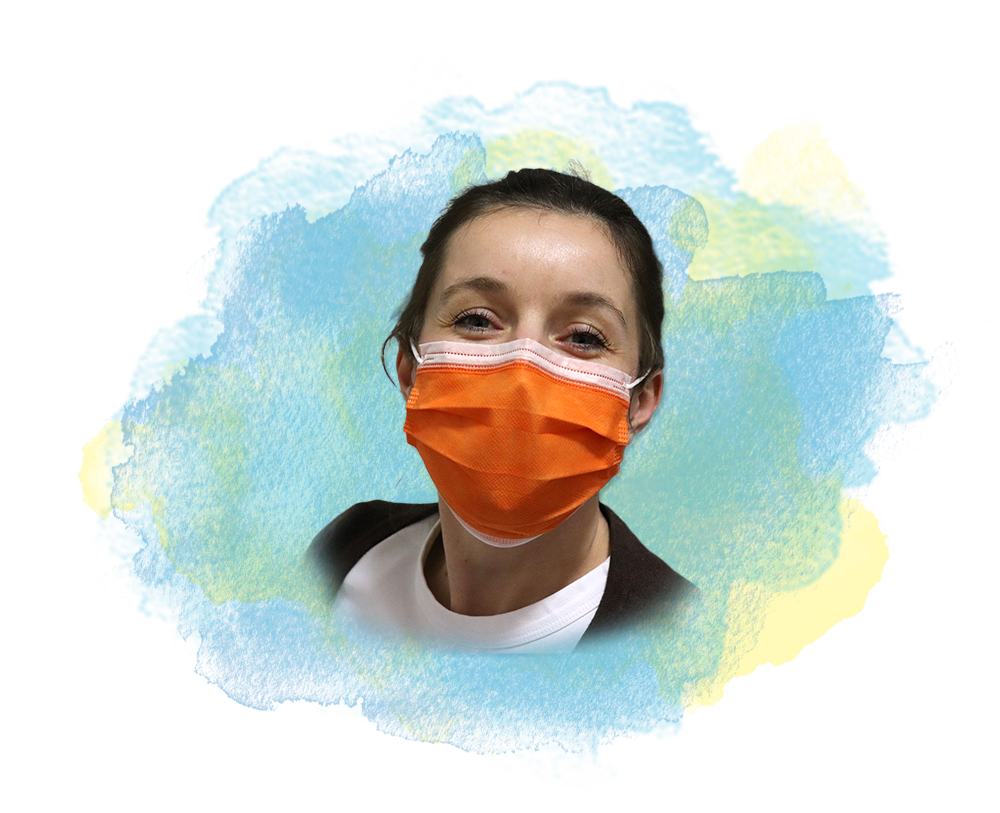 WHAT IF
We could stop the next pandemic?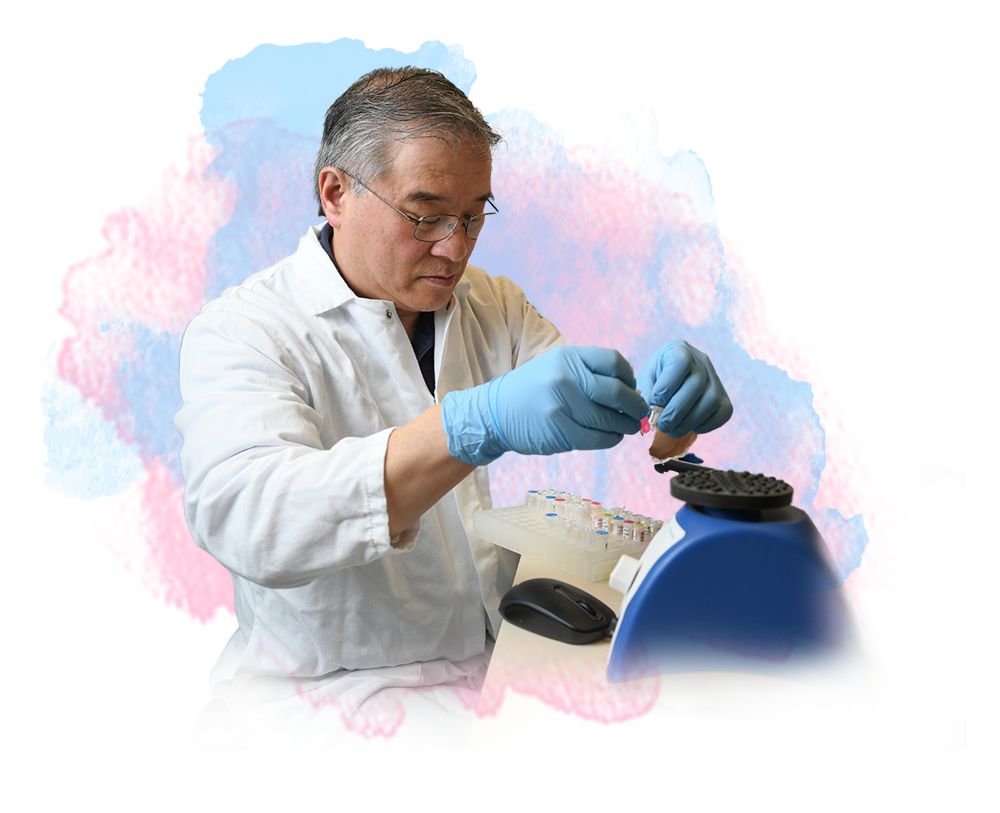 WHAT IF
We could use genetics to revolutionize disease treatments?
---
Inspired by UC Davis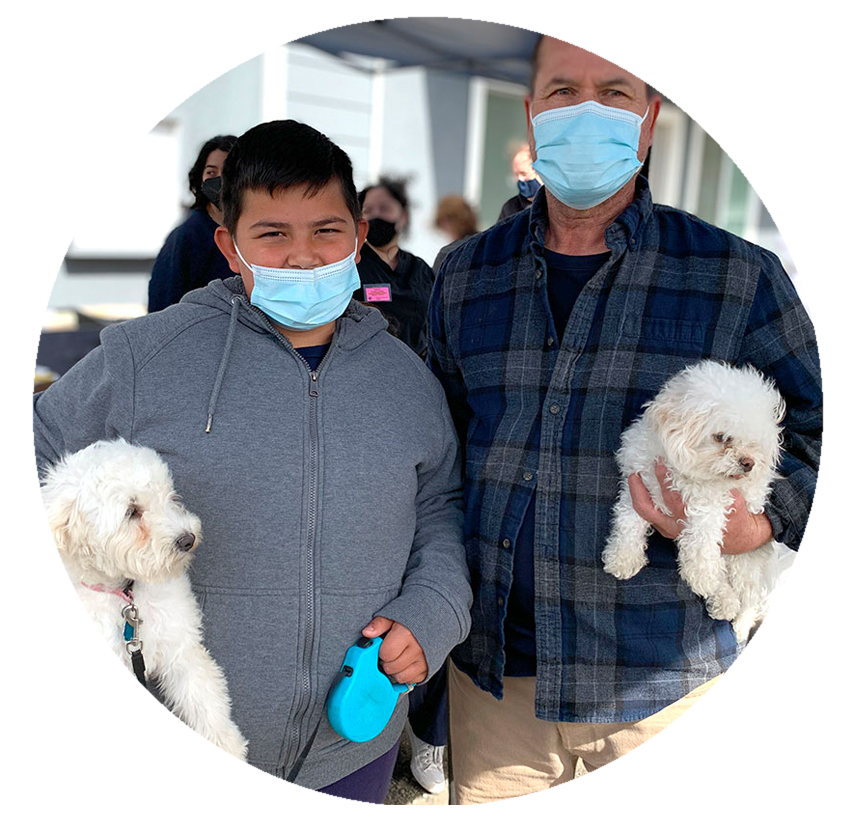 Veterinary care for all pets
"A lot of people don't have a way to pay for vaccines, but we can bring our pets to the UC Davis Knights Landing Clinic. This way our little animals are healthier."
~ Santos, Jonathon and their dogs Popeye and Olivia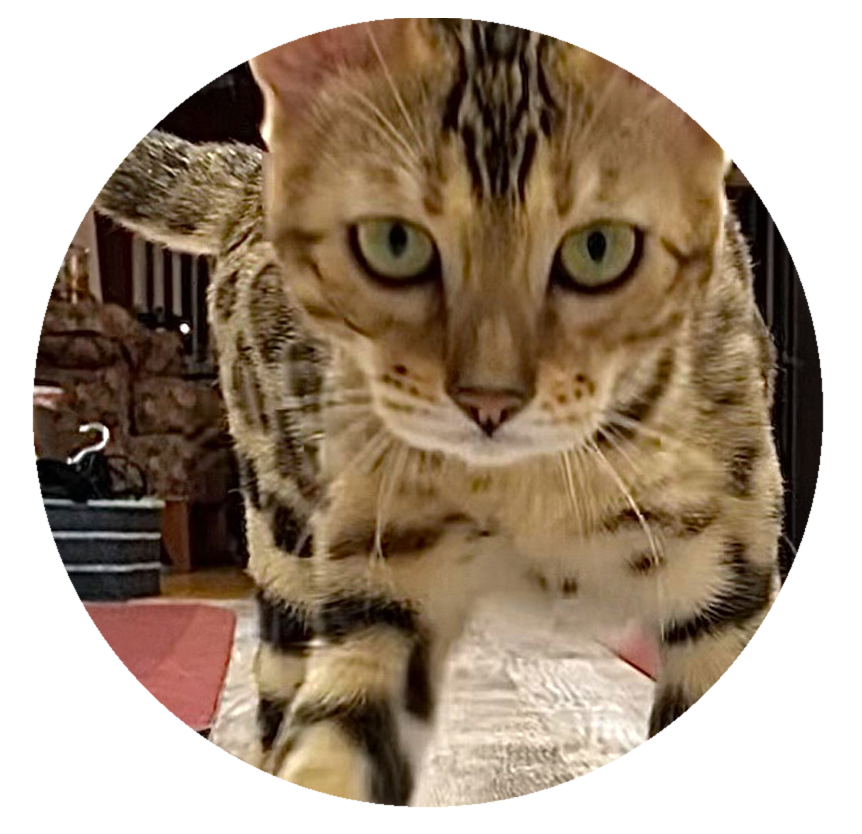 New treatments for animals
"An FIP clinical trial saved our kitten and now she wants to conquer the world. We feel so fortunate that the research at UC Davis is changing the outlook for cats like Lily."
~ Kristina Wardlow (photo of Lily)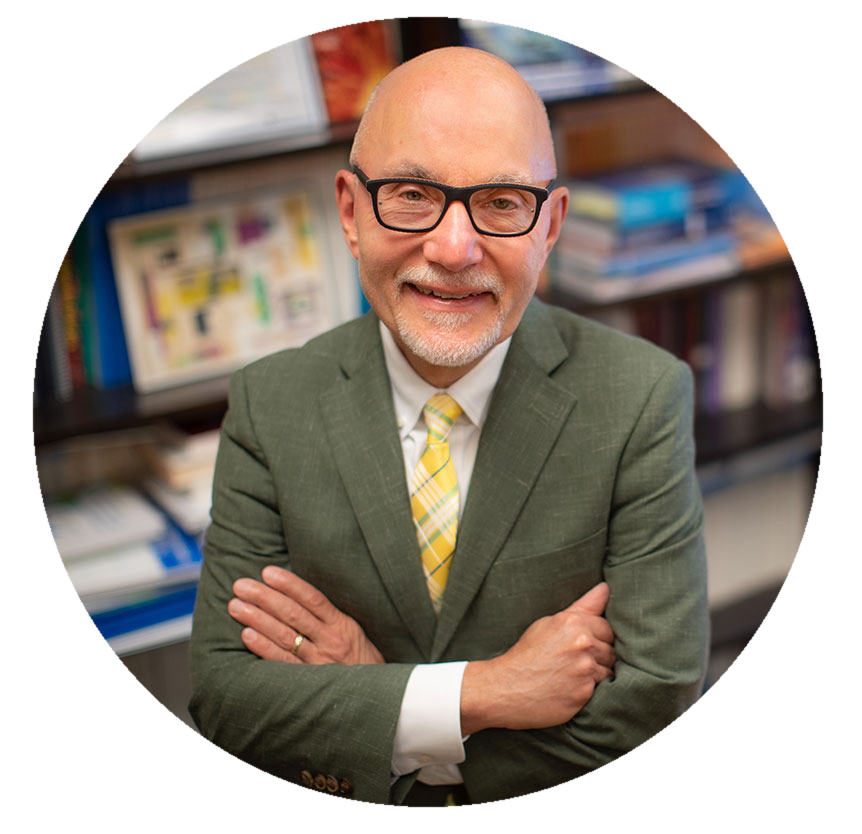 Eliminating environmental toxins
"Veterinary medicine has been critical in documenting the role of environmental exposures that can affect human development and increase the challenges that can be experienced by autistic individuals. Importantly, these studies have identified exposures that we, as a society, can begin to eliminate, thereby reducing many of these challenges for so many affected people."
~ Leonard Abbeduto, Ph.D. Director, UC Davis MIND Institute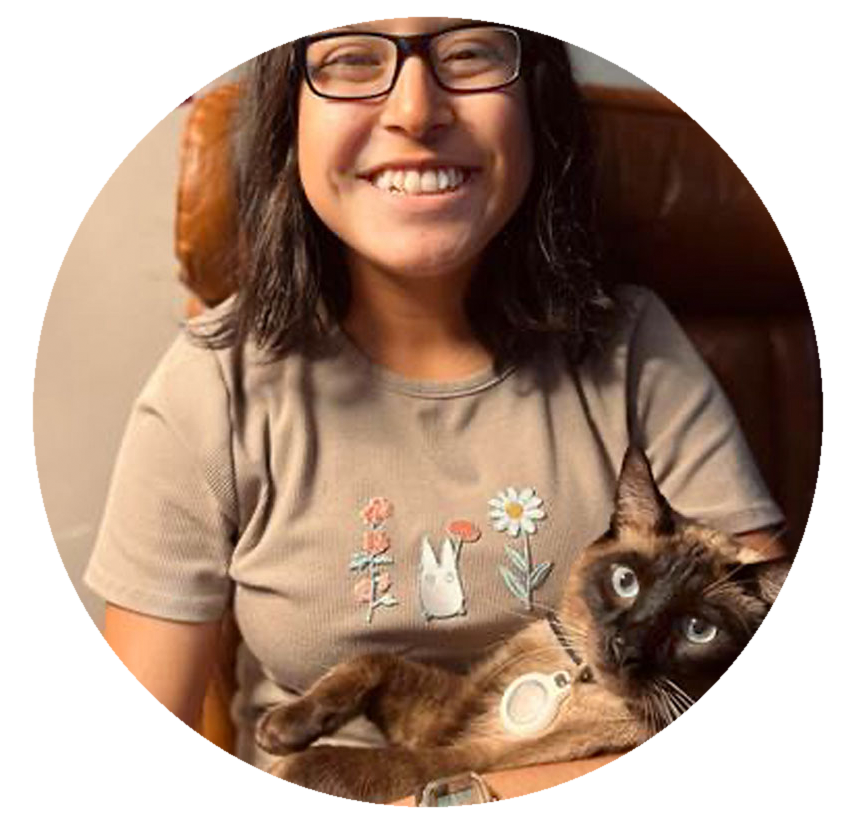 Increasing educational access
"I have seen first-hand how poverty prevents families from seeking animal care. This experience motivated me to become a veterinarian to help not only animals in need but also families."
~ Marianna  (High school student) 
---
Let's do it…together

You can help make these "What ifs" reality.