WHAT IF...
We could find new knowledge to help cure diseases in animals and humans?

We Can
Veterinary scientific research provides the fundamental knowledge needed to advance health. From understanding basic cell development to the mechanisms by which diseases develop, veterinary science is key to finding methods for diagnosis, prevention and curing disease and injury.
Scientific Discovery at UC Davis Veterinary Medicine
Departments of Innovation: Synergy Magazine
Scientific research provides new knowledge to help us understand and address disease and injury in animals and humans. This is how it happens.
Find out more about scientific innovation at the school
The Rogers Lab
Dr. Crystal Rogers' laboratory studies the molecular mechanisms that control the formation of cranial neural crest cells, to understand the molecular mechanisms that drive normal development, and to identify environmental exposures that can alter this process.
---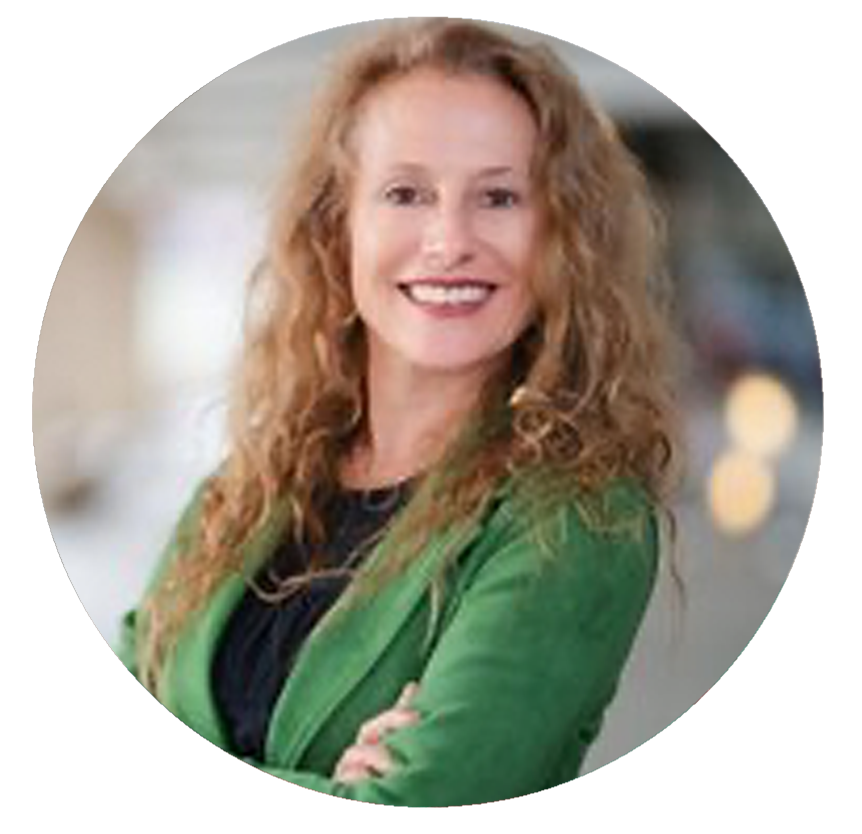 Pandemic Prevention
"In the spirit of One Health, working with UC Davis colleagues we strive to prevent pandemics by understanding the dynamic culture of (nonhuman) primates and the behaviors that place them and humans at risk for disease."
— Karen Saylors, Ph.D., CEO, Labyrinth Global Health
Let's do it…together

Help make these "What ifs" a reality.